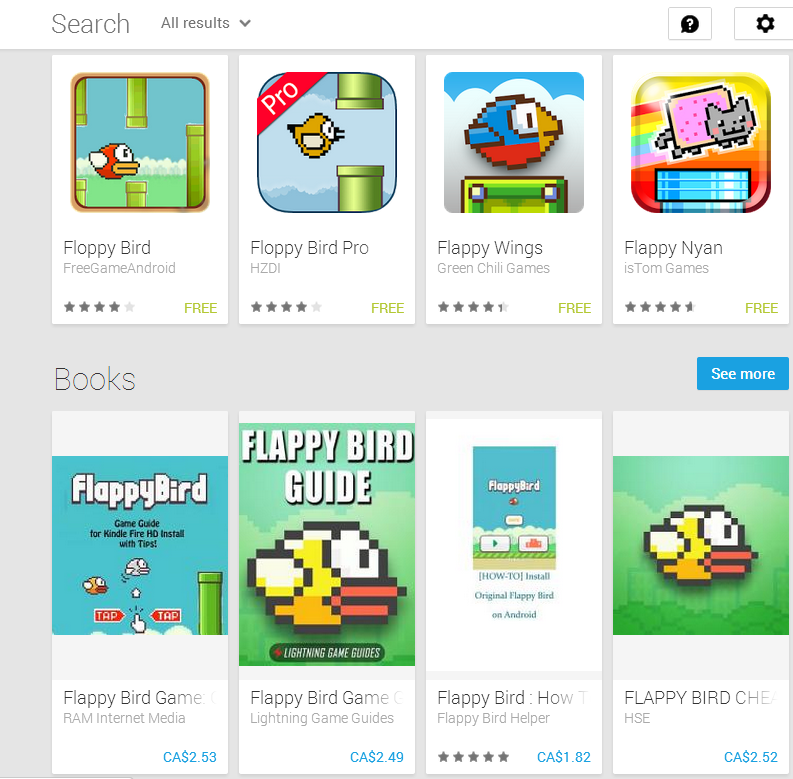 Earlier this year, Flappy Bird captured our hearts and then tore them apart.
When Flappy Bird creator Dong Nguyen pulled his app from the Play Store, you just knew that an army of copycats were going to take his place.
That's exactly what happened. Within hours of being taken from the Play Store, Flappy Bird copycats began to appear.
Copycats included titles like: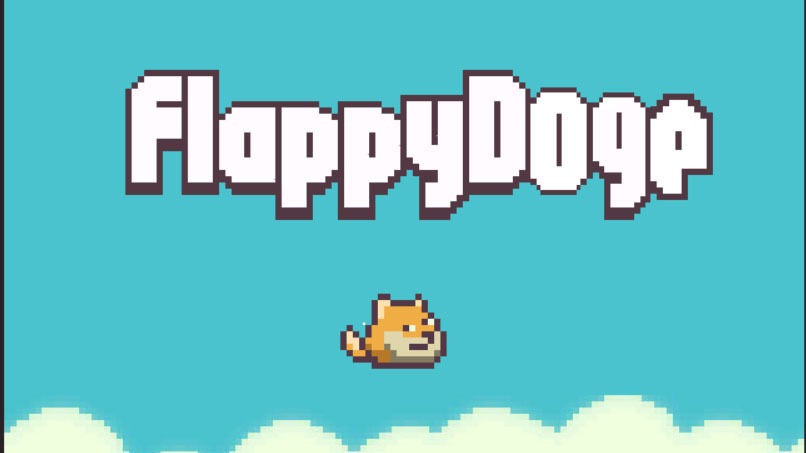 -Flappy Doge
-Flappy Troll
-Flappy Grumpy Cat
-Flappy Turd
And many other illustriously-named apps and games.
Unfortunately, very few of these games are legitimate. According to a recent study by McAfee, approximately 80% of all Flappy Bird clones "on the internet" tested by McAfee contain malware.
McAfee didn't specify if the apps were found on the Play Store or third party app stores – which are typically way more vulnerable for malware.
However, McAfee did say that 80% of all tested apps were malicious and that a total of 270 malware-infected apps were discovered.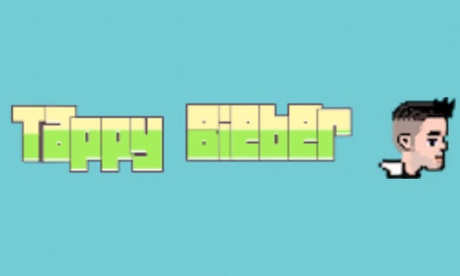 How does this malware affect you? Specifically, the malware enables premium calls to be made from your device without your permission. Yes, that means you could get charged $5 to $10 for premium calls you don't want to make.
Other popular malware functions include premium SMS texting, advertising/spam texting, credit card scams, and location-based scams.
How to avoid Flappy Bird malware
Avoiding Flappy Bird malware – and any other type of malware – is relatively easy: just don't download the offending app from anywhere but the official Play Store and the official developer's channel.
If you absolutely must get your Flappy Bird fix, then double check the app's permissions before you download.
A game like Flappy Bird should not require any permissions aside from writing to your device's storage. If it requests permission to look at contact data, make phone calls, and share your location, then you're about to become a victim of malware.