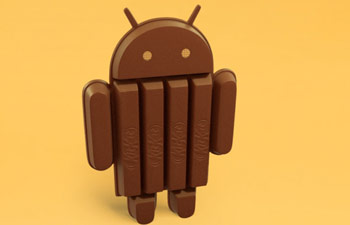 NEWSPEAK
According to recent reports, Google is all set to release an update for its Android platform, Android 4.4.3. It was first revealed through the leak of a changelog, which seemed like a normal one but it wasn't. But to our dismay, this update is primarily meant for bug fixes and other such errors.
DETAILS
To start with, the major update that Android is bringing in is 'mm-qcamera-daemon' crash fix. The early reports were via 'LlabTooFer', an established and well-connected ROM developer who said that it would debut in the next few weeks. The 'mm-qcamera-daemon' process is known for its aggressive battery draining capability due to higher CPU usage. It was first spotted in the Nexus 5 smartphone when the phone battery started dying sooner than expected, and Google claimed it to be because of high CPU usage. It is also worth-mentioning that this particular issue has effectively affecting Qualcomm-powered and Android 4.4 KitKat based devices.
As per the reports by Android Police, chances are that this update will carry as many as two dozen fixes. Many of which may not be visible to the average user, but enthusiasts will find the fixes helpful. Other noticeable bug fixes include multiple Bluetooth fix, Wi-Fi auto-connect fix, USB debugging, data usage and frequent connection dropout fix, camera focus in regular and HDR modes fix, random boot fix, security fix, power manager display wake lock fix, missed call LED fix, data usage graph fix, DSP music equalizer, apps shortcut security etc.
Among others, also included are fixes for MMS, email/exchange, calendar, people/dialer/contacts, DSP, IPv6, VPN, activation screen, subtitle playback, internet telephony fix and a few more miscellaneous fixes and patches. Evidently, we can see that a lot of bug fixes and optimization fixes are on its way via this update.
Verdict
Of all the mobile platforms, KitKat versions of Android are claimed to the most versatile and stable of all. According to the first Mobile Experience benchmark report from Crittercism, Android 4.4+ crashes roughly 0.7 percent, compared to the other Android versions. Hence, it is highly likely that a few bug fixes will make this a perfect platform.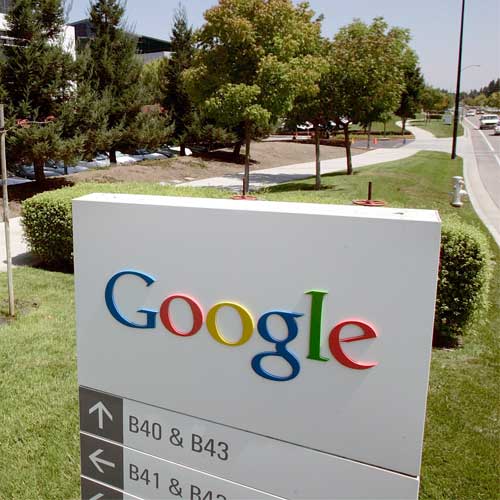 Going by the news trend, it is safe to assume that the update will soon roll out of the developer's house and reach us. The techies sitting in the Mountain View office are testing this update rigorously before releasing it to the users spread across the globe. An insight also revealed that Google might be working on adding business specific features in the next installment from Android. Word is that this move is aimed at challenging device makers who already offer such services, namely BlackBerry, Samsung and Apple.
Let's wait and watch, what Google has for us in their store!
There is still time for its release and we are yet to determine its visible updates. But as mentioned earlier, there will not be any change in the user interface – it will come only in the next major Android release.