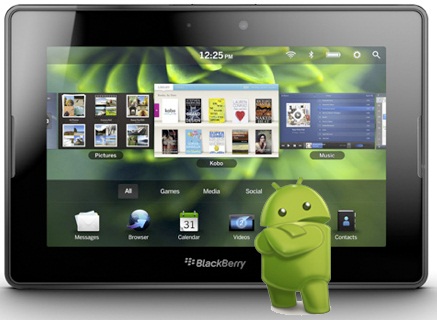 Unless you've been living under a rock for the past few years, you know that there is a ton of money to be made in the world of mobile apps. Some reports place the global mobile app market at approximately $45 billion.
When you go to the Google Play Store, you can view a list of the top free apps and the top paid apps. But to see a list of the apps that are making the most money, you move over to the 'Highest Grossing Apps' list.
This list shows the apps that have made the most money from app-related sales. It doesn't matter whether they're free or paid. Recently, the highest grossing apps tend to be apps that are available for free but give users the option to pay for additional features or to get an edge over other players.
So how much does the highest grossing app on Google Play actually make? Apparently, $60 million per year from in-app purchases on Android alone. An Android developer called Mobage has been dominating the number one highest grossing spot on Android for the past few months, and recent reports show that the company has made $30 million at the end of its second quarter (the company's first quarter starts in April).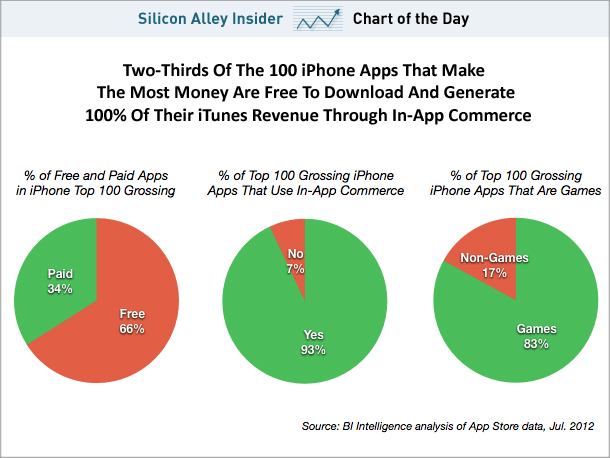 Mobage makes popular games like:
-Rage of Bahamut
-Blood Brothers
-Ninja Royale
Mobage also makes other games, although those three are the biggest earners. Users can purchase in-game currency in the form of 'Moba-coin'.
Android gives unique advantages to developers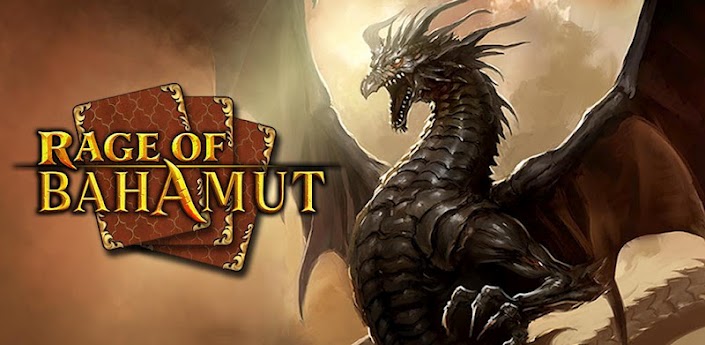 Mobage makes games for both iOS and Android. However, according to a recent webcast, Mobage will focus on Android development in the near future. Unlike iOS, Android's Play Store has no evaluation process before apps are uploaded to the store, which means companies can create an app one day and start generating revenue from it the next.
According to Mobage:
"When we release games on the Android platform, there is no evaluation of the games…[iOS] lead[s] to very long tuning times."
So if you want to make $30 million in six months, here are some lessons to be learned:
-Design a free app that lots of people want to play
-Create an in-game currency for that app
-Allow players to get a slight advantage over other players when they purchase in-game currency
Since you've created your own in-game currency, you're essentially creating money out of nothing. It's a genius way to make money in the digital age, and whether you're a big developer like Mobage or a small team of basement programmers, Android is presenting unique opportunities for people all over the world to make money.