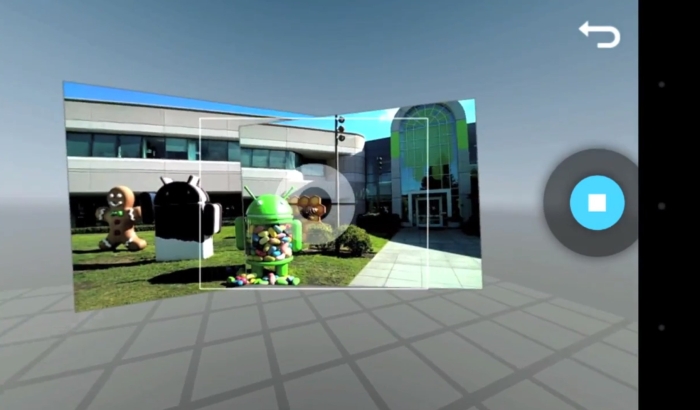 Vanilla Android's camera app is one of the best apps in the industry. In fact, it's probably the best camera app.
Today, Google did something really nice: they released the stock Android camera app for free on the Google Play Store. The app was previously only available to Nexus devices or – if you were careful – over APK files and sideloading.
The camera app can be downloaded from here and contains the following cool features:
-360 degree photo spheres: This is arguably the best feature about the Android camera app. The photo sphere function lets you capture 360 degree images at a resolution as high as 50MP. This lets you capture everything around, above, and below you for a really cool effect. Google has continuously tweaked this function over the past year so it's way less buggy than when it first came out.
-Depth of field effects: Depth of field effects are sure becoming popular on mobile cameras. The stock Android camera lets you enter "Lens Blur" mode to create "SLR-like photos with shallow depth of field."
-High resolution panorama mode: Capture awesome panoramas.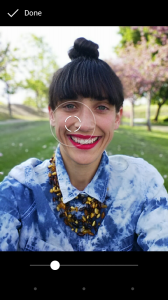 -Sleek UI: The stock Android camera app uses the same minimalistic, icon-based interface you've come to expect with Google. It's sleek and sexy and looks better than apps like the Samsung camera app.
In addition to those features, the stock camera app has all the camera features you know and love on your mobile device, including HDR, burst capture, fast lens action, etc.
Now that Google has uploaded the camera app onto Google Play, you no longer have to wait for your carrier or manufacturer to release your device-specific upgrade. That's awesome.
Unfortunately, the camera app isn't compatible with all devices. I get the "app is incompatible with your device" warning on my Galaxy S3. The stock Android camera will only work on smartphones and tablets running Android 4.4 KitKat or higher.