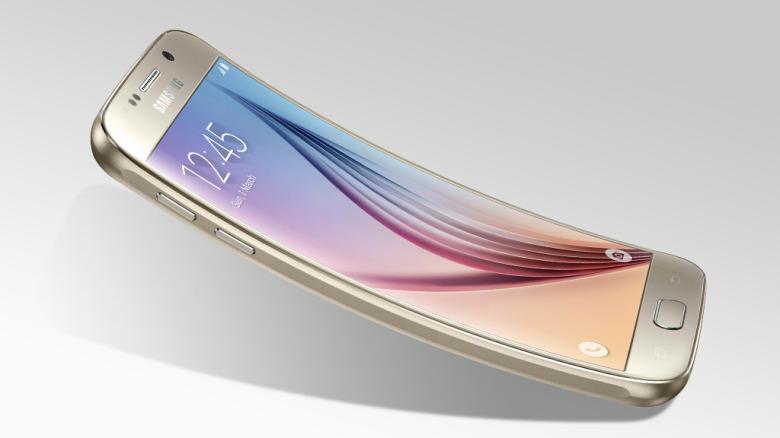 The Galaxy S7 is still a few months away, but that doesn't mean that the rumor mill isn't heating up. Today, we're rounding up all the things we (think we) know about the upcoming Samsung Galaxy S7.
Samsung Galaxy S7 Release Date
This is usually the easiest part about the new Galaxy S to predict: ever since the original Galaxy S smartphone, Samsung has released its phones according to a similar release cycle.
In recent years, Samsung has showcased the new versions of its flagship phone at Mobile World Congress. The Galaxy S5 was showcased at MWC 2014 and the Galaxy S6 was showcased at MWC 2015.
Where do you think the Galaxy S7 might launch? This year's MWC takes place from February 22 to 25, 2016 in Barcelona, Spain.
Typically, Samsung will release its Galaxy S within five weeks of MWC, typically around the last week of March or first week of April:
Galaxy S5: April 11, 2014
Galaxy S6: April 10, 2015
Galaxy S7: April 9, 2016?? (it seems so obvious, now!)
All joking aside, we would be very surprised if the Galaxy S7 wasn't released sometime between March 25 and April 15, 2016.
How Much Will the Galaxy S7 Cost?
The Galaxy S7 price is expected to be similar to last year's Galaxy S6 pricing (understandably). That would put that phone at about $200 to $250 brand new on-contract and $600 to $700 USD unlocked (more for the Edge version).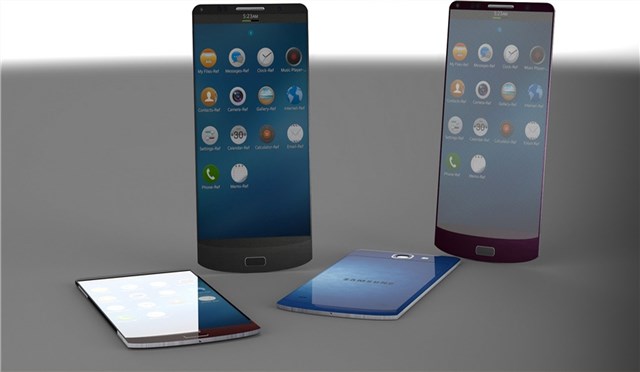 Some factors that would raise the cost of the Galaxy S7 are:
-The base model (cheapest model) storage space could increase from 32GB to 64GB
-Samsung could use a 4K display
-Possible 6GB of RAM rumors
What's with the 6GB of RAM Rumors?
If you ask me, the Galaxy S7 is going to contain 4GB of RAM. I'd be surprised if it contained anything more or less.
Nevertheless, some Android experts point to the fact that Samsung just launched the industry's first DRAM chip. This DRAM chip allows smartphones to run 6GB of RAM. The chip is reportedly being prepared for inclusion in the next generation of flagships, which would likely be the 2016 lineup.
DRAM chips support more RAM and boost performance: The chip reportedly makes the phone 30% faster while consuming 20% less energy.
If any of that is true, then the Galaxy S7 will surely be the world's fastest phone.
Snapdragon 820
There have been rumors for a while that Qualcomm was testing its new Snapdragon 820 processor inside the Galaxy S7. Now, thanks to this Chinese blog, we have some proof.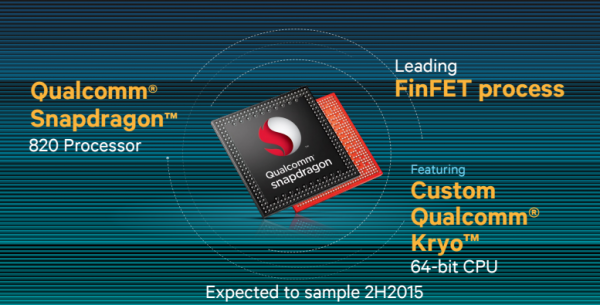 That blog cites a Qualcomm official who confirms that the Snapdragon 820 was just shipped off for testing in the Galaxy S7. That chip is called the Snapdragon 820 v3.x
The only reason this might not be true is that Samsung has moved away from Qualcomm chips and into using its own Exynos processors.
UHD Display
The Galaxy S7 will likely have a UHD display featuring 2560×1440 resolution, which is the same resolution as 2015's Galaxy S6.
However, some optimistic Samsung funs believe that Samsung is cooking up a revolutionary 4K display.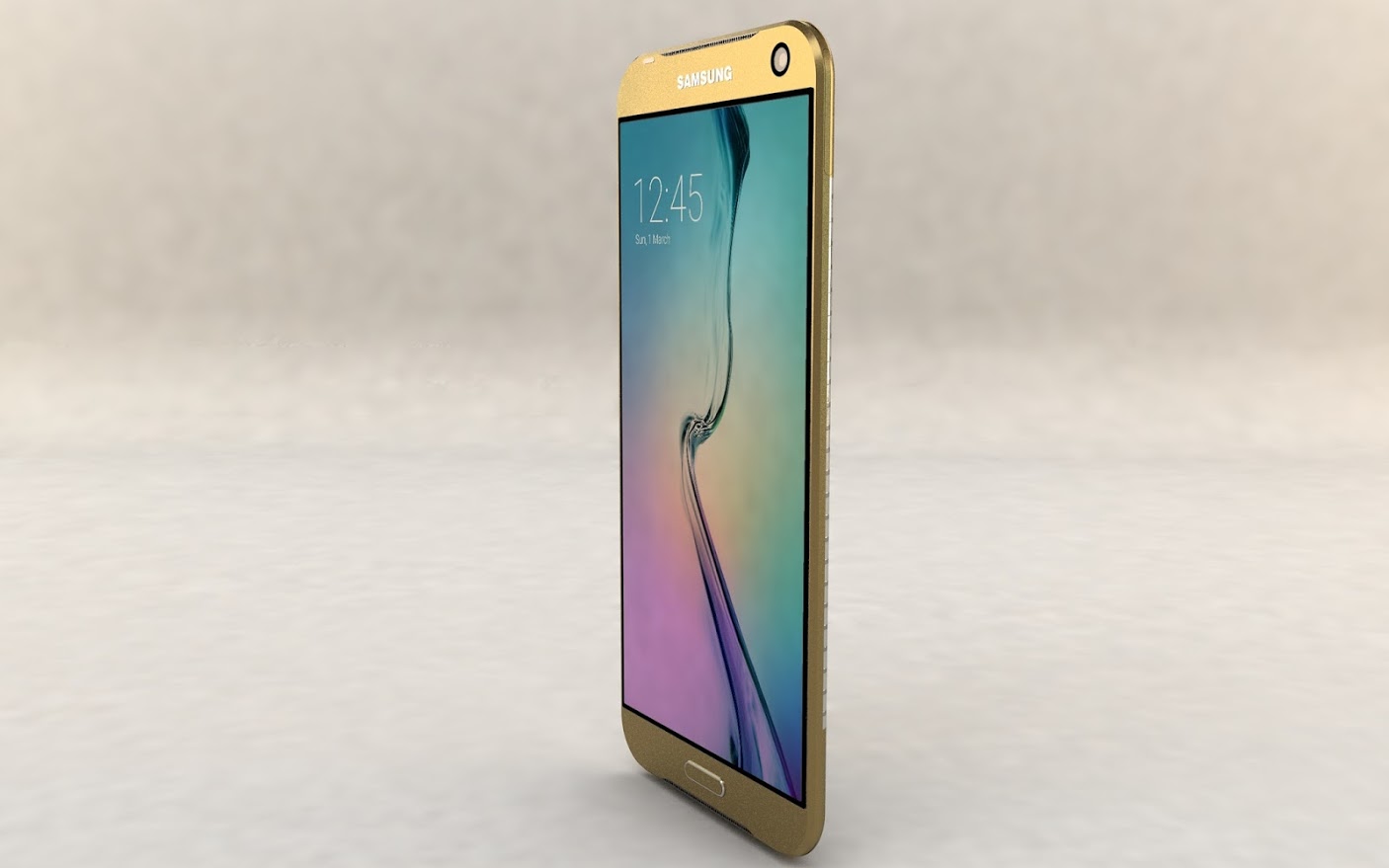 I doubt we'd see a 4K display on next year's Galaxy S. I might believe it on next fall's inevitable Note 6, but even that seems like a stretch.
There are also reports from Korean tech outlet MK that claim the Galaxy S7 screen will be a massive 5.7-inches in size. The last few Galaxy S devices have all been around 5.0 to 5.1 inches in size, with the Galaxy S6 clocking in at 5.1 inches. A 5.7-inch screen would put the Galaxy S7 into Note territory – which seems kind of pointless.
The Galaxy S7 Will Be Rootable
Samsung is taking an unusually active stance against rooted Android. Knox Security, for example, keeps track of the number of times you've flashed your phone. That means if you root your Galaxy S7 and try to return it under warranty after unrooting it, Samsung will probably deny your warranty.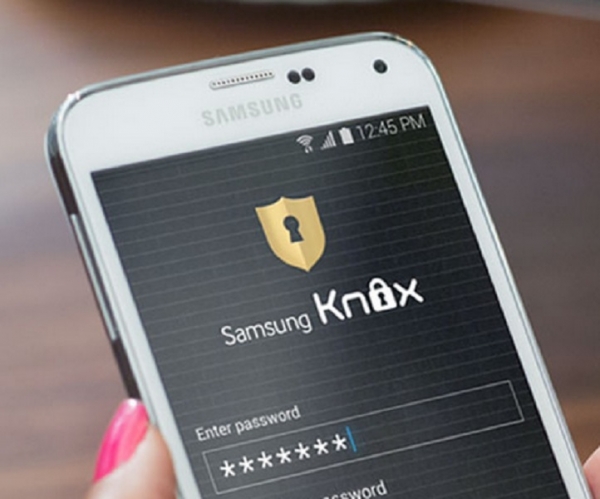 Nevertheless, every major Samsung phone released to-date has been rooted – with most phones being rooted within just days of release. It would be a huge shock if the Galaxy S7 isn't rooted almost immediately after launch.
Some of the benefits of rooting your Galaxy S7 will include:
-Uninstalling bloatware apps, including Samsung's inevitable slew of built-in Samsung branded apps along with whatever apps your carrier wants to install
-Speed up performance
-Boost battery life
-Take full control of your device and everything that goes on inside it
-Install new custom ROMs to replace TouchWiz UI
Whether you want to root it or just buy it to enjoy the vanilla version, the Galaxy S7 will be one of next year's hottest flagships. Stay tuned to One Click Root for more updates!