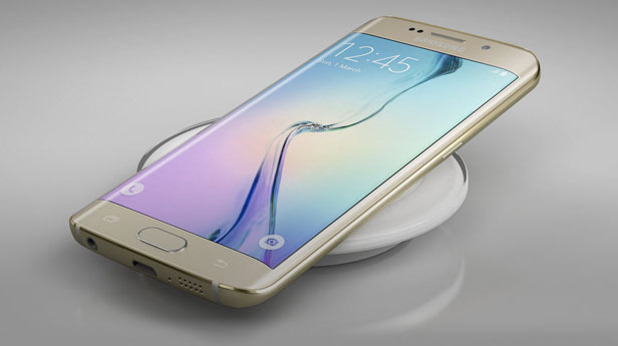 The Galaxy S7 will be released by Samsung in 2016. Up until recently, that's all we knew about it. Now, we know quite a bit more about the S7. Here's our rumor roundup to get you caught up on everything you need to know about the Samsung Galaxy S7.
Galaxy S7 Release Date
The Galaxy S7 release date is expected to be significantly earlier in the year than other Galaxy S release dates in the past.
Specifically, the Galaxy S7 is rumored to be gearing up for a January 2016 release.
That rumor comes from the fact that Samsung recently showcased the Galaxy S7 to AT&T in private. That means they have a working, usable model of the S7 available.
Since Samsung usually debuts the Galaxy S7 at MWC 2016 in late February, a January release date would be a shock. However, all signs point to the Galaxy S7 release date being sooner rather than later.
The S7 Will Once Again Use Qualcomm Chips
In 2015, Samsung made a huge splash by announcing that all Galaxy S6 models would feature its homegrown Samsung Exynos chipset. Samsung made that decision after successfully introducing the Exynos chipset into the South Korean market the year before.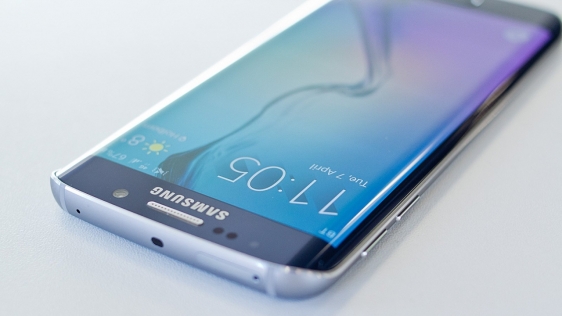 This left its longtime chip partner, Qualcomm, without a substantial source of revenue.
In 2016, however, Samsung will undergo a weird turnaround: Samsung appears to be preparing to release four different versions of their flagship smartphone. Two of those versions will feature Exynos chips while the other two will feature Qualcomm chips.
Forbes.com is reporting that the two versions will be called the SM-930 and the SM-935, and there will be a Qualcomm and Exynos version of each one.
Other Version Numbers for the Galaxy S7
The exact version numbers around the world have also leaked. Here's what your Galaxy S7 will be called in your part of the world.
China (SM-G9300, SM-G9350), Verizon (SM-G930V, SM-G935V), Sprint (SM-G930P, SM-G935P) and US Cellular (SM-G930R4, SM-G935R4). While Exynos variants are the international unlocked models (SM-G930F, SM-G935F), T-Mobile (SM-G930T, SM-G935T), AT&T T +0.00% (SM-G930A, SM-G935A), Canada (SM-G930W8, SM-G935W8) and Korean variants (SM-G930 S/K/L, SM-G935 S/K/L).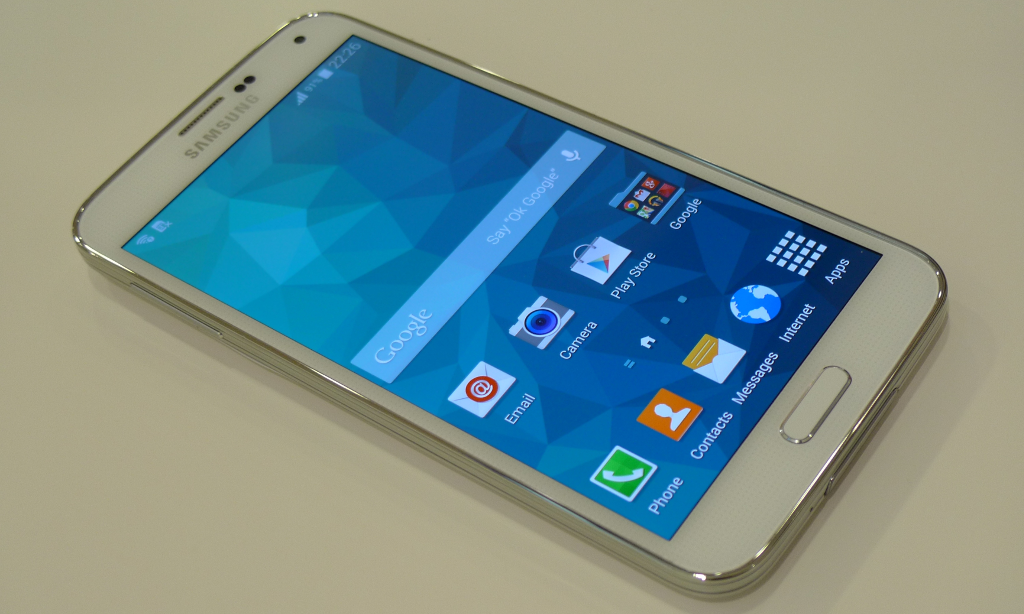 Other Galaxy S7 Rumors
-Some rumors claim that the S7 will be bigger than its predecessor and will feature a 5.7-inch screen, although Samsung may choose to use a different magnesium-based alloy as its metal
–One AnTuTu benchmark for an unknown Samsung phone codenamed "Lucky" indicated that Samsung had made a device with a 5.7-inch 1440×2560 pixel display
–Another rumor from Asia Today claims that the Galaxy S7 will come in two different sizes, including 5.2 inches and 5.8 inches
-Like other Galaxy S devices, it's expected that the S7 will be (unofficially) rootable. Samsung doesn't like its users to root their devices, but that hasn't stopped them from doing so. Samsung's Knox Security, for example, makes it harder to claim your warranty after rooting your device. Nevertheless, you can expect an easy Samsung root to appear on the marketplace within days of the release of the S7.
We'll continue updating this list with more Galaxy S7 rumors as they get released!