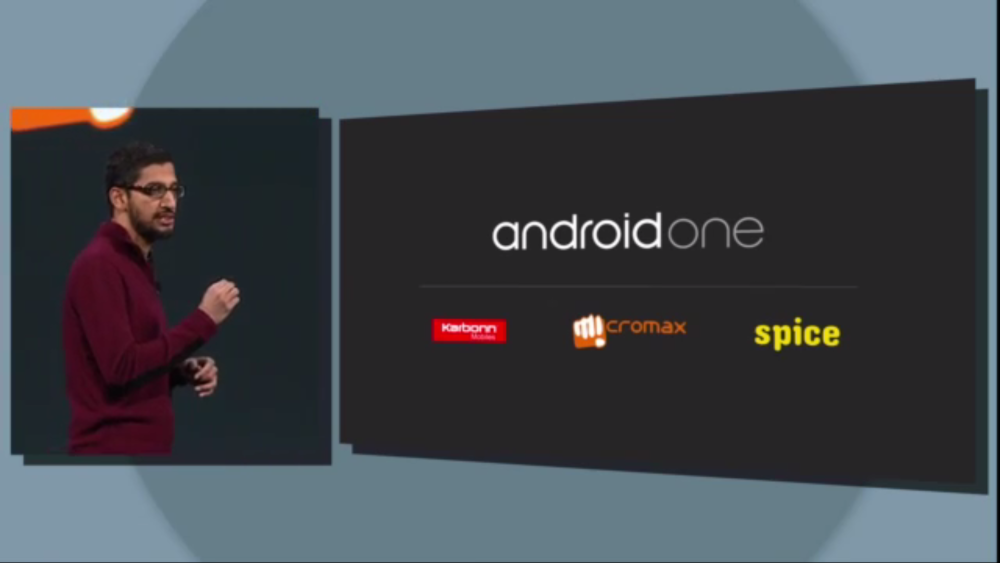 The emerging markets have proved to be a goldmine for OEMs manufacturing smart phones that are powered by Google Android. The last two years has seen a huge jump in the off take or sale of such phones from local brands in these markets. Brands have become popular in a short period of time in the Chinese and Indian markets.
However, nobody is complaining as the consumers have access to a number of smart phone designs at affordable prices. Google with its Android operating system sits pretty with a market share in excess of 82% and Apple as well as Microsoft are finding it most difficult to make an impact in these markets.
Things Will Now Get Tough For Some OEMs
Recognized brands like Samsung, Nokia, LG, Motorola and Sony to name a few have been the major beneficiaries of this boom in smart phone sales in developed and emerging markets. But they are in for some tough times with this new initiative of Google whereby it has tied up with local OEM manufacturers in a huge market like India to sell their Android One phones.
Manufacturers like Spice, Micromax and Karbonn have been able to penetrate the Indian smart phone market with their affordable handsets running on Android. Now Google has empowered them to sell Android One phones. These will be first sold in India before Google takes it to other parts of the world. The primary objective of Google is to ensure that the OS quality provided is consistent so that user experience is not compromised. Earlier versions of the OS have not enjoyed the support of the OEMs who have been marketing different versions to keen buyers to gain pricing advantages. That has resulted in the user having to suffer a lot of glitches due to using a system that is not updated to the latest one.
These low priced Android One phones are sure to make a dent in the market dominated by Samsung, Motorola, HTC and Sony. They will have to respond by making devices that are priced similarly or at a small premium if they have to sell the volumes they expect from the Indian market.
Other Reasons For Android One
Google is keen to push Android into as many markets in the world as possible. By rolling it out in the vast Indian market, it would be able to get first hand feedback about the product and at the same time enable it to penetrate the huge Indian market that is price sensitive. This would help it to edge out the more expensive iOS and Windows phones.
It would also help Google stabilize its operations and presence in this vital market. This move will get it the advantage of also providing access of its suite of products to users, due to the lack of customization of Android One.
It is clear that the launch of Android One will fortify Google's position in markets but throw up pricing challenges for OEM majors.