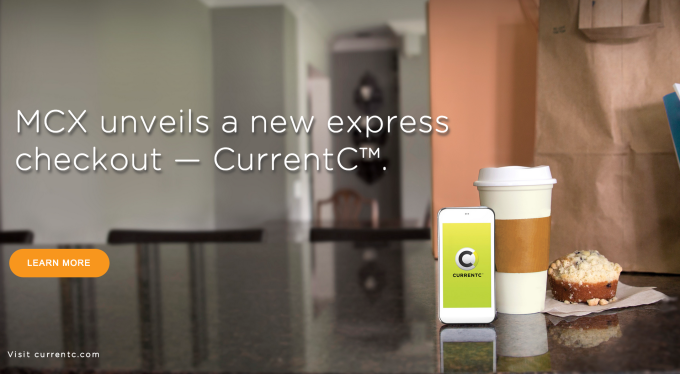 A few weeks ago, most have us never heard about CurrentC. This week, it's been nothing but bad news for CurrentC, as it has faced boycotts and negative publicity from all angles.
Well, the negative publicity just got a lot worse: earlier today, CurrentC was hacked. The Merchant Consumer Exchange – which is currently developing CurrentC – confirmed the news and sent out an email to all affected members.
CurrentC isn't going to be released until 2015. But the affected members were all taking part in an early pilot program. On Wednesday, those members received a warning explaining that the system was hacked.
Criminals steal email addresses of "anyone who signed up"
This hack didn't just involve a handful of email addresses or some birthdays. Instead, criminals stole the email addresses of "anyone who signed up for the program."
The hack reportedly took place over the last 36 hours.
One of the biggest complaints about CurrentC has been its perceived lack of security. With CurrentC, users are required to input data like a driver's license number and Social Security Number. Making matters worse is that this information is stored by retailers – many of which have experienced huge customer data leaks over the past year. Yes, we're looking at you, Target and Home Depot.
With Apple Pay and Google Wallet, on the other hand, retailers don't get any consumer data during the payment process. All data is encrypted on the phone and stored by Google or Apple.
Obviously, this hack isn't going to help CurrentC gain widespread adoption. But don't worry guys, because the MCX responded to this hack by saying:
"We take the security of our users' information extremely seriously."
Oh awesome! I was worried there for a second.