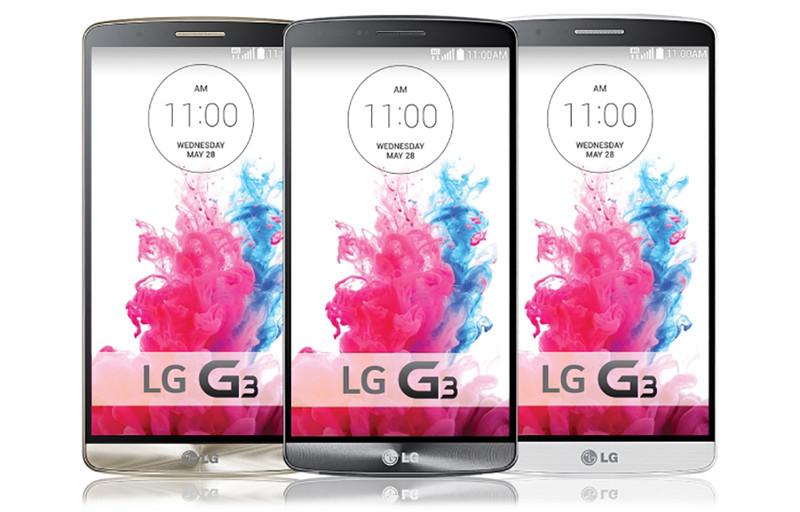 The LG G3 has officially arrived in the United States after months of anticipation.
The LG G3 broke sales records in Korea and toppled the long-standing Galaxy S5 at the top of the sales charts. Will it have the same success stateside? Probably.
The LG G3 is a fantastic Android smartphone and without a doubt one of the best Android phones ever made. With a magnificent QuadHD screen, powerful processing, and a surprisingly strong battery life, there's a lot to love about the LG G3.
Here are 5 reasons to consider making the LG G3 your next smartphone:
5) QuadHD resolution (2560×1440)
What does a QuadHD screen look like? It looks really good. With a resolution of 2560×1440, the LG G3 has the highest resolution out of any major flagship device available today.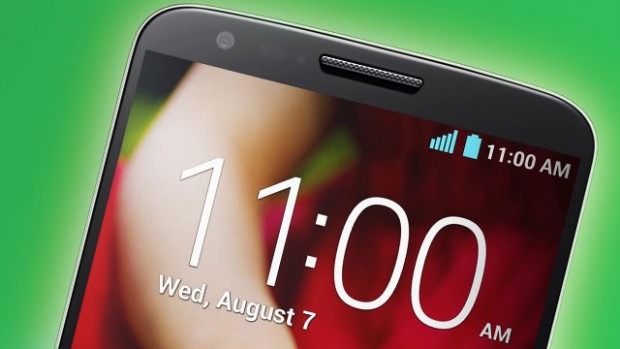 That's a lot of screen real estate. The 5.5 inch display also has 538ppi, which means you're treated to stunning picture quality and amazing visuals.
The Note 4 may have a QuadHD display. Until that comes out, however, the LG G3 will be the best QuadHD smartphone on the market.
4) Rear buttons
One of the most unique features of the LG G3 is its button placement. Unlike almost all other phones available today, the G3 doesn't have side buttons or a side power button. Instead, the volume keys and power button are located on the back.
That sounds weird – and it is weird compared to most phones. However, most users report growing used to the buttons over time and even coming to like the buttons.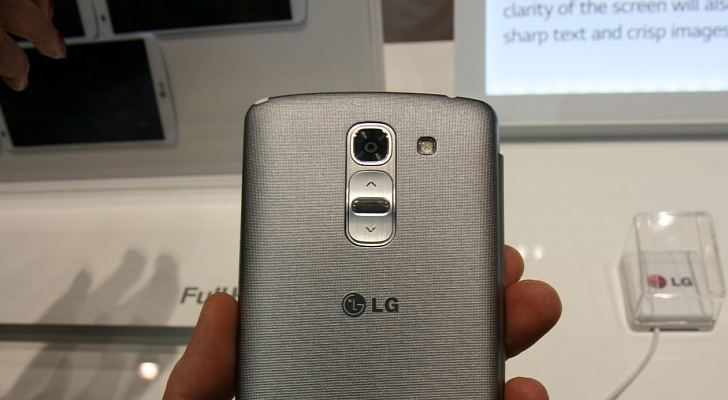 Personally, I use my phone with most of my fingers resting behind the case. Reaching the side buttons is a bit of a stretch with one hand, so I appreciate the button placement on the G2 and G3.
3) Good deals and early pricing promotions in the United States
All four big US carriers are carrying the LG G3. The G3's specs might make you think it's worth $200 to $400 on-contract. However, carriers have offered competitive pricing deals.
AT&T is currently selling the G3 for $199.99 on a two-year contract, but they're the exception. The three other carriers are offering $99.99 price tags on two-year contracts.
You can find even better deals and time-restricted promotions. Sprint is currently selling the LG G3 for free – as long as you pay $25 per month for 24 months on their "framily" plan.
If you want to avoid contracts altogether, then you'll have to pay $650 for the G3, so I recommend taking advantage of some of these contract deals.
2) Plastic rear case
There's a huge debate raging in the smartphone world between plastic and metal case designs.
Some people think plastic smartphones feel cheap. Others believe metal smartphones crack screens more easily.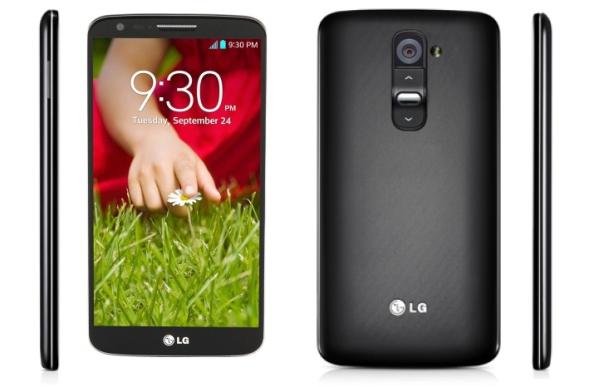 Both sides are right. Personally, I always put a case on my phone – I don't really care how the case feels because I never feel it.
The LG G3 has a plastic case which features a brushed metal-style design. In other words, it looks like metal but feels (and functions) like plastic.
That means it looks good and it won't break the screen when dropped. You get the best of both worlds.
1) Surprisingly good battery life
When I first heard that the G3 had a QuadHD screen, I groaned. Really? LG is going to sacrifice battery life for a pretty screen? How much juice is that beautiful screen going to drain?
The truth is: the LG G3 has better battery life than many major flagship devices. In fact, in Phone Arena rankings, the LG G3 was at the head of the pack with a battery life of 8 hours, 50 minutes. The closest competitor was the Galaxy S5, which clocked in with an 8 hour, 20 minute battery life.

The secret behind the G3's strong battery life is its 3,000mAh battery, which packs enough of a punch to keep your phone running for nearly 9 hours of average usage. That's perfect for a day at work or school.