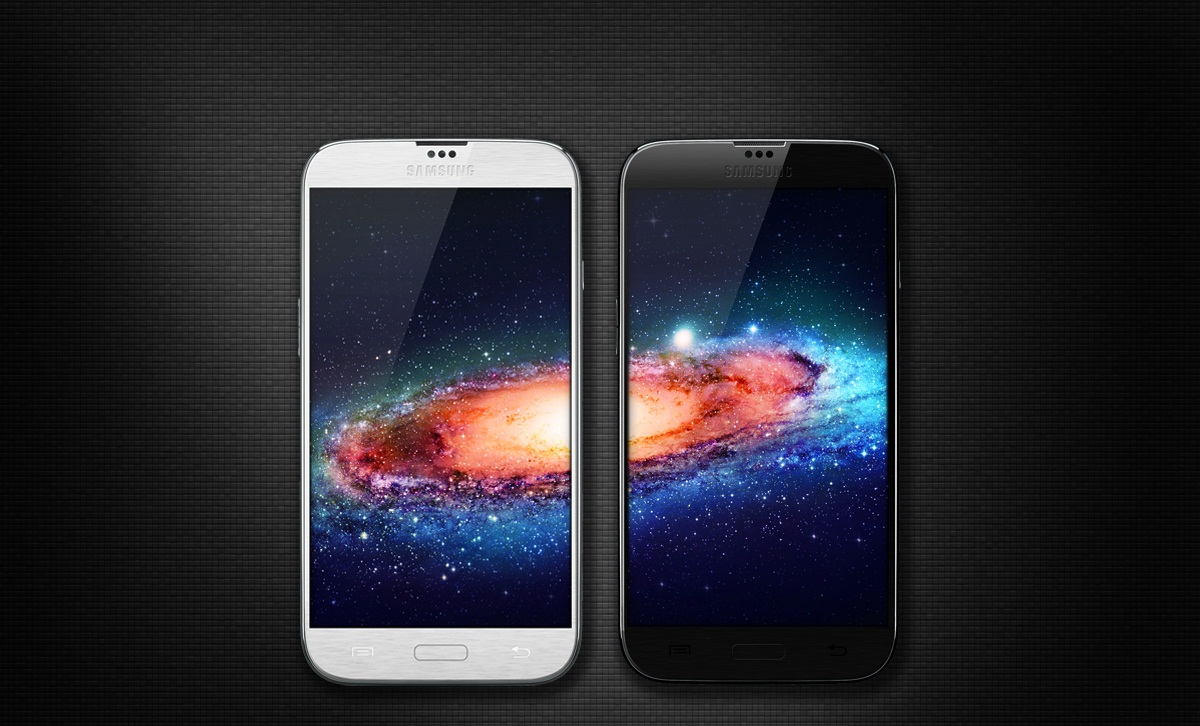 The Galaxy S5 is rolling out around the world and a few lucky people have already received their devices in the mail.
One of those lucky people is LamboSamba, a Reddit user who recently did an AMA and review of his new Galaxy S5. He talked about the pros and cons of the new phone and provided a relatively unbiased look at the next-generation Galaxy S smartphone.
Here are the highlights from that AMA:
The Good
Battery life is as good as people have claimed
"After dicking around with the phone pretty much all day, my battery went from 100% to 65%. I left it overnight and I'm now at 62% battery."
The screen performs much better in direct sunlight
"I tried out the screen in direct sunlight. Obviously it doesn't work if you stare right at the reflection of the sun, but turn the phone a bit so you no longer see the reflection and webpages, email, everything is very readable."
The camera looks amazing
"Camera is legit. This was taken as my girlfriends dog was running towards me."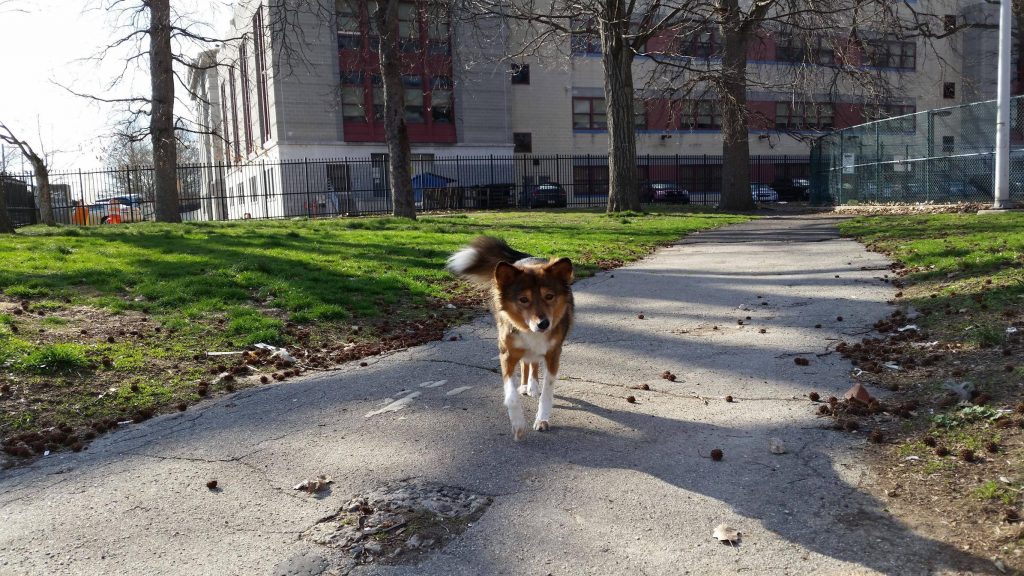 TouchWiz is much improved
"Touchwiz has taken a big step in the right direction, although it isn't perfect yet." Later on in the AMA, LamboSamba stated that TouchWiz was "very smooth so far".
It is very fast
"It is fast. Repeated ookla tests show that it's currently the fastest device in my house, even beating out my wired desktop."
The Bad
Fingerprint scanner can be spotty
"Fingerprint scanner needs some work. I registered 3 of my fingers and it takes a couple swipes sometimes for the phone to like your swiping method."
No Download Booster on AT&T, Verizon, and Sprint
"It's AT&T, so Download Booster isn't there. This isn't a big deal since the Wifi is fast enough"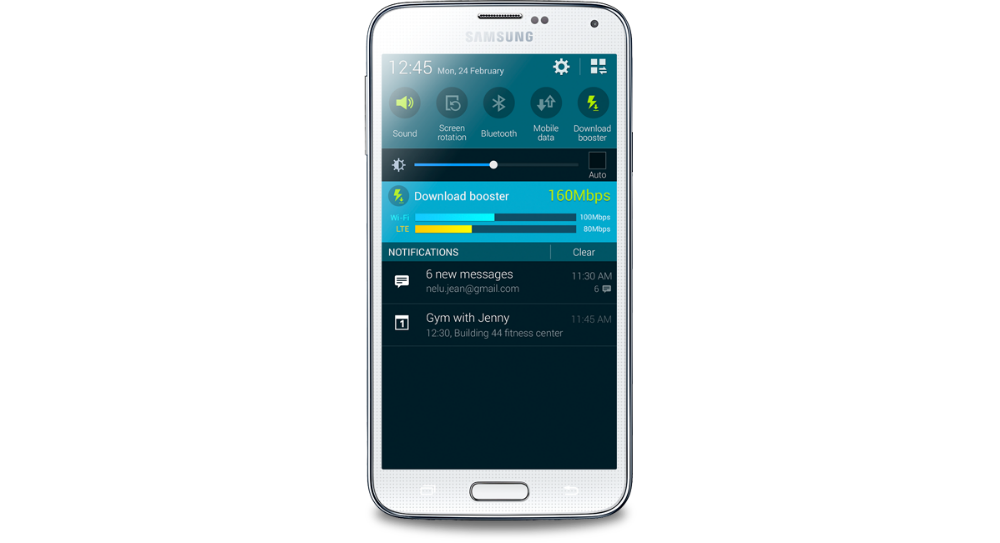 Questions
Is the phone durable? Does it feel like you need to use a case with it?
"Honestly not sure. I've seen that it's very durable and I like the way it feels in my hand."
How is the IR Blaster? Is it better than the IR blaster on the Galaxy S4?
"IR quality in terms of distance form TV and angles of use is better than the S4"
What is the most distinguishing feature about the phone compared to other Androids?
"The screen. The vibrant colors, real estate and ability to view in direct sunlight stand out to me quite a bit. Also the speed."
Shoutout to /u/LamboSamba for sharing his early thoughts of the Galaxy S5 with the r/Android community. It looks like the biggest decision to make this year will be whether to buy a Galaxy S5 or a Nexus 5. Both phones look amazing.