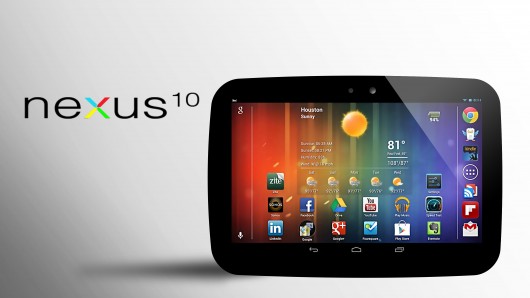 Android tablets come in all shapes and sizes, and 2013 is already shaping up to be a remarkable year for our favorite mobile operating system's tablets.
To help you make the best decision on your Android tablet purchase, here are our favorite choices of 2013 so far. We've made things easy for you by separating tablets into the 10 inch and 7 inch varieties.
Best 10 inch Android tablets of 2013
Google Nexus 10
Google has a popular lineup of Nexus smartphones and tablets, and the Nexus 10 is the largest among that family. The 10.1-inch screen looks pretty slick even when the device is turned off. But turn it on to discover a stunning 2,560×1,6000 pixel display. That's a higher resolution than the newest iPad, which means you can happily show off your Nexus 10 to your Apple-loving friends.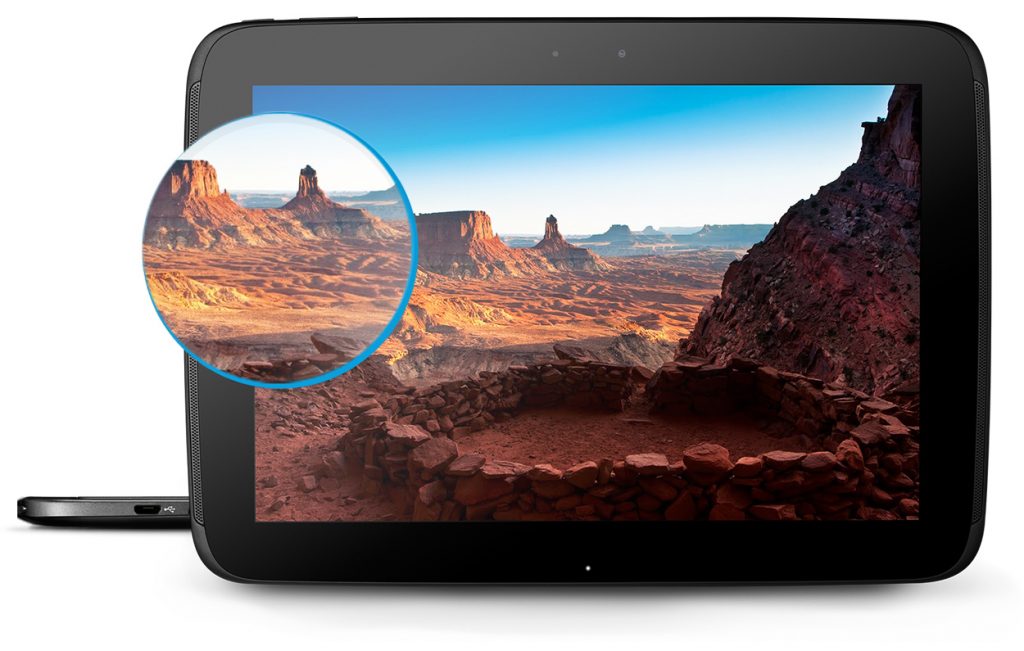 The Nexus 10 also has hardware where it counts, including:
-Exynos 5 dual-core chipset 1.7GHz
-2GB RAM
-16GB or 32GB of internal storage
With a price of $400 for the 16GB mode, the Nexus 10 also wins one of the most important categories: affordability. Check it out at the Google Play Store
We'll add more to this list as 2013 goes on! For now, the Nexus 10 is clearly the winner in its category. No other Android tablets even come close…yet.
Best 7 inch Android tablets of 2013
Samsung Galaxy Note 8.0
The Galaxy Note 8 is designed to be Samsung's answer to the iPad Mini. Which is good, because the Galaxy Note 8.0 beats the iPad Mini in every single category except thickness. SamMobile.com did a great comparison of the Galaxy Note 8.0 versus the iPad mini. But for an easy summary, check out this picture: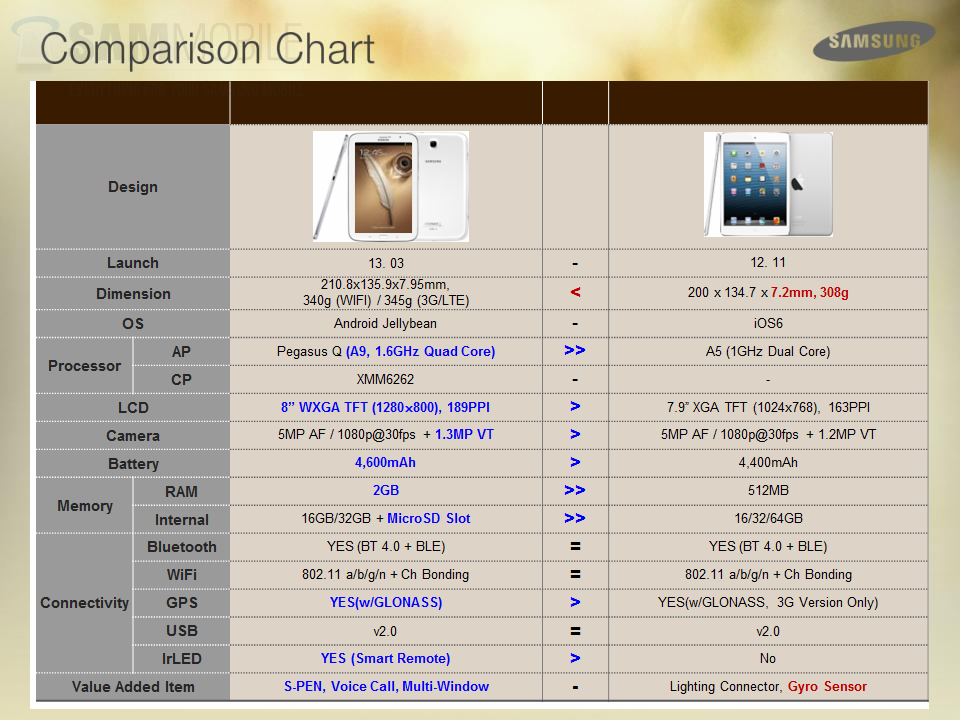 It's just better than the iPad Mini in just about every category. It's an excellent mini tablet and my pick for the top of the 7 inch tablet division. And yes, I it exceeds the qualifications of that division by 1 inch. But just deal with it, okay?
Google Nexus 7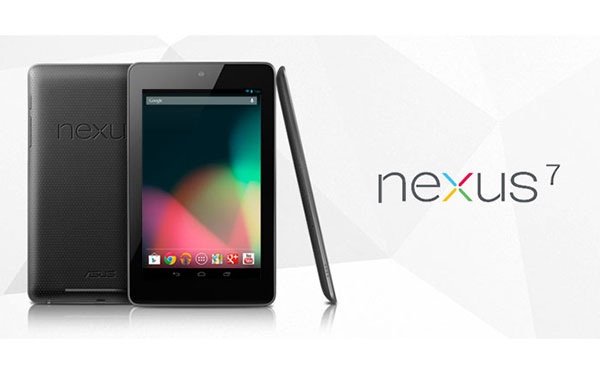 It's almost impossible to write 'best Android hardware' articles without mentioning the word 'Nexus'. The Nexus 7 has been out for a little while, and it's certainly not the newest tablet in 2013. But it's still one of the best. And since the tablet was released way back in 2012, you can expect its price to fall throughout the year.
The Nexus 7 has a 7 inch screen with a 1,280×800 pixel display, a quad core processor, and 1GB of RAM. It's currently $199 for the 16GB model, although don't be surprised if that price falls. And of course, one of the biggest advantages of purchasing the 'Nexus' line is that it receives the latest Android updates as soon as Google releases them. Nice!
Amazon Kindle Fire HD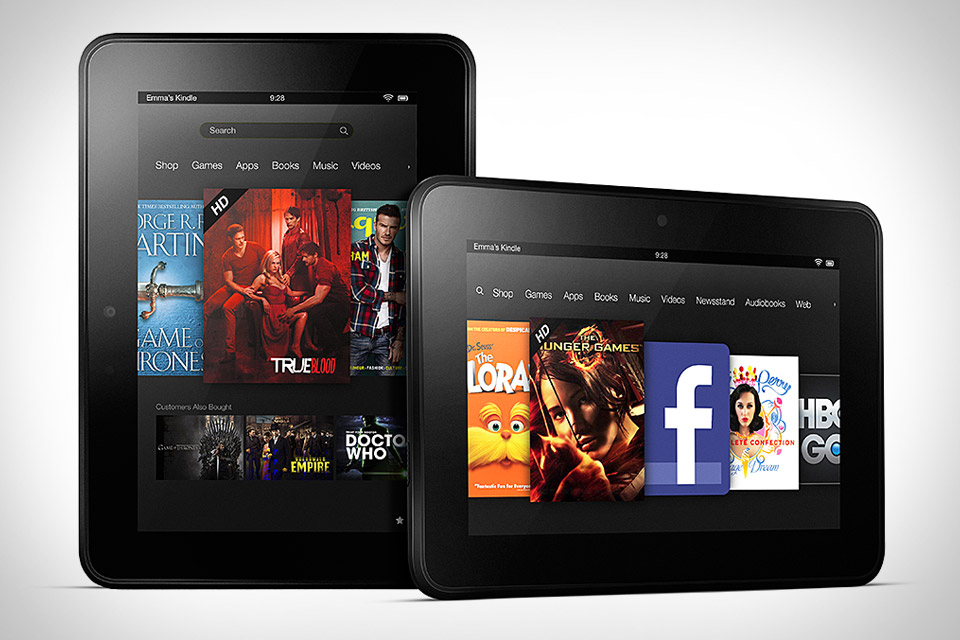 If you love buying content from Amazon, then you may already own a Kindle. The Kindle is a fantastic tablet that runs a heavily modified version of Android. While the Kindle might not have the full-featured versatility of other Androids listed here, it does have some of the best reading, movie, and TV show playback we've seen in the tablet market. At a price of $199, it's also one of the most affordable options on the market today. What's not to like?