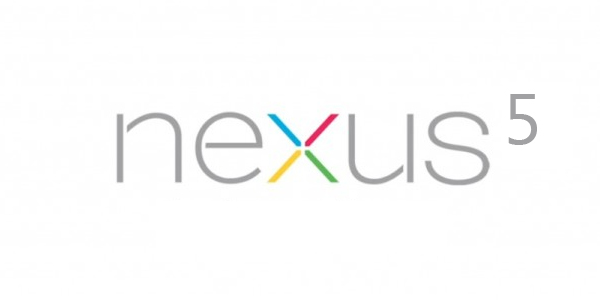 About once a year, Google releases a major update for Android. Last year, Google debuted Ice Cream Sandwich (4.0) and Jelly Bean (4.1/4.2) within a few months of each other. And this year, Google is expected to announce Android 5.0 Key Lime Pie at its annual I/O developers' conference in May.
Android 5.0 features have been kept under lock and key and the Android community knows next to nothing about the OS upgrade so far. But journalists at IBITimes recently wrote an article filled with rumors about Android 5.0 Key Lime Pie, and they specifically named two flagship Android 5.0 devices that could be announced at Google's I/O event in May.
The Nexus 5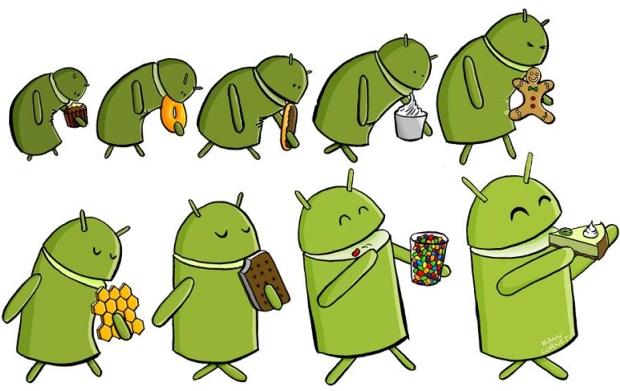 The Nexus 5 is the first device mentioned by the IBITimes article. The main reason the Nexus 5 is rumored to be in production is because LG apparently halted production of the Nexus 4, which doesn't make a whole lot of sense.
But let's not let facts get in the way of a good story. If the Nexus 5 exists with its rumored specifications, it would include the following features:
-Android 5.0 Key Lime Pie operating system
-5 inch 1080p display with a pixel density of 440 ppi, which would look incredibly crisp and clear compared to today's smartphones that feature a lower resolution and a ppi in the 300 range
-Nvidia Tegra 4 chipset with four cores and a GeForce GPU
-2GB of RAM
-8GB or 16GB of internal storage
-13 megapixel camera with LED flash
-Price of $299 for the 8GB version and $349 for the 16GB version
Whenever the Nexus 5 is released, let's just hope it succeeds where the Nexus 4 failed. The only major problem with the Nexus 4 is that it's nearly impossible to buy – Google and LG's supplies ran short far too quickly. The Nexus 4 also doesn't include 4G LTE support, which is a must-have feature for all modern smartphones.
If the Nexus 5 includes 4G LTE coverage and is readily available to order online, I could definitely see it capturing the "world's most popular Android smartphone" title from Samsung.
Nexus 7.7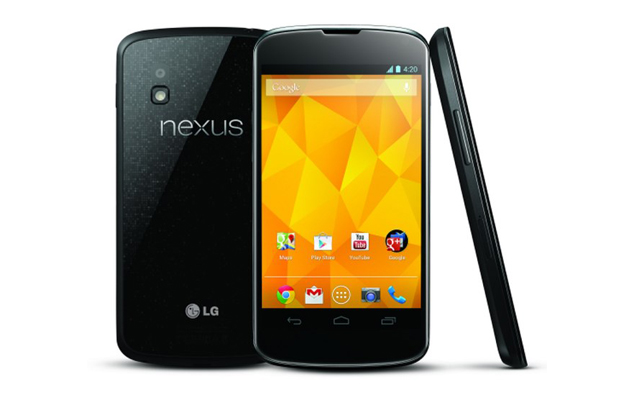 The Nexus 7.7 was the second device mentioned in the latest Key Lime Pie rumors. The Nexus 7.7 would feature similar specs as the Nexus 7, although the screen would be 7.7 inches instead of 7 (get it?).
Other rumored features for the Nexus 7.7 include:
-WUXGA display with an HD resolution of 1920×1200
-294 ppi
-The same Nvidia Tegra 4 CPU as the Nexus 5
-2GB of RAM
-16GB of internal storage
-Front and rear facing HD cameras
-Price of $299
It looks like the Nexus 7.7 would be designed to compete head-to-head against Apple's iPad Mini, which also features a 7.7 inch screen.
As with any news information mentioned by a single agency, take this with a grain of salt. And the fact that IBITimes got much of its information from a post in a Korean forum draws further suspicion to the legitimacy of the piece.
But still, that doesn't mean we can't hope for exciting Android news coming out this May. Stay tuned to the One Click Root blog for all the info you need about Android 5.0 and the hottest Android devices.