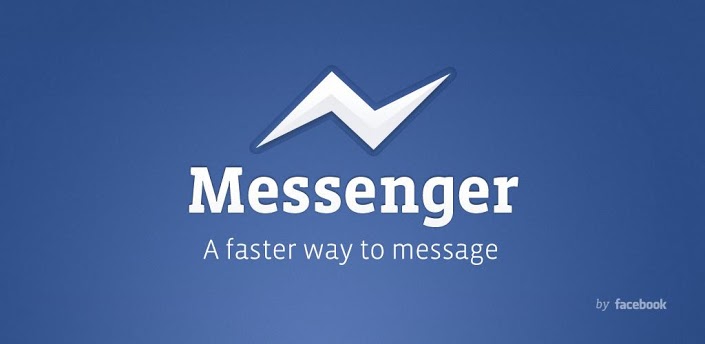 Like most Android users, you probably use Facebook Messenger to keep in contact with your Facebook friends. But Facebook Messenger for Android recently became a lot more personal. You can now send voice messages to your friends through Facebook messenger, and total VOIP support is expected for Canadian and American Android users in the very near future.
How to use Facebook Messenger's voice messaging for Android feature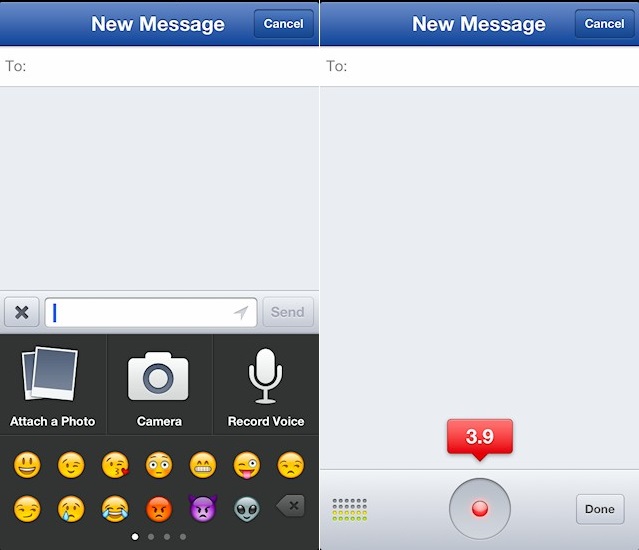 Step 1) Tap on the Messenger app and create a new message
Step 2) You'll see a 'Record' button beside the 'Attach a photo' and 'Camera' buttons. Tap the Record Voice button.
Step 3) A recording button will pop up at the bottom of your Facebook message. You need to press and hold that button while speaking in order to record your message.
Step 4) If you don't like the sound of your voice or instantly regret singing your ex a handwritten song, then you can slide the audio message off screen in order to instantly discard it.
Voice messaging is currently available to all Facebook users. For whatever reason, VoIP is currently available to Canadian users of iOS Messenger right now, although nobody else appears to be able to access it as of January 7, 2013.
Canadians can access VOIP by logging into Facebook Messenger, opening a conversation, then by tapping the 'i' button found in the bottom right corner of the screen. Tap 'Free Call' to begin instantly speaking to your online friend – just like a real phone call!
Currently, voice messaging is only available to mobile Facebook users. In the future, you can expect to see both VoIP support and the ability to video chat with your friends (although video chatting is currently available to desktop users).