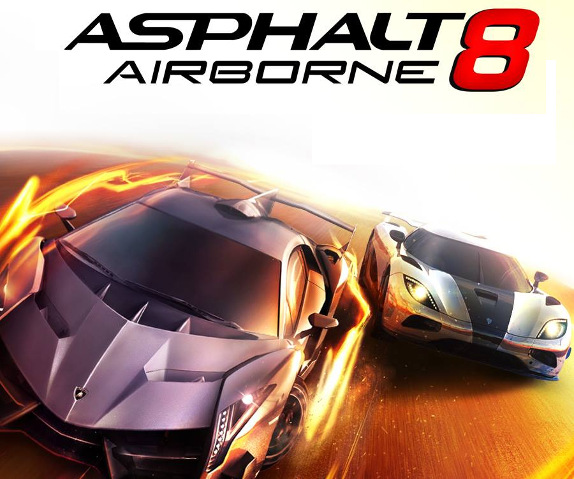 No matter how fabulous or dull our day gets, one always needs some escape route. For some it could be watching a movie, watering the plants, baking, reading a novel and of course, playing video games. All of us have that inner child that needs to play games in our busy lives of working and paying taxes. There is no better way of forgetting the daily responsibilities and just letting the child in us go wild. But, yes, like everything else, even this has a but (no pun intended), we might have invested in an Xbox or a Play Station to satiate our gaming requirements, we tend to feel lazy switching everything on after we come back home from a long, tiring day.
Even though just switching on the gaming station is hardly a task, it seems massive when we are tired. Thus, what we need is a game that can compete with proper gaming station games on our smart phones for easy access, that game being Asphalt 8: Airborne – The best Android arcade racing game series reaches a new turning point! Perform dynamic, high-speed aerial stunts in an intense driving experience powered by a brand-new physics engine!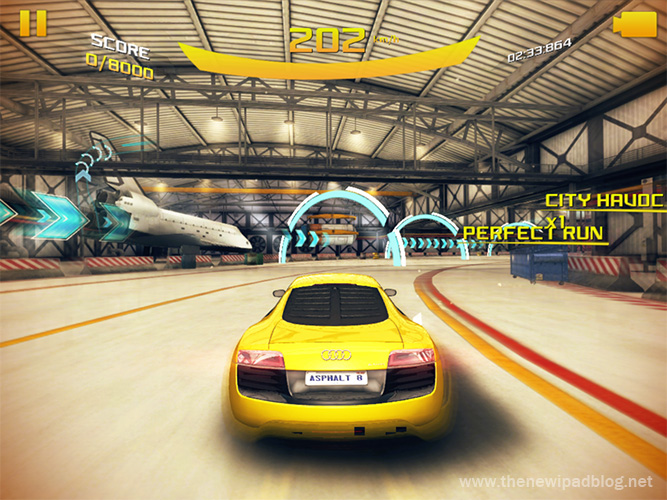 It has the best luxury cars one could ask for:
• 56 high-performance cars (80% of them NEW!)
• Top licensed manufacturers and models such as Lamborghini Veneno, Bugatti Veyron, Ferrari FXX and Pagani Zonda R
• Newly recorded high-fidelity car motor sounds for realistic audio immersion
GET AIRBORNE
• Hit the ramps and take the race above the track
• Perform barrel rolls and wild 360º jumps
• Maneuver through the air and pull stunts while racing
NEW EXOTIC LOCATIONS
• Race in 9 different settings, such as Venice, French Guiana, Iceland, the Nevada Desert and other exciting locations!
• All tracks available in original and mirror variations in Career mode
• Discover plenty of hidden shortcuts
NEW FEATURES FOR SPEED FREAKS
• 8 seasons & 180 events in Career mode
• Stunning visuals thanks to next-gen shaders, real-time geometry reflection & other amazing effects for a new simulation of speed!
• A detailed damage system like nothing you have seen before
• Check out the new Infected and Drift Gate game modes
SIMULTANEOUS MULTIPLAYER & GHOST CHALLENGES
• Simultaneous multiplayer action for up to 8 real opponents!
• Dare friends to asynchronous races in your favorite cars
• Compare scores on the new leaderboards with friends and drivers around the world
• Share your racing achievements and prove that you're the ultimate speed machine
MUSIC TO REV YOUR SOUL
• A heart-thumping mix of amazing licensed music for your game
• Featuring real tracks from Bloc Party, Mutemath & The Crystal Method!
Asphalt 8 is a game for fans of extreme arcade racing, with real dream cars and phenomenal graphics that will also please racing simulation enthusiasts. It is the game for lovers of Need For Speed, it is also a game that might enhance your actual driving skills because it has always been said that video games enhance a person's senses and make them sharper. This recreational activity results in a lot of good things apart form mere entertainment. Thus, you must download Asphalt 8 and give a treat to the gamer in you!