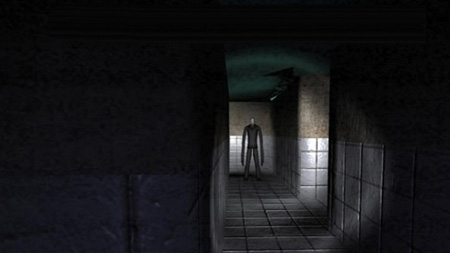 Urban legend has it that there once was a thin and tall faceless man that was given the infamous name of Slender man by the fearful public that claim to have sighted him and lost friends who encountered him and disappeared forever. Freakishly tall and creepily slim, Slender Man stood at 7 feet tall and had multiple hands. He took pleasure in devouring children below the age of 16 and held them and twisted them in a way nobody else could. Though it is simply dismissed as a popular myth, it has been spoken about in many countries too with similar tales and descriptions that have put an ominous question mark on this validity of this urban legend.
The Slender Man was faceless and walked around only in the night to search for prey. He wore a black suit went he went out and the legend had it that when you looked at him you couldn't take your eyes of and by the end would have now here to go.
Following on the same mysterious origins and stories, developers on Android have created a game based on this fearsome legend to scare the life out of you. It has multiple versions and it is advised for users to play the game in the dark completely when no one is around to enjoy the horror experience to the fullest. Or maybe leave the lights on when the experience gets too intense.
Slender Man
Slender Man is a 3D survival horror game cantered around the urban legend of slender man.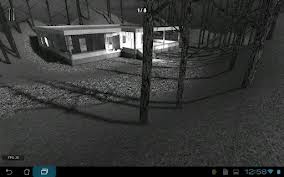 The game adapted from the legend is set in a large land of streets and cityscapes that lead to dead ends and forest structures that there is no place to run away from. The Slender Man appears out of nowhere and attempts to get a hold of you.
Your primary objective throughout the game is to find hidden pages that are strewn all around the cityscape before the Slender Man catches you and you have only but your wits to save you from his dark presence.
Play it in the dark and scare yourself out of your wits as Slender Man sneaks up on you and scares you out of your wits. Don't worry the virtual confines of your Android device will protect you from his acts of unspeakable evil. At least for now…..
Streets Of Slender
The deserted streets are abuzz with scares of the Slender Man and you are running around looking for the eight hidden tapes that will save your life. This horror game is set on the streets and you have to use your presence of mind and anticipate him correctly in order to extract what you are looking for.
This is another horror game that is best enjoyed with no light around to give you a more immersive experience and virtually feel the fear of Slender Man potentially waiting to snatch you around every dark corner.
For a man without a face, Slender Man still comes off as a terrifying and creepy character that will make this game worth your time.
The name of the game is more or less the same and so is the scary being that haunts you. Only this time, you are caught up in the midst of ominous silence right in the middle of a dark forest.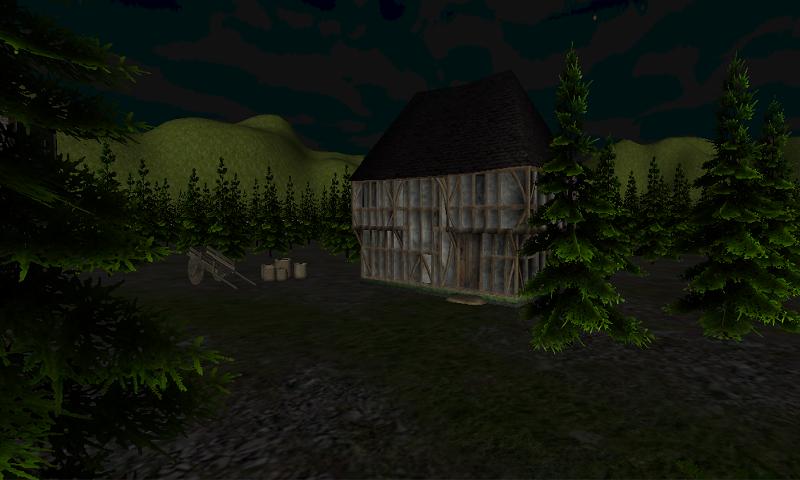 Hidden in the trees, Slender Man is stalking you and waiting for the perfect opportunity to pop out of nowhere and scaring the living soul right out of you.
As he silently watches you, you must run away from him searching for the hidden pages that will help you find an escape route from this nightmarish scenario and avoid the clutches of Slender Man.