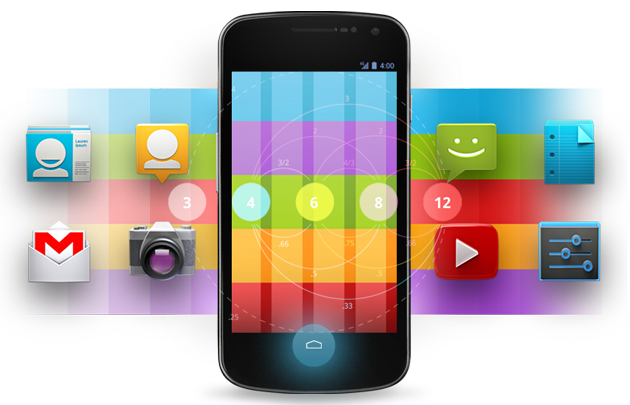 When you first get a new Android, there are some common apps that you should download right away from the Google Play Store. Most people use Facebook, for example, and we've all used Google Maps to avoid begin lost.
Whether you just bought a new Android or you want to make sure you're not missing out on some important Android apps, here are the seven most popular Android apps in the world based on the fact that they all have over 100 million installs:
1) Facebook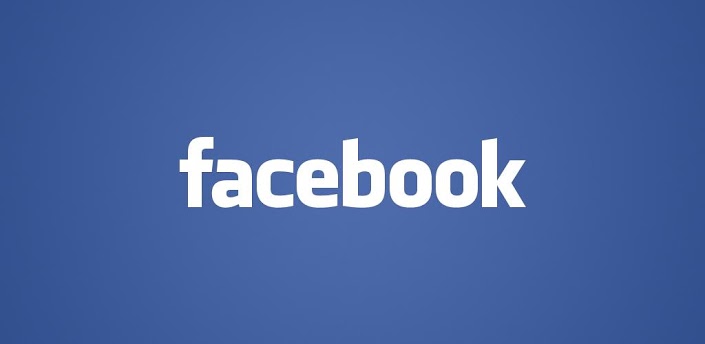 The world's most popular social network is also the world's most popular Android app. The Android version of Facebook is very good and is updated on a regular basis. Facebook recently made a new commitment to refine its mobile apps as much as possible, so you can expect the Facebook app to get better and better with every update.
With more than 5 million total ratings on the Google Play Store, Facebook averages a 3.63/5 star rating. That may seem disappointing, but hey, the guy on top always has a lot of enemies.
2) Google Maps
Google Maps is without a doubt the world leader in terms of trying to figure out exactly where you're going. After dismal failures like Apple Maps have crashed and burned, Google Maps remains the king of the mobile mapping space.
Google Maps is pre-installed on most Android builds, so you probably already have it on your system. However, if you don't you can download it today from the Google Play store for free.
3) WhatsApp Messenger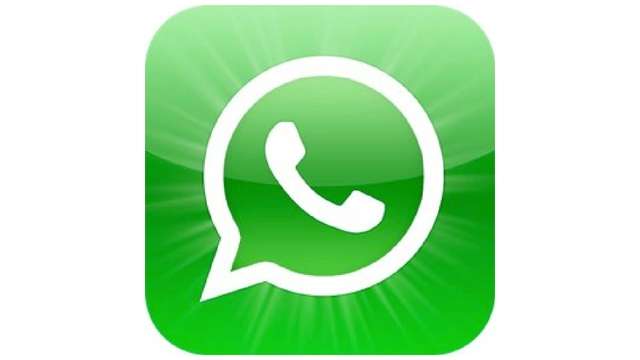 Instead of paying your phone company way too much for unlimited texting, why not add your friends to WhatsApp and text them for free? WhatsApp is a cross-platform mobile messaging app, which means you can message people on Windows Phones, Androids, iPhones, Blackberries, and whatever other mobile operating system you want. All messaging is done over the internet, so this app uses data instead of your messaging plan.
WhatsApp is particularly useful if you have lots of overseas friends. With picture/video messaging capabilities and a bunch of other cool features, WhatsApp is the most popular messaging app available for Android today.
4) Angry Birds
If you don't know about Angry Birds by now, you've probably been in seclusion ever since the iPhone was invented. Angry Birds is the most popular mobile game ever made and it continues to rank near the top of the charts for Android downloads. It's free and there are several different versions – including Angry Birds Star Wars – available. If you're looking for a free and mildly entertaining way to kill time while solving "crazy" puzzles, check out Angry Birds today.
5) YouTube
The Android YouTube app allows you to fill your beautiful Android screen with some not-so-beautiful movies from YouTube. YouTube is generally pre-installed on Android operating systems (after all, YouTube is owned by Google), so you probably already have it on your phone.
6) Skype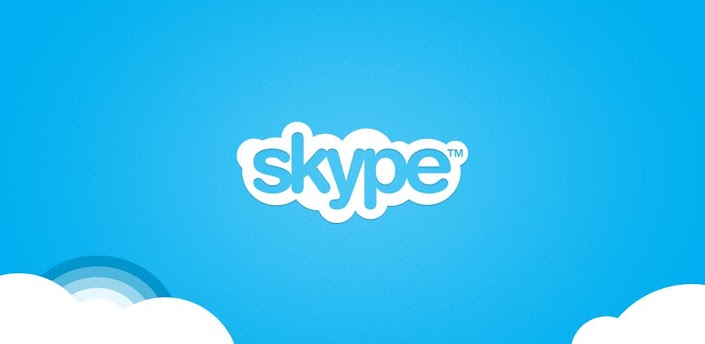 Skype is one of the world's most popular messaging applications. The Android Skype app is very good – particularly for video chatting using your front-facing camera. With nearly 1 million reviews on the Google Play Store, Skype maintains an average 4 star out of 5 rating.
7) Adobe Flash Player 11
You probably expected the first 6 items on this list. But Adobe Flash Player 11 is one app that most Android users have without even knowing it. It's preinstalled in order to run the content from various types of tube websites.
Runners up
Coming in at 8th, 9th, and 10th place on the most downloaded Android apps list are Twitter, Gmail, and Street View for Google Maps.
How important is 100 million downloads?
100 million+ installs seems like a huge number – and it is. In fact, midway through 2012, Google revealed that it had recently activated its 500 millionth Android device. So about 1 out of every 5 Android users has all of the above apps on their device.
If you want to fit in with the crowd, download the apps listed above today! And – like all popular downloads – all of these apps are completely free.