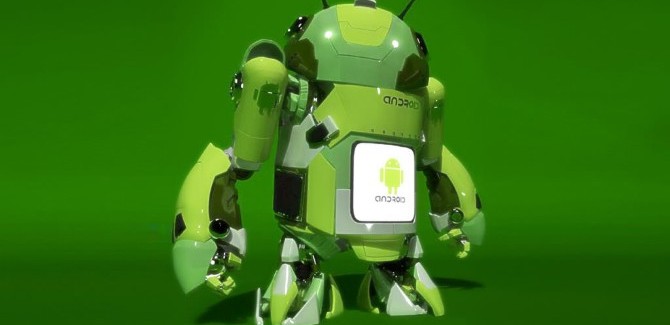 One Click Root is the world's easiest way to root any Android device. But those who haven't already rooted their Android often ask themselves: "What's the point?"
Well, along with a long list of Android rooting advantages that can be found here, there are plenty of other good reasons to root Android. Here are a few more reasons why you should consider installing One Click Root in order to gain root access to your Android device:
Experience the latest OS updates
Android is indisputably the world's most popular operating system. But Android comes with some shortcomings. The most notable among those shortcomings is OS fragmentation.
What does that mean? Well, it means that you have Android 4.0 Ice Cream Sandwich installed on your Android while your friends are stuck with Android 2.3 Gingerbread because their device manufacturers and carriers haven't released an update yet. It means you can't do the same cool things on your older Android tablet that you can on your new Galaxy S4.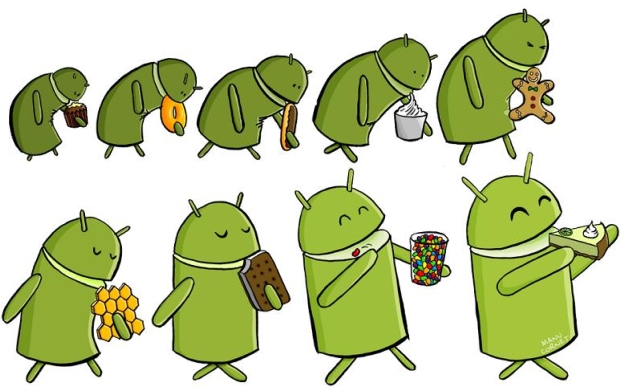 Rooting instantly solves this problem. When you root your device, you can install the purest version of Android, the same version used by Nexus and other Google devices. Just like that, you'll have access to all the features that Google engineers have been raving about at the latest I/O Conference or whatever press event where Google decides to announce the next version of Android.
Even if you don't want to install the latest version of Android, you can install custom ROMs that take advantage of the latest Android features while offering a user interface experience that's totally unique.
Basically, if you want to have control over when, how, and why you receive Android updates, you should root your device.
Get rid of annoying bloatware and speed up Android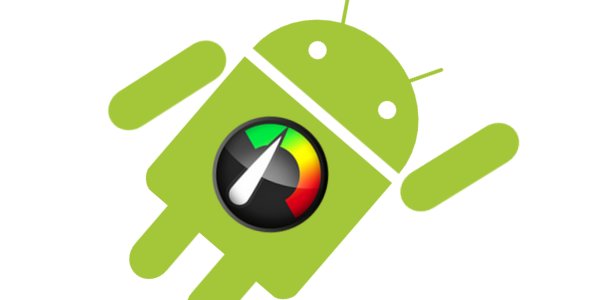 This is my favorite advantage of rooting. After rooting your device, you can eliminate all of the annoying apps that you don't use with one simple click. On my Samsung Galaxy S3, there are quite a few Samsung apps that I never use. And when I do use them, they just slow down my phone.
This blaotware is annoying and causes performance problems. And unfortunately, Samsung has made it impossible to install their chosen programs. After rooting your Android, feel free to uninstall whatever programs you want.
Better battery life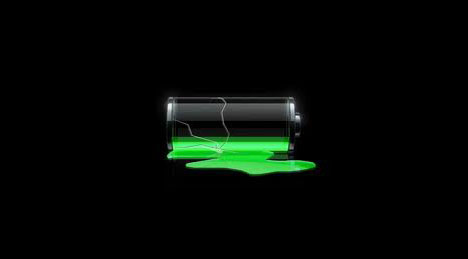 I don't have many complaints about my Android, but one area of complaint for myself and many users is the average battery life. Depending on your usage, Android devices don't usually last longer than 10 to 12 hours. After rooting your device, you can install apps that limit Android performance when you don't need it in order to preserve battery life.
But one of the biggest advantages for rooted Android users is being able to install custom ROMs that preserve battery life even further. The Android UI made by Samsung and other manufacturers isn't always efficient – install a custom ROM and a few battery saving apps and watch battery life skyrocket. But remember: these apps need root access in order to work effectively.
Customize everything – and I mean everything
One of the things that I really dislike about Apple is that, for all intents and purposes, your iPhone or iPad looks exactly the same as somebody else's iPhone or iPad. Sure, you can rearrange the alignment of home tiles or change your wallpaper. But other than that and like 2 different case color options, Apple devices all look exactly the same.
Android is the complete opposite. Even before you root it, Android users can add widgets to their homescreen, create homescreens dedicated entirely to an app, and basically customize every aspect of their device.
But there are some customization options that Android doesn't allow until you root your device. After rooting your Android, you can customize it in all the following ways:
-Change notification bar
-Add hundreds of new keyboards
-Add widgets to the notification bar
-Change how apps, homescreens, and settings menus behave
-Customize lockscreens
-Add new widgets to lockscreens
-Basically, change everything about your device
Some reasons not to root Android
Sure, Android rooting comes with hundreds of advantages. But like anything in life, there are some downsides to Android rooting. Specifically, there are two minor disadvantages to Android rooting:
-Rooting Android will void your device's warranty
-Rooting Android using manual scripts and other methods found online may brick your device (One Click Root offers instant brick recovery solutions in the unlikely event that the software crashes your device).
Keep in mind that One Click Root is instantly reversible – if you don't like the rooted Android experience, you can flip permissions back to normal with just a single click. For that reason, both of the disadvantages listed above do not apply to One Click Root users.