Order Now To Root Your
Redmi Note 8
Device
Detected: Redmi Note 8
X
24/7 Live Support
One-Time Root Support for Android Root, UnRoot and More
X

PROTECT YOUR WARRANTY
You May Void Your Factory Warranty By Rooting Your Device
Protect your warranty with our
limited warranty protection plan.
Full Protection of Devices Factory Warranty
Complete Coverage / Replacement of Devices
30 Days Support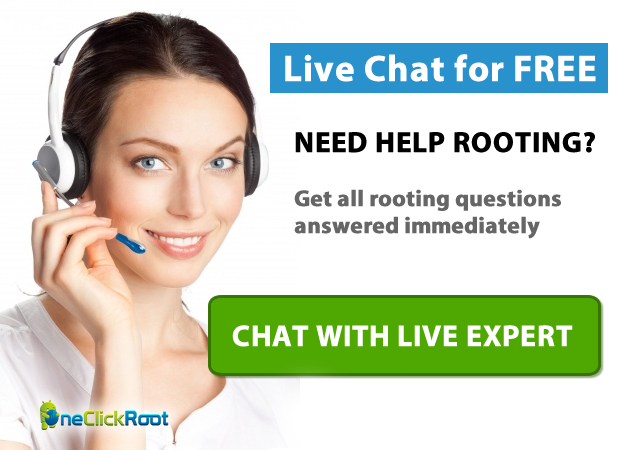 X
PLEASE NOTE
Please be aware that remote assistances may be required, but don't worry it's included in your purchase.
Some Verizon HTC & Motorola devices may require an additional purchase to gain root.
Need Help? Click HERE to speak with a representative.
70% OFF!
+1 device for $10 only.