Success, your
Android Device

is rootable!
Proceed To Root Your Device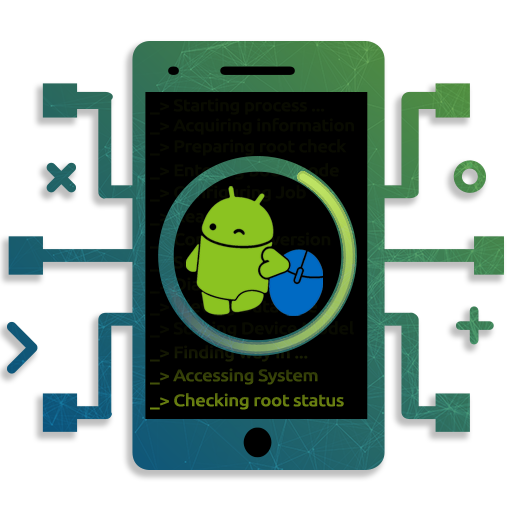 Make sure you have these ready:
Make sure you have these ready:
Having a PC may be required for the rooting service.
By proceeding you agree to our Terms of Service. *Some devices may require an additional purchase to gain root.
Secure Internet Payment Processing
Your credit card order will be processed through BlueSnap. Your transaction will be secured by 256 SSL encryption. All information remains private and we guarantee the protection of your personal information.
Why OneClickRoot?
Our Process is Really Simple and Hassle-Free!
1
Register Payment Information
Before scheduling appointment with our rooting experts, we need to register your card. You will NOT be charged until the root is successfully completed.
Schedule a risk-free, professional and fast root for your device
3
Android Expertly Rooted Remotely
Your Android expert makes sure everything goes smoothly. Your data and device are protected!
Also...
Enable Root Only Apps and Functions
Process is Fully Reversible
No Technical Knowledge Required
Featured on:
The Safest Way to Root Your Android
Certified Android Experts at Your Convenience
Risk-free, quality guarantee
NO charges until your device is successfully rooted
One Click Root Works With Over 1000 Devices from Major and Smaller Android Phone and Tablet Brands
Our Guarantee...
We guarantee your Android device will be protected throughout the rooting process. Our certified Android technicians can safely perform a number of different maintenance services. Whether you're rooting, unrooting, or repairing Android, we will not damage your device or your data in any way. If we cannot safely root your device, we'll provide a full refund. Guaranteed.