One Click Root Checker App
Quickly determine your potential root access on your Android device!

Get One Click Root Checker.

Check if a device is rootable.

Get the result and root options.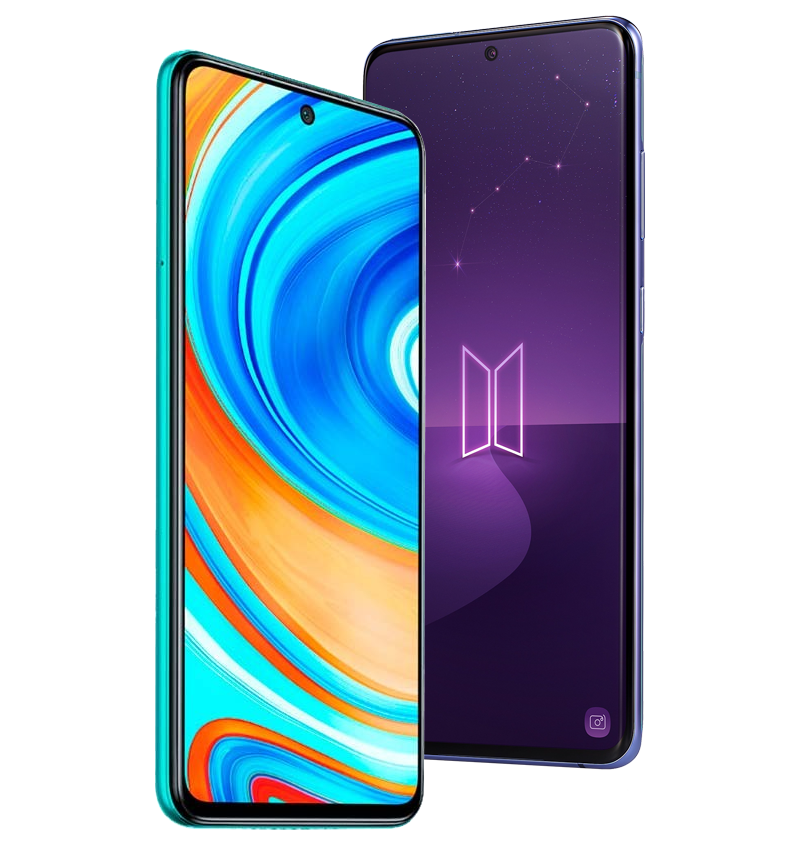 Besides the free app for checking if your Android is rootable, OneClickRoot offers other premium services as well.
After more than 6 years of working in IT and Android support, we decided to launch the completely free Root Checker app to make it even easier for users to find out if their devices are rootable.



Fell free to contact us using the form below!