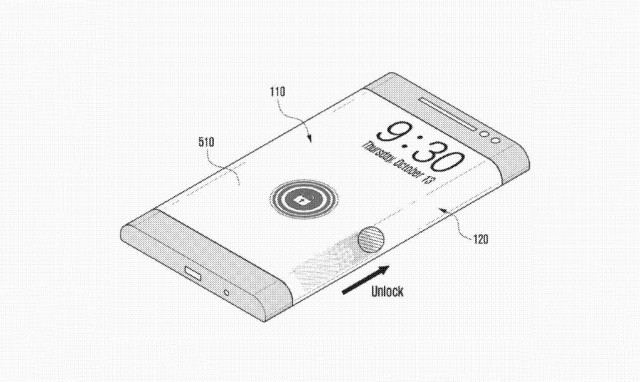 We've extensively covered patent wars at OneClickRoot because, let's face it, patents are a huge issue affecting Android today.
While companies like Google and Samsung have formed patent truces – allowing free use of one another's patents – companies like Apple have continued to engage in costly legal battles over silly patents – like slide to unlock.
When most people read about patents, they think it doesn't affect them. Who cares if a couple of multi-billion dollar companies are battling each other?
Well, a team of researchers recently looked into how much patents cost an average Android user – and the results were extremely surprising.
That team of researchers included Ann Armstrong, Joseph J. Mueller, and Timothy D. Syrett. Those three are intellectual property litigators at WilmerHale (Ann Armstrong is the Vice President and Associate General Counsel).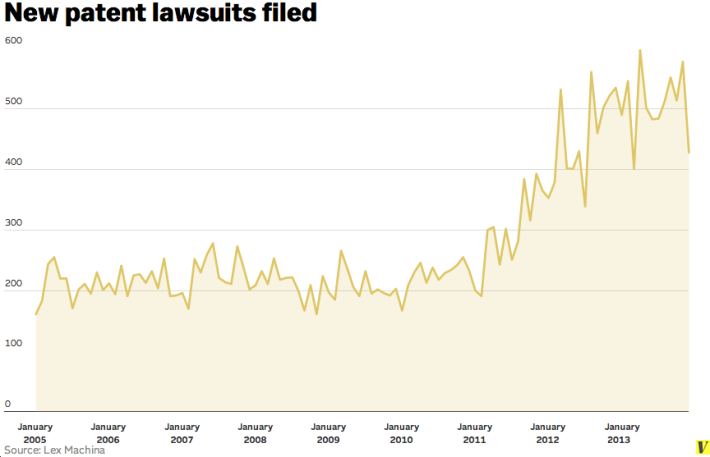 The paper can be found here, but I'm going to sum up the most important points below:
-A few years ago, two Apple lawyers and an Intel executive claimed that one fourth of a smartphone's cost is tied directly to patent royalty fees.
-Approximately 30% of a smartphone's total cost goes towards royalties
-When you buy a $400 smartphone, approximately $120 of that goes towards royalties
-Microsoft generates about $2 billion per year from Android patent royalties. Android is so important to Microsoft, in fact, that Microsoft would be registering a $2.5 billion loss on its Skype, Xbox, and Windows Phone departments.
-Most Android manufacturers pay Microsoft between $5 and $10 on every Android handset sold
-LTE functionality is one of the costliest patents Android users pay for and costs approximately $60 per device for LTE support
You don't have to read the entire paper to realize that patents are most likely a bad thing. Sure, patents may have started with good intentions, but they've clearly devolved into a moneymaking scheme used by patent trolls and uncompetitive companies.
Once again, you can read the 69 page report here.
What do you think? Is it time to abolish patents? Or are you happy paying $120 in royalty fees on an average smartphone?