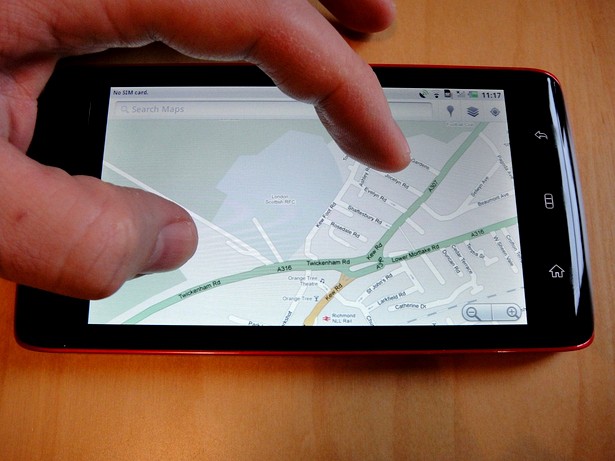 Losing over 1 billion dollars in a South Korean courtroom is hard enough for Samsung to stomach, but an impending sales ban could be even more devastating for the company. Apple has promised to aggressively pursue a sales ban that would knock many Samsung tablets and smartphones from the market for several months – if not longer.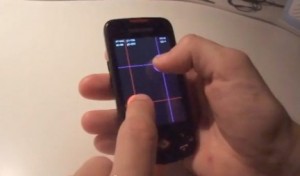 This would be bad news for consumers and obviously, for Samsung as well. So, in an effort to avoid a sales ban, Samsung has adopted a unique approach: the hardware giant is now claiming that its multi-touch interface is inferior to Apple's interface.
Samsung made the announcement during a hearing at a court in the Netherlands. Apple and Samsung are currently involved in a patent suit in the Netherlands. Apple wants to ban various Samsung smartphones and tablets across the country. Unfortunately, the effects of a potential sales ban would likely affect the entire European Union, since Samsung's distribution center is located in the Netherlands.
Since Samsung is one of the world's largest distributors of Android devices, this battle could have a serious impact on the Android industry as a whole. With one courtroom already ruling in favor of Apple in South Korea, Android fans could soon face a limited number of options in the smartphone and tablet markets.
What does Apple's multi-touch patent cover?
It's important to recognize what exactly Apple's multi-touch patent covers. Apple's patent is called the "touch event model", the full details of which can be read here. Basically, the patent involves ignoring touches in certain parts of the screen based on what the user is doing. For example, users can't press the play and delete buttons at the same time on a music player app.
Samsung is arguing that the multi-touch on its Android devices is not that smart, and that Android is not as effective at solving multiple input problems. Instead of intelligently recognizing which app buttons are being pressed, Android's multi-touch interface is simply hierarchical, which means that users can click on any part of an app that is currently open.
This argument is turning into a battle between Android and iOS, which is interesting because Samsung's hardware is accused of infringing on Apple's hardware. While Samsung Android devices use a modified version of Android, some are suggesting that Apple should be going after Google with this issue – which would certainly be the courtroom battle of the decade.
In any case, it's yet to be seen whether Samsung's unique approach will win the favor of the Netherland courtroom. Stay tuned to the One Click Root blog for the latest news and updates about the Apple v. Samsung courtroom battles as we move forward!