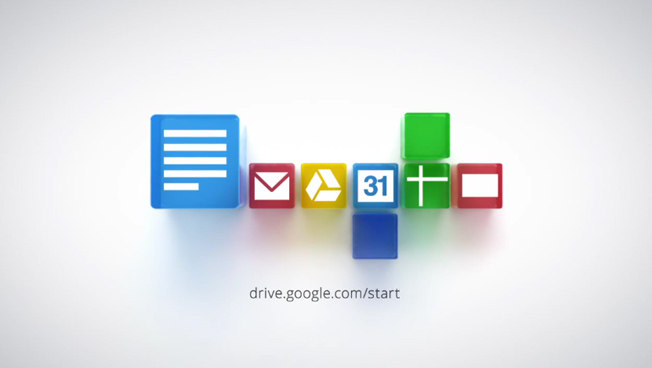 Google Drive is one of the world's most popular cloud storage services. Unfortuantely, the original version of the Google Drive app for Andoird left something to be desired. It only allowed users to view documents in Google Drive instead of creating new ones or editing existing ones.
Now, thanks to the latest Google Drive update, the Google Drive app for Android is much more usable than ever before. Now, users can create new word processing documents, edit documents, format text, and even comment on threads posted in Drive documents.
The update affects both iOS and Android users. Non-mobile users of Google Drive have always had access to these features, and it's about time that Google Drive caught up on Android.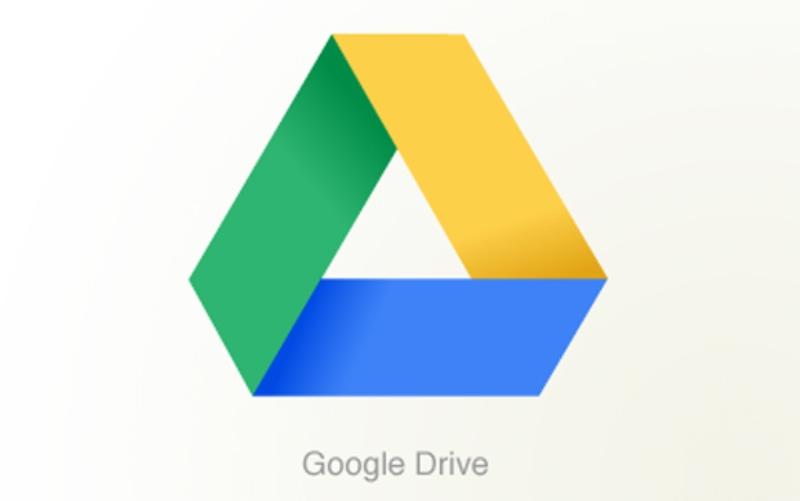 The update also puts a renewed emphasis on what Google hopes to accomplish with Android – domination of the software industry. The new Document, Spreadsheet, and Presentation cloud applications are clearly designed as alternatives to Microsoft Office. After all, Microsoft has yet to release iOS and Android versions of its popular Office software.
If users start catching on to the new Drive-integrated office applications offered by Google, Microsoft might have trouble winning them back towards Microsoft Office programs.
In any case, you can download the latest version of Google Drive here.