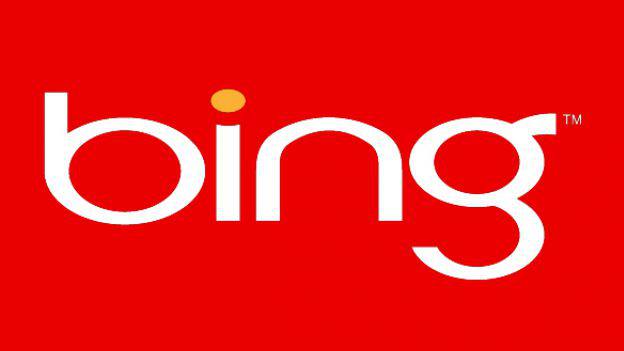 As you probably already know, Android is Google's flagship open-source operating system. As anybody who has used the internet certainly knows, Google is the world's largest search engine. It would seem logical that Android operating systems would use Google as a default search engine.
However, the thing with open-source systems is that you never really know what users are going to do with that code. Such is the case with the Amazon Kindle. Amazon recently debuted a new line of Kindle tablets, including the full 1080p Kindle Fire HD. Interestingly enough, all of these new Kindle tablets will use Bing instead of Google.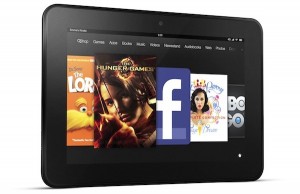 Microsoft is undoubtedly thrilled with its victory, although it's unknown what kind of deal was inked between Amazon and Microsoft to ensure that the Kindle's default search engine is Bing. However, in the past, similar deals have been worth anywhere from $100 million to $1 billion (!!!). Here are a few precedents that have been set:
-In 2010, Mozilla collected a hefty $103 million from Google as a reward for featuring Google as its default search engine. That $103 million price tag represented well over 80% of Mozilla's total annual revenue in 2010.
-In 2011, Google signed a new contract with Mozilla that paid the internet browser company $300 million per year, which works out to approximately $1 billion by the time the contract is up.
Don't worry, Kindle users
Yes, Bing is the Kindle's default search engine. But no, Bing is not the only search engine that can be used on the Amazon Kindle. That would be suicide for Amazon's goals in the tablet market. Amazon gives users the ability to switch their default search provider to either Google or Yahoo.
As it stands now, featuring Bing as the default search provider on the Kindle might make some tablet owners angry. Bing has yet to amass anywhere near the same following as Google, and its search engine results can still be hit-and-miss when compared to Google.
What do you think? Is this a loss for Kindle buyers and a gain for Microsoft? Or does everybody lose when multinational corporations pay other companies to use their search engine?