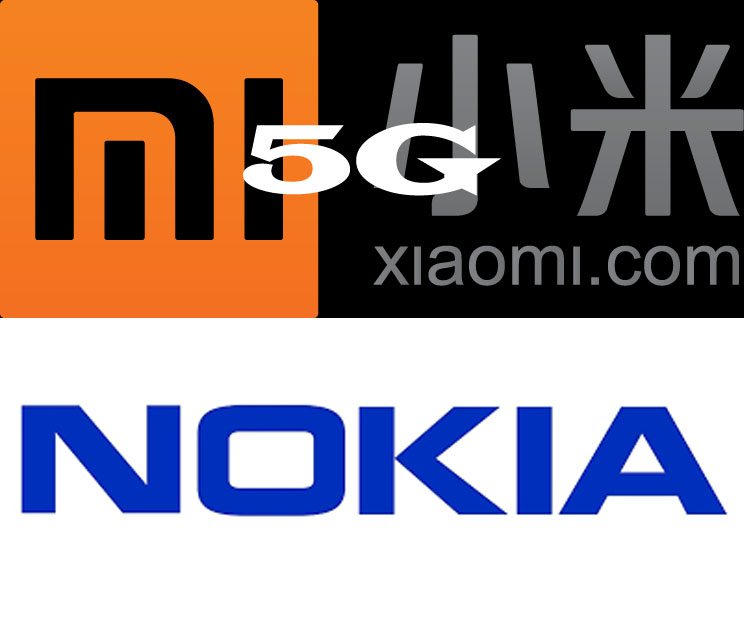 Today's smartphones are evolving addressing every issue with betterment solutions. We can almost say that premium phones today are already perfect, yet another technological innovation arrives right after.
For the Android side, let's take a look at the recent news about two of the market's well-known brands – Xiaomi and Nokia.
Xiaomi working on a 5G-compatible Redmi K30
Xiaomi launches Redmi K20 series mid this year and confirms that it is already developing its anticipated successor Redmi K30 to be a 5G-compatible phone.
Redmi General Manager Lu Weibing made the announcement but didn't reveal other details yet such as pricing or launch window. Nonetheless, this is good news for the smartphone market since Redmi devices is usually cheaper than most devices that offers the same services. We might get a 5G smartphone that's much cheaper than other 5G phones on the market right now. In fact, Xiaomi's first 5G device, the Mi Mix 3 5G, retailed for just €599.
Redmi is Xiaomi's budget-focused brand, so an even cheaper 5G phone isn't out of the question.
Redmi isn't the only company working on a cheaper 5G phone though, as HMD revealed last week that it's working on a more affordable 5G Nokia device too. The new Nokia phone is expected to retail for roughly half the price of current 5G phones and will launch in 2020.
Nokia says goodbye to controversial battery tool for the Adaptive Battery
Speaking of Nokia, turns out the brand is not just working on a cheap 5G phone but looking for improvements on other areas as well. HMD Global has confirmed that it's ditched a controversial battery management tool in favor of Google's solution on its Nokia phones.
The company revealed that it used the proprietary Evenwell battery management solution on its phones before adopting Adaptive Battery. A company representative noted, "Now we have completely disabled Evenwell from our legacy devices so even if you see the solution there, it does not do anything. On our new devices launching with Android 9 P releases we do not have Evenwell at all."
Evenwell gained notoriety in January 2019 after the Don't Kill My App website listed Nokia and HMD as the worst offender when it came to aggressive battery management.
Nokia took a big hit and was the only company that received a full five thumbs down in rating. HMD revealed that it killed background apps 20 minutes after the screen was turned off and even the white-listing apps doesn't help matters either.
To address the problem, HMD has since rolled out a black-list approach to its phones in recent months, and this move means it's now sitting at four thumbs down instead, behind Huawei and Samsung. The black-list approach presumably means all apps can run rampant by default and that you have to specify which apps should be killed.
HMD hopes that this will help Nokia get back on its feet. With the new Adaptive Battery and an upcoming cheap 5G-compatible phone, there is indeed a chance for the brand to be recognized as one of the best brands once more.