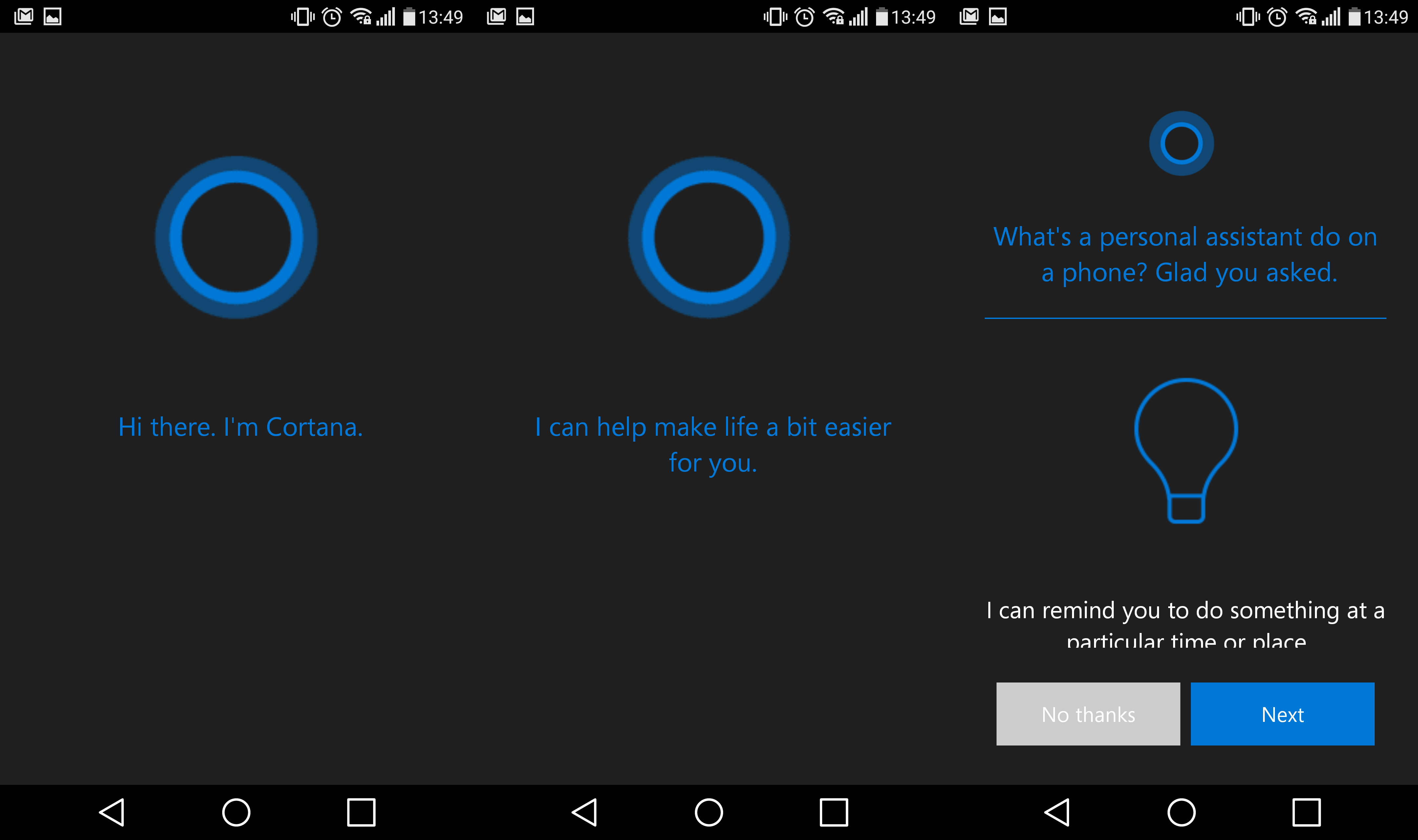 Cortana is one of the coolest features on Windows 10 and Windows Phone. Fortunately, Cortana was just released for Android and iOS users.
Is Cortana worth a download? We'll let you decide after telling you 5 cool things to do with it.
What is Cortana?
First, let's give you a brief overview of Cortana.
Cortana is Microsoft's version of the personal assistant. Just like Apple has Siri and Android has Google Now, Microsoft platforms have Cortana.
The Cortana app looks basically the same whether you're using it on Windows platforms, iOS, or Android.
There's a search box at the bottom, a "hamburger" settings menu (the three horizontal lines) in the top left corner, and cards along the main front page of the app.
Those cards can be used to display appointments, weather information, sports scores, etc.
You can download Cortana for free from the iTunes App Store here or from the Google Play Store here.
5) Use Notebook to Tell Cortana What You're Interested In
One of the unique things about Cortana is that it doesn't use your emails or search history to "guess" what kinds of things you'll be interested in.
If you searched for "weather Honolulu" once because you were on vacation, Google Now will show you the weather in Honolulu till the end of your days. If you searched for "Alexander Ovechkin" once, you'll see Washington Capitals scores until you die.
Cortana works differently: it only knows you based on information you added to the Notebook. Cortana only knows information you explicitly tell her (yes, Cortana is a "she").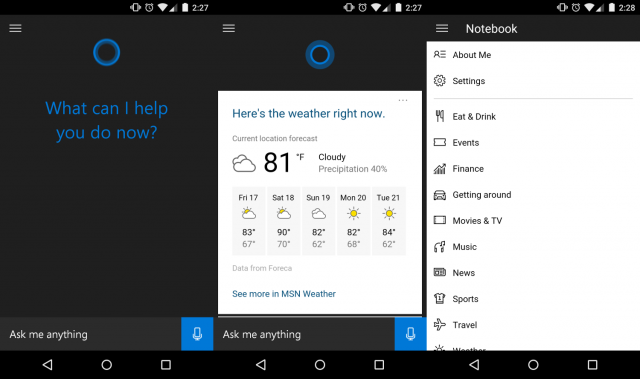 To access the Notebook and enter the things you actually care about, do this:
Step 1) Open the Cortana app
Step 2) Swipe in from the left
Step 3) Tap Notebook
Some people will like the Notebook feature because they can customize the feed exactly how they like it. Others don't mind the snoopiness of Google Now and the awe-inspiring way in which it knows that you looked for hotels in Montreal six months ago.
4) Get Cortana to Remind You of Important Stuff
Google Now and Siri both have reminders features, but Cortana is pretty good at it too. To add a reminder, follow these steps:
Step 1) Open Cortana
Step 2) Swipe in from the left
Step 3) Tap Reminders
Step 4) Tap the (+) icon
You'll be able to create reminders based on times or places. You can choose for a reminder to go off at a certain time, or when your phone's GPS signal arrives at a certain place.
You can do cool things with this feature like, "Remind me to buy paper towel the next time I'm at Walmart". You don't even have to enter the specific Walmart – Cortana will find the nearest Walmart to your location and will issue a reminder next time you're there.
3) Voice Search with Cortana
You can wake Cortana from inside the app by saying Hey Cortana. Or, you can say Hey Cortana from anywhere when the device is unlocked.
Cortana's voice capabilities aren't quite as good as Google Now's. On Google Now, Google will often take the information from your last search into account.
If you ask, for example, "How many goals did Alex Ovechkin score last year"? and then ask, immediately after, "Where was he born?", then Google Now will understand that you're talking about Ovie.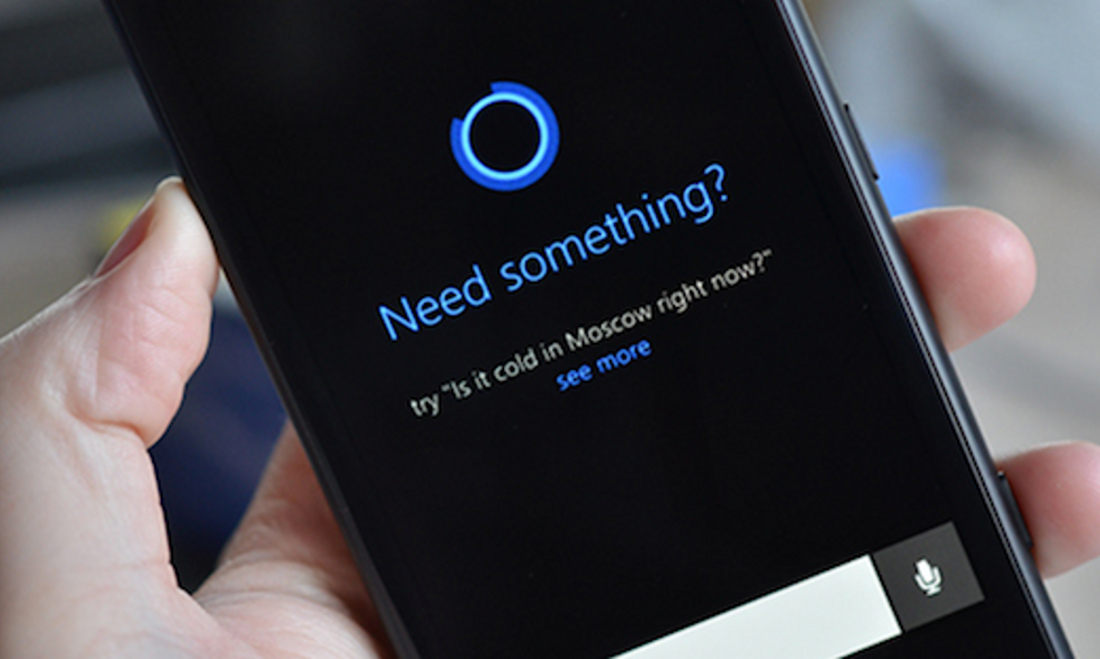 Cortana requires you to search separately, but that's not that much of a pain. In any case, you can say Hey Cortana and immediately open a search bar.
In addition to standard information searches, you can ask Cortana things like:
-Open Facebook
-Play Eminem
-Find me a coffee place nearby
-Show me nearby events
2) Integration with Windows 10
If you're already using Windows 10, then you should seriously consider installing Cortana on your Android device.
Every Windows 10 device comes equipped with Cortana (look immediately to the right of the Start button if you don't believe me).
The Cortana app on your PC looks identical to the one on your phone app. Everything you set up in the app will be synced to your PC and vice versa – which means you'll see the same cards, appointments, alerts, and reminders.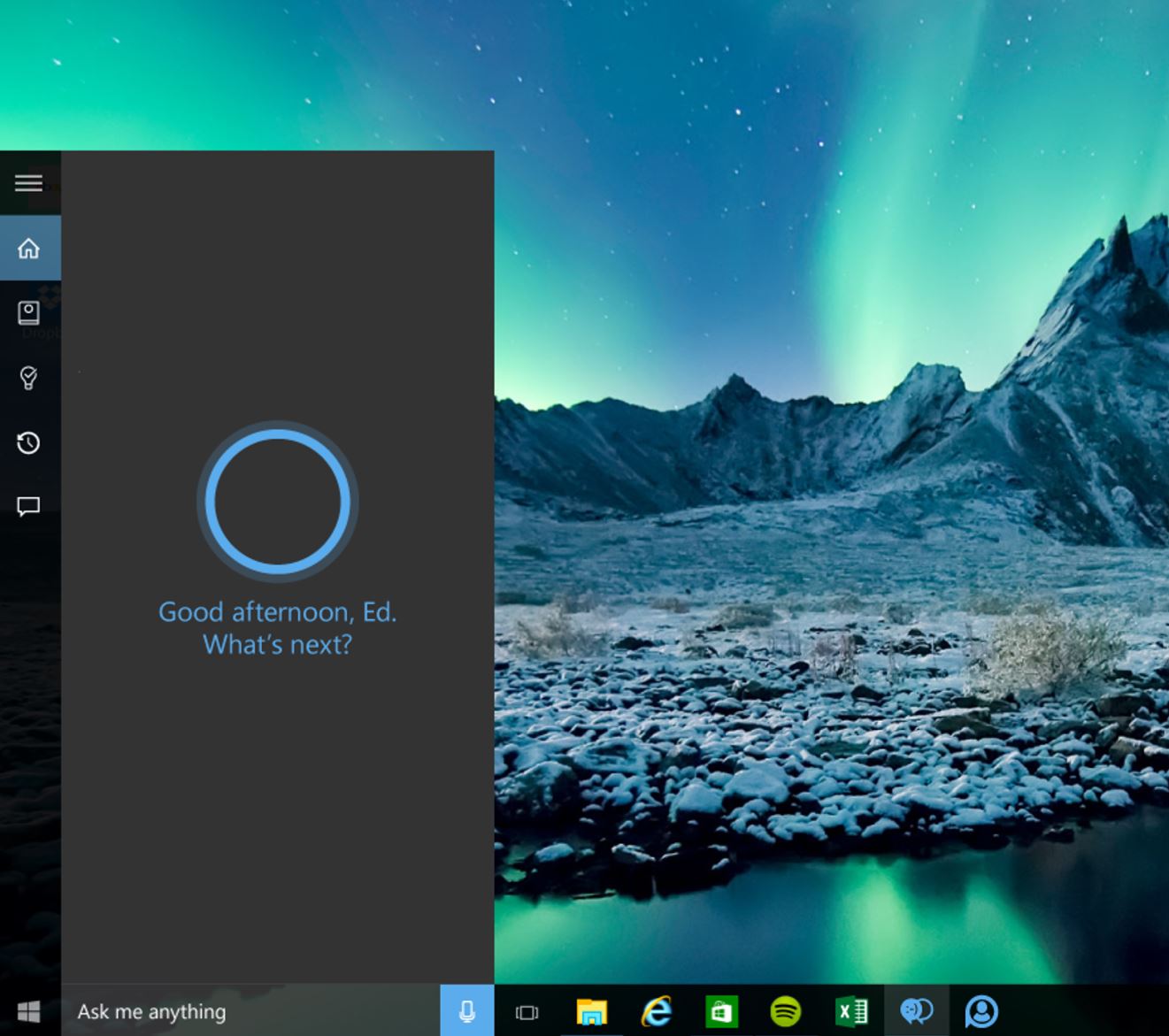 But one of my favorite features is that if you get a missed call on your phone, it will alert you on your PC. You can also type out text replies from your PC and have those replies automatically sent through your phone.
1) CyanogenMod Users Will Have a Special Version of Cortana
One of the unique things about rooting Android is being able to access exciting new custom ROMs – like the custom ROM CyanogenMod, which is arguably the best-supported Android ROM on the market today.
To give you an idea of how big CyanogenMod is, Microsoft actually entered a partnership with the makers of CyanogenMod earlier this year. That partnership gave Cyanogen users a special version of Cortana for Android.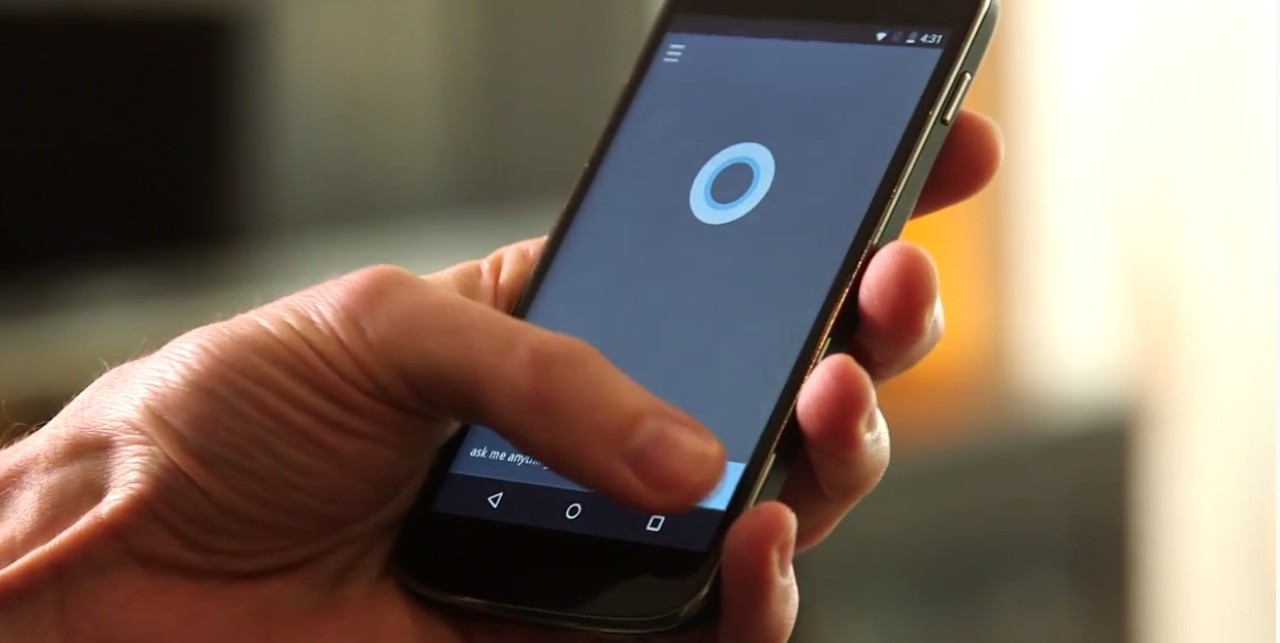 That version will be launched on the OnePlus One later in December 2015, and other Cyanogen devices (like your rooted Android) will receive the update early in 2016.
Some of the cool things to do with Cortana for CyanogenMod include:
-Supporting "Hey Cortana" speech commands from any screen (not just the home screen)
-New settings like quiet mode and networking
Microsoft will also undoubtedly add other features that are only available to root-access users.
What do you think? Are you going to check out Cortana? Or do you already have more than enough personal assistants on your phone today?