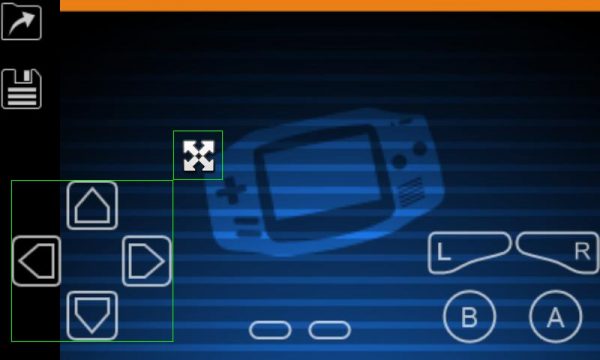 New graphics are undeniably good, but we still can't let go of the classic console games we grew up with such as Crash Bandicoot, Legend of Mana, Pokemon, Harvest Moon, Final Fantasy I to XI, and more. These games imprinted their signature on our brain and sometimes we can't help but play them again. Not because we didn't do well in our first try, it's just we miss them.
If your palms are itching to give these games another run, here are the 6 best emulators we can find on Android.
Classic Boy
Classic Boy is no. 1 in our list simply because it supports not just one console but four if you separate GBA and GBC. This app allows you to play PlayStation 1, N64, Game Boy Advance and Game Boy Classic. Classic Boy is a great app but the free version has a lot of missing features. You might want to get the Pro version to fully enjoy the potential of the app.
DraStic DS Emulator
DraStic DS Emulator is one of the best DS emulators out there. It features the basic benefits of playing games in an emulator such as save and load states with virtual controls. It is a very stable app. DraStic DS Emulator will let you play most of the DS games without problems. Well, only most of them.
The app is not free. But don't worry, the price has gone down over the years and now it's very cheap.
ePSXe
ePSXe has been an all-time favorite PlayStation 1 emulator even before Android came. It can handle several ROMS with save and load state features. The Android version even lets you download cheats if you're connected online.
ePSXe is free, yet it also has a premium version for $3.75. There's not much difference between the free and pro versions though, so feel free to stick with the former option.
PPSSPP
If your phone can handle heavy graphics, you can convert it to a Portable PlayStation. PPSSPP is the best PSP emulator out there that features the best stability, best ROM support, and all the best features you can get from a PSP emulator. The app has a free and pro version.
Apparently, just like ePSXE, the two has no difference. Everything you ever need is already in the free version and we don't know for sure what the pro version does.
MyBoy and My OldBoy
MyBoy and My OldBoy are sister emulators for Game Boy Advance and Game Boy, respectively. These two apps have exceeded the classic GBA emulators because of its cool features such as the fast forward mode, cheat codes, and syncing files with Google Drive. The free version only has limited features so it's worth buying the premium version.
With MyBoy and My OldBoy, you can now play the oldest Pokemon games.
Don't forget to download a ROM because emulators are pretty much useless without those. You can find these ROMS all over the internet just download in a legit site such as Freeroms and Emuparadise.
Have fun playing the classics and make sure you get the perfect ending on your next run.