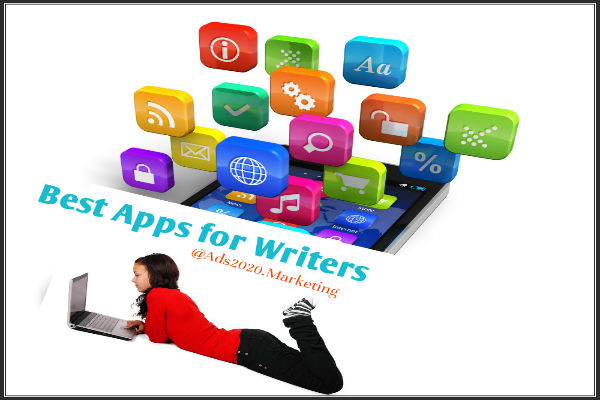 Are you an aspiring writer? Novelist? Story-teller? It's time to put that aspiration to practice and achieve finish your first ever book. If you don't know how to start, your Android phone has just the right tools for you. Everything from setting up characters, battle scenes, creating a plot, organizing chapters, to come up with a conclusion is everything right inside your pocket.
Here are the best writing apps for Android that can help you start writing.
Character Story Planner 2
Character Story Planner 2 is an app that actually does not make you right. Instead, it allows you to imagine and create your characters with each have their own back stories, build places, creatures, gods, magic, and whatever comes out of your imagination. With this, you will slowly get a hint on how to proceed with the story since everything has been set up. All you need to come up is how these places, creatures, gods, and your characters meet.
Google Docs, Drive, and Keep
These Google apps are an excellent set for aspiring writers. Google Docs allows you to write. Google Keep allows you to note your ideas and snippets that you want to include in a bigger picture. Google Drive will organize all of these files and make sure your previous work is not lost. Google Drive allows 15GB of free storage that is way big enough to house a novel.
Grammarly
When you're writing, you're going to need an editor. While you can't afford one, you stick with Grammarly. Grammarly is a very powerful tool that corrects your spelling, use of prepositions, tenses, and overall grammar. It even supports the different forms of English grammar namely the American, British, Canadian, and Australian. The free version only provides minor edits, but good enough to get by. If you want to improve your sentence structuring, you need to go premium.
Novelist
Novelist functions specifically for plotting, writing, preparing, and exporting stories. The app features a timeline that allows you to arrange the scenes of your tale. Basically, it's an all-in-one package. It has its own average text editor, a book preview feature, multiple formatting options, and Google Drive support. The app is entirely free.
Writer Tools
Writer Tools is also a decent app that enables you to plot your story, create characters, map the setting, and plan every scene. What makes it different from other writing apps is that it will give you a quarterly writing goal. Meaning, the app will encourage you to write and meet a certain deadline, so that you will strictly follow your writing schedule.
JotterPad
JotterPad will keep you jotting for many hours. The app, aside from the writing tools, also comes up with a no-distraction mode, a dark mode, a word counter, Markdown support, typewriter style scrolling, cloud storage support, and split-screen support for tablets and Chromebooks. The app comes for free but if you want a little advantage, you need to pay $5.99. If you need the full potential of the app, you can unlock everything for $14.99.
Don't let those crazy imaginations trapped in your head. Download these apps now, write them down, and share them to the world. Who knows, your story might be the next blockbuster movie everyone is looking for.