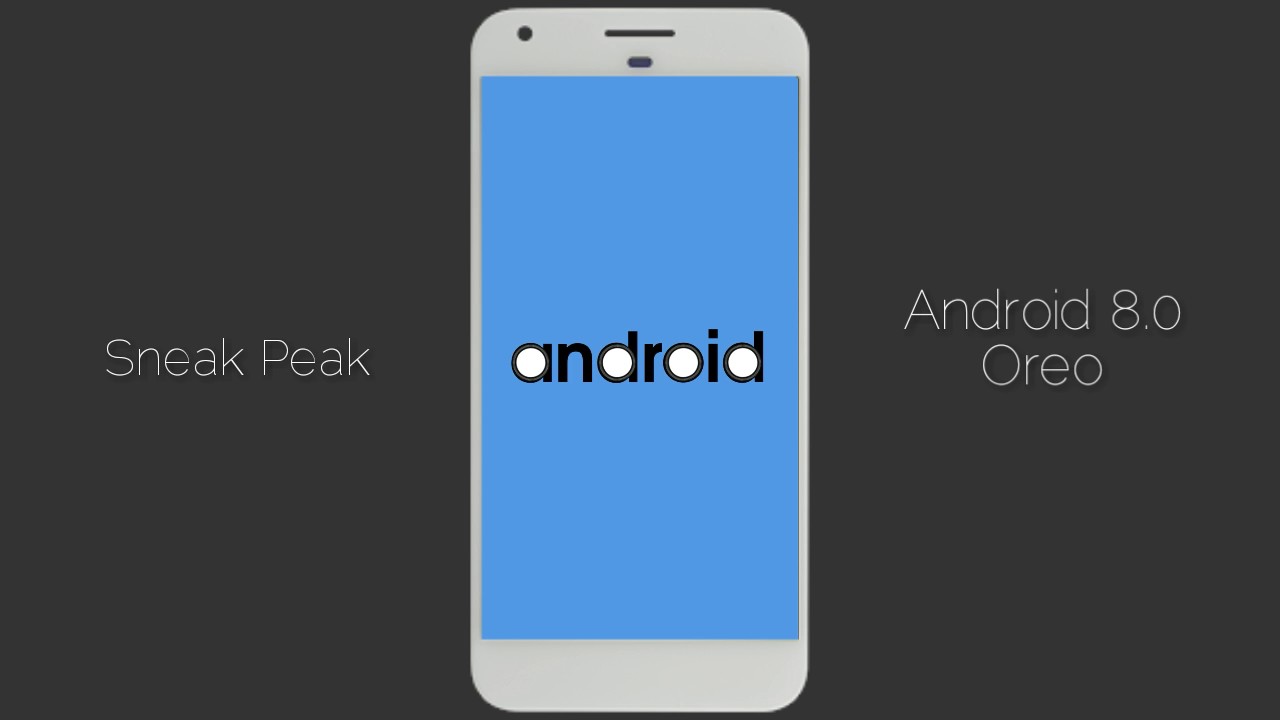 It seems only yesterday that the Android OS came to each of our lives. Every version update gave us that certain thrill and excitement on what new feature the new Android version has to offer. After a few new upgrades, Android has yet again given us something to hype over, it's its new version 8 a.k.a. Oreo. Let's take a first look at what Android 8 has to offer.
The first thing we can notice about the Oreo is its simple yet stunning good looks, it' minimalistic yet more advanced option appears in a dropped down menu. An example of this is found within the display setting, it only contains four options namely brightness, night light, adaptive brightness, and wallpaper. These are the kind of settings the casual Android user usually would need.  Notifications on Oreo will also appear in more condensed notification cards while notification from the same apps will appear as a bundled notification. A feature added to the new Oreo which is called Snooze Notification which will grant the user the power to decide which notification channel and when they want to be notified.
Another feature found in the new Oreo is Smart Text Selection; this is a smarter version of the foreign language translator from Marshmallow. Oreo's Smart Text Selection not only anticipates the phrase you are highlighting but will not predict which app you tend to use the phrase and places it in the copy/paste menu. Oreo is now also able to learn its user's sharing habits by associating the constantly shared file with its corresponding application. An example for this is when you share selfies, Oreo will associate these selfies with Messenger and other social media apps.
Android Oreo now boasts faster-booting speed, not like the previous Version which will take a little longer. Whether it be for auto-filling forms of home shortcuts, popular app functions or simply just booting up your device, Oreo will surely do them all in half the time you used to before.
When it comes to smartness, Oreo is dubbed as the smartest of all other Android Versions. This smartness comes from its Google Assistant and the entire machine learning Google's software has done throughout the years.  Thanks to Sony donating its LDAC Codec to Google, the Oreo now has High-Performance Bluetooth Audio. It can confidently be said that the Oreo will be able to support any audio high-end audio equipment can produce.
Other features added to the Oreo are the Multi-display mode, Mouse pointer Capture which basically allows you to use devices like Chromebook and other mouse input device. Oreo is also equipped with Bluetooth 5 which allows you to use 2 Bluetooth devices at once at an extended range. There are a lot more great features to be said about Android   Oreo, but since this is just a first look well just give you a taste of what the Oreo has to offer.
To wrap it up, we can really expect a lot of things from Android Oreo. Its back to that hyped up feeling again for Android users who want to get their hands on the new Android 8. We'll delve deeper into Oreo's sweet center soon so watch out!