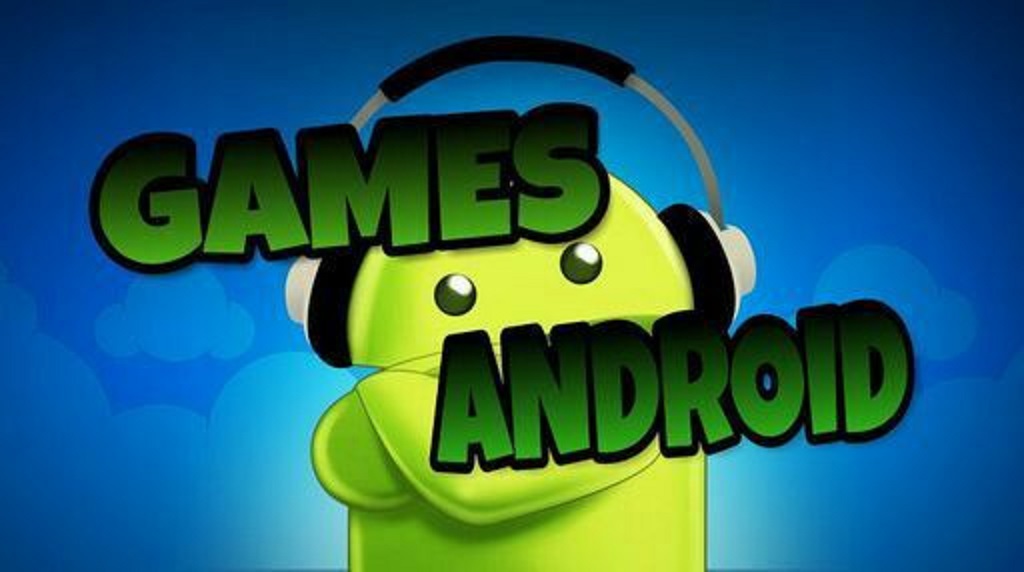 If for some reason you have not joined the Android gaming community yet, this might be the best time to do so.
Android Games are getting a lot of attention lately, and not just by hardcore gamers, but all ages and genders are now playing games on their phone. So, if you don't want to miss out the fun, open your Play Store now and install the game that fits your style.
If you're still undecided, here are three popular Android games that are getting a frequent update you might want to consider.
Pokemon GO – Three new legendary Pokemon
Surely, you've heard of Pokemon GO. It's only the most addictive game in the planet that people are willing to cross countries and go on long drives just to catch the rarest Pokemon. Not only that the Pikachu movie is hitting the cinemas soon, the mobile game is also introducing new sets of legendary Pokemon you can add to your collection.
Perfect for summer, your walk on the beach will be both relaxing and Pokemon hunting since the Legendary Lake Trio Pokemon Azelf, Uxie, and Mesprit have been added to the Pokemon Go as rare spawns. Following their origins Pokemon Diamond and Pokemon Pearl, the three legends will only appear near large bodies of water such as lakes, rivers, and the sea.
Niantic also announced that spawns are regional meaning that only one legendary Pokemon will appear in one region: Azelf in the Americas and Greenland, Uxie in Asia, and Mesprit in Europe.
Brawl Stars – Rosa Balance
On April 26, Brawl Stars release two new Brawlers namely Rosa – a boxing botanist which her Super gives her tough, vegan protective gear.
Rosa basically has a similar playstyle as Brawler Primo which releases a flurry of punches and fight in close range only. She also regains health while inside bushes.
However, the latest melee brawler is being taken down a peg since her capabilities seem too powerful and imbalance. Therefore, Brawl Stars released the Rosa Balance patch notes to, well, balance Rosa. The brawler will get a duration and damage reduction:
Super Shield damage reduction down to 70% (from 80%)
Super Shield duration down to 4 seconds (from 6 seconds)
Fixed a bug with Enemy Rosa's shield effect not being displayed correctly
Sorry, Rosa.
Chrono Trigger – upgraded and cheaper
For an unknown limited amount of time, Chrono Trigger will be hitting 50 percent off on the Google Play Store. So, if you've been planning to purchase the game for a long time, now's your chance.
The reason? Well, it's obvious. The classic JRPG has been hailed as one of the greatest video games ever made in history. Sadly, the Android version turned out to be terrible with clunky controls, bad graphics, and no real new features compared to the original.
Luckily, that terrible image changed last year when Square Enix made a major upgrade which fixed many problems, including popularity. And believe me, you'll miss half of your life if you don't play Chrono Trigger.
Chrono Trigger is now available for only $5 (original price is $10).