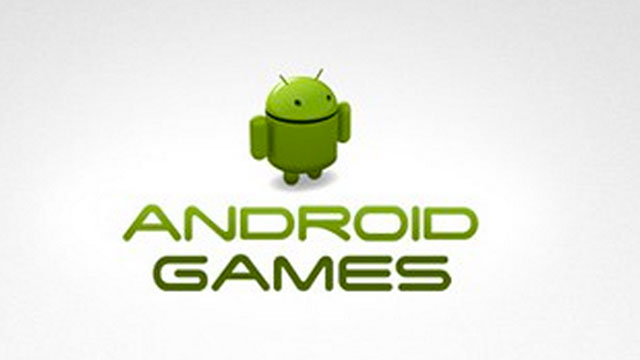 October is an exciting month for Android. It is the month of cool stuff, awesome updates, premium phones, and new apps that both gamers and non-gamers alike enjoy.
This is also the month when the most awaited gaming phones – Razer Phone 2 and ASUS ROG – made their debut in the smartphone market. Along with it, are tons of games launched on the Google Play Store to match the high-end specs of these phones.
Here are the 4 best new Android games to play these ber months.
AntVentor
This is obviously a game about ants. You will wander from spot to spot picking up items and use them to solve challenging puzzles. As simple as the game sounds, but it's the simple games that outstand the most. The game story and conversation are witty and fun. As young as the game is, it already received multiple awards from different award-giving bodies.
AntVentor does not come for free, but it does come cheap. You can download the game for only $1.99.
Harvest Moon: Light of Hope
There is a roster of farming games in the Play Store, but none of them were able to match the gameplay of the Harvest Moon series. After many years of waiting, we can now finally enjoy this epic farming game on Android. Harvest Moon: Light of Hope has all the mechanics of the Harvest Moon series including building relationships with the villagers and the animals. The calendar and events mechanics, such as birthdays and festivals, are also still part of the game. It's a complete Harvest Moon package.
However, you need to pay $14.99 to enjoy Harvest Moon: Light of Hope. I'm pretty sure it's worth it.
Marenian Tavern Story
Kemco has another classic RPG game in store for us. Introducing the Marenian Tavern Story, the game that will bring nostalgia to all PlayStation gamers. As the lead character, Patty, and her family suffers a great debt, the player is now tasked to open a tavern to help the family survive. Go train your characters, explore dungeons, and find new recipes to add to your tavern menu.
Marenian Tavern Story is absolutely free. But, if you want an impressive start with great package bundles, you may purchase it for only $7.99. We always recommend the free version first and experience the game fair and square.
Monster Hunter Stories
This is probably one of the best mobile game releases this year. Monster Hunter Stories can be considered as somewhat a prologue to the MHST: The Adventure Begins. Once you purchase the MHST: The Adventure Begins, you can port the save files to the Monster Hunter Stories. It's somehow like the Suikoden series in PlayStation where all save files are connected from Part 1 to 5.
Well, in any case, this is a Monster Hunter game. That means lots of action, adventure, and comes at a great price at that. You can start playing the game for $19.99.
There you have it. These 4 best new Android games to play these ber months do not only bring great gaming, but it also takes us back in time when playing through stories and solving puzzles are more fun than a PvP setup.