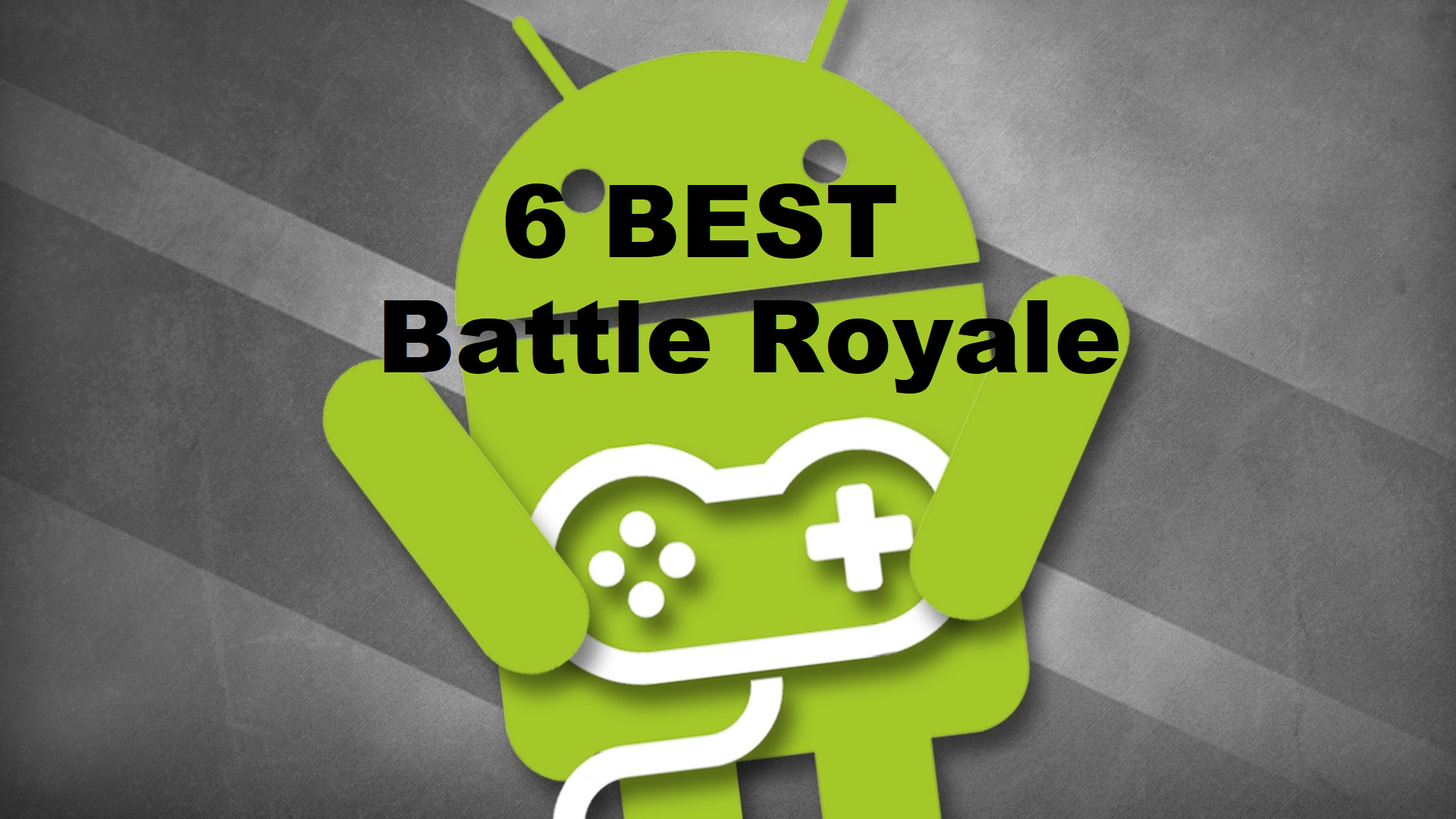 PUBG Mobile and Fortnite are probably two of the better battle royale games on Android today, but they aren't the only ones that can keep you playing for hours. There are more battle royale games on Android that are only less popular, less marketed, yet equally entertaining. To cut the chase, here are some the best battle royale Android Games that aren't PUBG Mobile or Fortnite.
Battlelands Royale
Battlelands Royale is a third-person battle royale shooter and a bit smaller than most. Players drop into 32-person battle royales. Most matches take between three to five minutes. Otherwise, it's a fairly standard battle royale experience. You find stuff, use that stuff to slay opponents, and try to be the last player standing. There are also character upgrades, the standard shrinking area mechanic, and more. 
Creative Destruction
Creative Destruction is like a Fortnite copycat. For a clone, it's a decent clone, though. The game includes a large map with varying landscapes and 100-person matches. You can craft and destroy stuff. Additionally, you can play in third or first-person perspectives, which is cool by the way. The game is not perfect, though. You might encounter a few issues and bugs while playing, but, overall, it is a good game.
Garena Free Fire
Garena Free Fire is one of the most popular battle royale games. Surprisingly, it doesn't get as much chatter as Fortnite or PUBG considering its 100 million downloads. The game includes ten-minute games with up to 50 participants. It uses shooter mechanics like most of its peers. You can also create four-man squads with a voice chat. The graphics are decent and the game play is smooth. Loading is also actually fairly quick. It is a freemium game, though.
Knives Out
Knives Out features a lot of the same mechanics you see in other games. You drop into a map and try to survive against everyone else. The game features simple mechanics, team play, a varied map, and plenty of weapons. It's about as typical of a shooter battle royale experience as you can get. This one does have a problem with players breaking the rules and some connectivity issues. There have been several complaints for this one than most others. Although, it is still fairly a good game, considering.
Pixel's Unknown Battle Ground
Pixel's Unknown Battle Ground is a PUBG clone, almost literally. It uses pixel style graphics, but most of the mechanics and controls are the same as other shooter battle royale games. You drop in, find stuff, kill the other players, and survive the longest. This one also features an in-game chat, auto shooting, lower graphics settings for lower end phones. It has some stability issues, but it's better than most of the other PUBG clones on Google Play.
ZombsRoyale.io
ZombsRoyale.io is an arcade shooter with battle royale elements. You drop into a world with a bunch of players. The goal is to be the last person standing, as usual. It uses simple 2D graphics, simple controls, and simple mechanics. It doesn't take long to learn. There are team play modes, a metric ton of cosmetic stuff, leaderboards, weekly events, and more. This feels more like a mobile game than a console title ported to mobile.
So, if you're ready to try something new with a familiar gameplay, feel free to choose from our best picks. All the games mentioned above are free to play with a few freemium elements, and now available for download at Google Play Store.