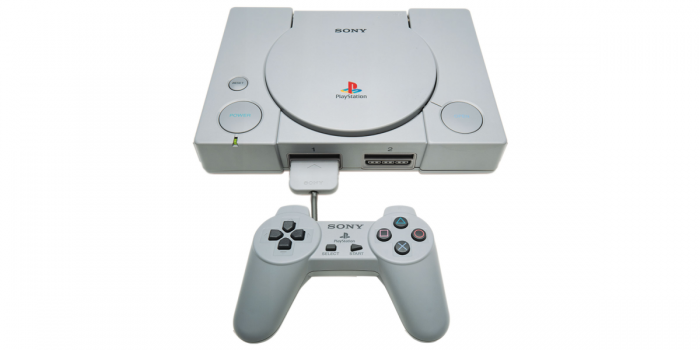 Since the overpowered gaming phones are coming out this October – Razer Phone 2 and ASUS ROG Phone – it's best for game developers to release heavy quality games that everyone loved since the origin of video games.
We're talking about games from Ubisoft, Electronic Arts, Niantic Labs, and more! And, according to the leaks, these companies are preparing to launch our most-loved console- and PC-games on Android that will surely bring nostalgia.
Command and Conquer: Rivals
Electronic Arts have long announced the Command and Conquer: Rivals. However, until now, there is no official release date yet. The game comes in a strategy battle royale type using the familiar Command and Conquer troops. The gameplay has the same process as the PC version years ago. You have to collect resources first, build your base, then assemble your troops.
The Elder Scrolls: Blades
Who doesn't miss the line from any random guard: "I used to be an adventurer like you, then I took an arrow in the knee."? The Elder Scrolls: Skyrim does bring back a lot of memories. The good news is, we can once again take an adventure on the same setting via the Android version of the game – The Elder Scrolls: Blades. You still get the chance to go out, discover unique equipment, and kill beasts and monsters. Only this time, you have another task, and that's to rebuild a destroyed hometown.
Assassin's Creed Rebellion
The Assassin's Creed series is both fun and an educational game. That's why many people love playing it. It will take you back to an era when the so-called order is brutal, you get to kill evil leaders disguised as popes and government officials, and at the same time jump off a 100-story building without getting a single scratch. Assassin's Creed Rebellion will take the brotherhood to old Spain and allows us to team up with our favorite heroes such as Ezio, Shao Jun, and Aguilar.
Harry Potter: Wizards Unite
No matter how you pretend to hate the Harry Potter movie, you can't deny you've played the PlayStation Game and you even finished it even though you know the ending. Harry Potter: Wizards Unite is not just your typical Android game, it's an AR game which allows your character to learn spells, explore the world, neighborhoods, and cities to discover and fight legendary beasts, and team up with others to take down powerful enemies. The game is developed by Niantic Labs and Warner Bros. Interactive Entertainment.
Payday Crime War
Payday Crime War is something a group of friends should look out for. It's a multiplayer, team-based PvP game where two teams fight each other as criminals and SWAT. The role of team criminals is to take on a successful heist, while the SWAT team will do everything in its power to stop them. A total of eight players can participate in a single match.
F1 Mobile Racing
If you played F1 on Xbox, then you should consider installing the upcoming F1 mobile racing. It's a free-to-play game that will feature all the teams, cars, and circuits of the 2018 Formula 1 championship. You will start off customizing your own F1 car before you can take on other players in an exhilarating race.
If you're as excited as I am, you can pre-register now online via the developers' official website or sign up for the closed beta.