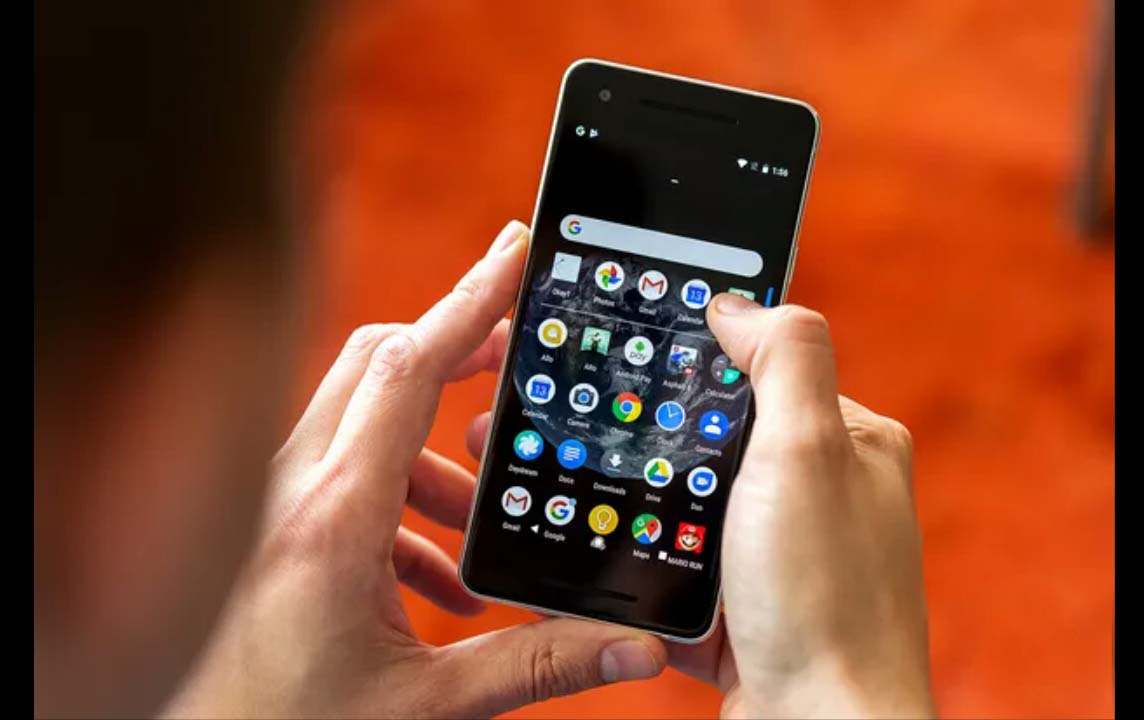 Android experts were able to discover some Android games that quietly listen to what your device's microphone picks up. Not to hear what you say but to hear what you're watching. Apparently, this activity is not new for some Android apps because it was found that they have been doing this for quite some time now – using an affected device's microphone access to know what shows you watch, what ads you hear as well as what movies you see.
But it seems that the practice may be more prevalent and secretive much to consumers' dismay based on a report in The New York Times. According to the report, it had identified more than 250 Android apps in the Google Play store which includes only one specific type of software for monitoring users' TV routines. The software is from a company called "Alphonso" and the apps that include this software, at least the ones who disclose it often don't make their activity pretty clear to users. Majority of these 250 Android apps seems to hide their disclosure in their description under the "read more" button.
The FTC or Federal Trade Commission has already warned against undisclosed data collection. So if you are not aware of the initial warning, you might not know what you are really signing yourself up for when you open the app. Researchers tried installing one of the 250 Android apps called "Endless 9*9 puzzle" developed by Immobile Game Studios. Upon the installation, the app asked for the location and microphone access right away without providing further details or explanation what they're going to need the access for. Although the app did disclose that it was going to track "TV viewership details" so that it can "show you TV-related content and ads", you wouldn't really know unless you go to the game's settings which as obviously the users did not agreed on proactively.
According to the Times, the Federal Trade Commission already warned companies regarding this activity a long time ago. Way back in 2016, the FTC told a bunch of Android app developers that uses the same software called "SilverPush" that users have to be notified on what kind of information their apps are collecting and why it is being collected as well. Those apps didn't warn users about the data collection while the apps that Times have identified, although they are presenting that information, it is hidden from users. It is still hard to tell if that goes far enough but based on FTC's prior guidance it might not be far enough. In addition, FTC also said that including disclosures in a vague way – for instance, presenting the disclosure in a YouTube video description – is clearly unacceptable since not all users may see it.
The Times also stated that some of these identified apps still continue in monitoring a device's microphone even though the app's already closed. Although most of the apps are on Android, it turns out that some of them were also on Apple's App store based on the reports. Since both Google and Apple requires apps to request microphone access so users need not to grant permission before an app can start listening it isn't really clear beforehand if that app still works even without the permission.
For years now, there have been some speculations about major apps such as Facebook which is speculated to tap smartphone mics so it can listen to what a user says and then displays ads based on the conversations heard. Although these apps can hear whatever a user says, they are supposed to listen only for some recognizable audio from movies, TV shows as well as ads which they can use in targeting ads. That does not really makes this behavior acceptable in any way though.