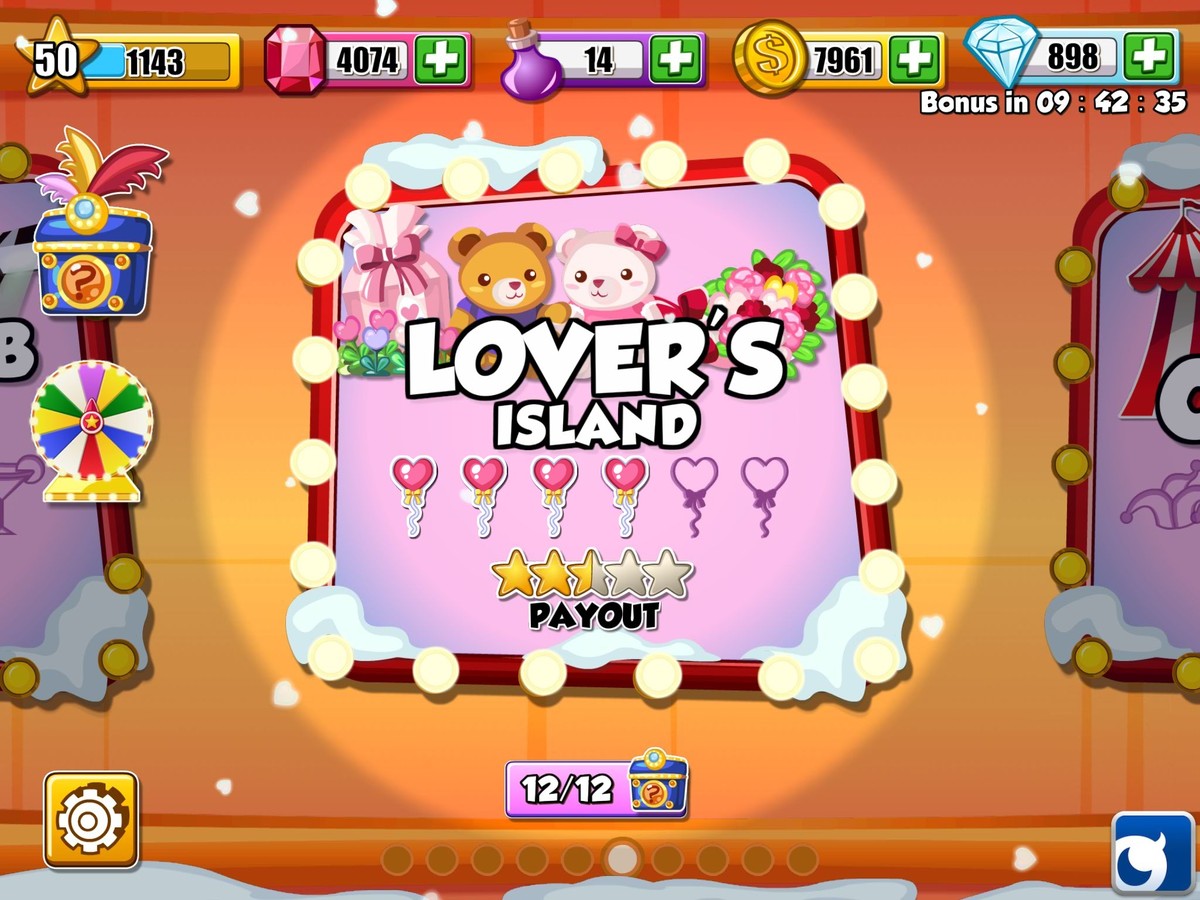 Love is truly in the air – as most people would say. Love, however, can also be in your mobile phone.
There are other ways to enjoy Valentine's day with or without a date. Assuming you are single, sad and lonely, there is always your Android smartphone to rely on in giving you the happiness and love you deserve.
We've gathered a list of Android games available in Google Play Store that can aid you in forgetting about the worries of Valentine's Day and just enjoy it like a regular passing day.
Death Road to Canada
This may sound weird, Death Road to Canada is actually a zombie game. How is this appropriate for Valentine's?
First of all, this is not for the purpose to remind you that you act like a zombie every Valentine's Day. Death Road to Canada is a fun interactive game that allows you to customize your and your lover's character and make an epic story about how you survived a horde of zombies while holding hands! The story about this game could turn out to be romantic if you're creative enough to make it so.
I Love Hue
This game is not on the list just because it sounded like the most used phrase this Valentine's Day. I Love Hue is a fun game to relax your mind especially if you're playing with your other half.
The game is a laid-back puzzle game that lets you rearrange tiles to a beautiful mosaics of vibrant colour spectrums that will lighten up you and your partner's mood this special day. The satisfying colours let you forget about your past hurts and reminds you how important your relationship is. Who would've thought that a puzzle game could have a very deep meaning?
Heart Star
What better game to play this Valentine's Day than a game that involves some heart?
Heart star is a simple 2-player game that may help remind couples how working together can solve more problems rather than fighting. That's right! The game allows players to control two characters who are in parallel worlds. They must work together to solve a one-screen puzzle to reach the goal.
Heart Star may be a cute game, but it gets challenging as you progress. After accomplishing all levels, you and your partner better improve in handling all couple problems.
Old Man's Journey
All dating relationships should always have a plan to end up in marriage. There is no point in continue dating if you plan otherwise. That is why the Old Man's Journey is the perfect game for lovebirds who want to understand the real meaning of forever.
Old Man's Journey is an award-winning narrative game. It tells a story about the life and love of an old man. A calming puzzle displaying a classic painted graphics revealing an old man's complicated story of adventure, love, and regret. A very short game with an inspirational story in store for couples planning to grow old together.
Whether you're spending the Valentine's Day with your special someone or alone, these Android games are still a must try games to enjoy. They cater fun, ideas, challenges, and stories that are suitable for loving couples. Make this year's special hearts day something unique.