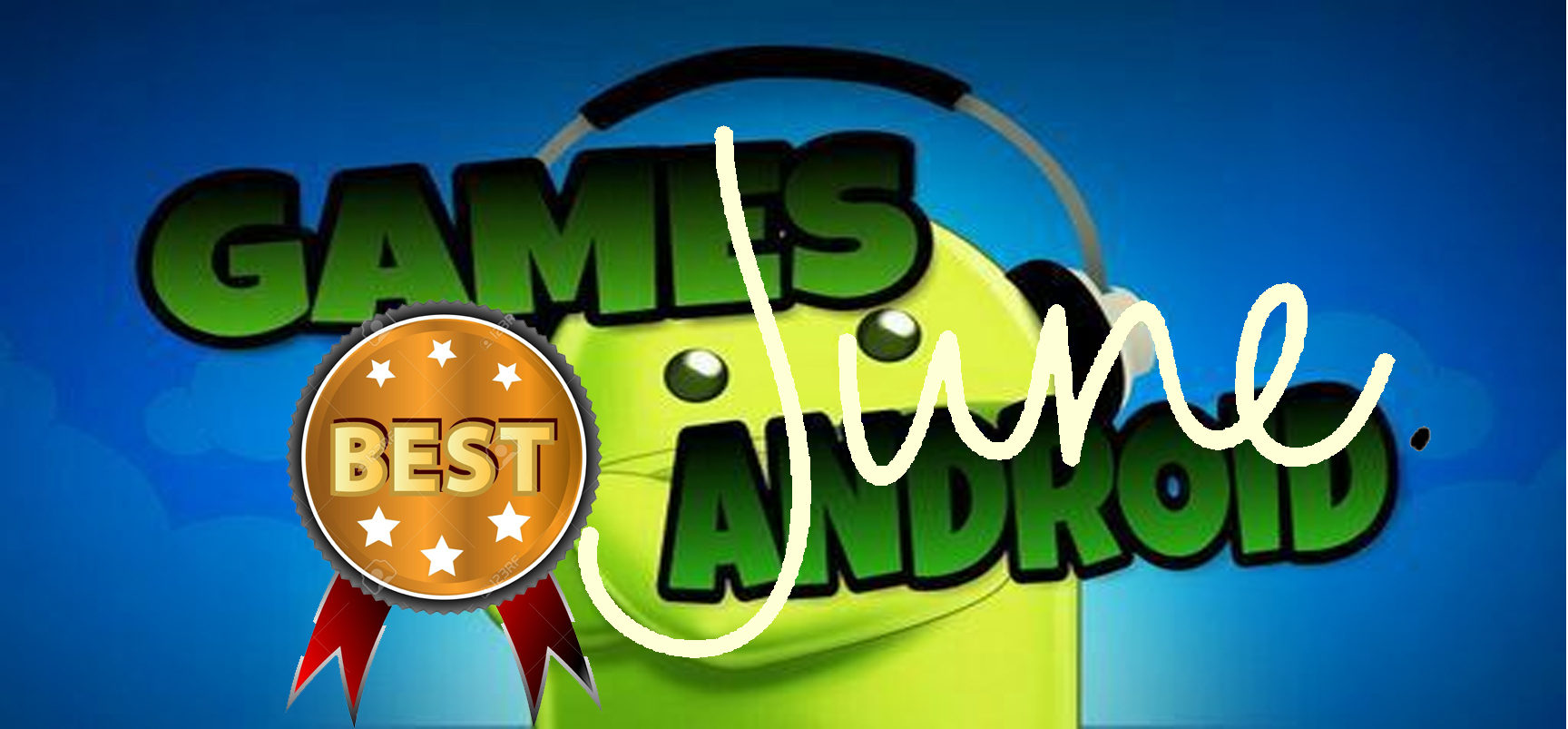 2019 is the year of Android from incredible innovative features to cool apps and games (and, of course, the banning of Huawei).
Android gaming is getting bigger and better every month and there is always a slew of new titles coming to Google Play. Whether you're a casual gamer or you want something with a bit more meat on its bones, there's usually a game coming out to suit everyone's taste.
Let's take a look at the best new Android games this month:
Breaking Bad: Criminal Elements
Breaking Bad: Criminal Elements is a builder simulation game with strategy elements. Unlike the mundane in which you build a city or a kingdom, the game lets you build a meth lab. It produces resources and you use them to defend yourself from rivals. You can expand your lab as you grow, upgrade various things, and all of that. It's not too dissimilar from kingdom building mobile games and the freemium elements are a tad aggressive. Otherwise, it's serviceable and fun for fans of the franchise.
Farm Punks
Farm Punks is nothing like those games. It's a runner where you roll fruit down a hill and try to earn as much money as you can for it. You earn money the further you roll before the time limit runs out. It's a simple arcade game with simple mechanics. It's also family friendly and easy to play.
Harry Potter: Wizard's Unite
Harry Potter: Wizard's Unite is the latest AR game from Niantic, makers of Ingress and Pokemon Go. This game takes place in the same game world as the others, which is, in fact, the real world. Players move between stops to reveal Traces of magic and help alleviate the woes of the game world. Those who played Pokemon Go and Ingress kind of already know what the basics of this game feel like.
Talion
Talion is an MMORPG with a surprisingly decent amount of content. There is the usual quest line stuff along with cooperative content such as raid bosses. However, this game also includes a 20 versus 20 PvP mode and we thought that was kind of cool. The graphics, controls, and mechanics are pretty standard for the genre and the level of customization for your character is pretty good.
Warriors of Waterdeep
Warriors of Waterdeep is a new mobile Dungeons and Dragons RPG. You can assemble a team of heroes to do battle against the villains. There is a campaign to play through, plenty of gear to collect, characters to upgrade, and more. It features the usual array of mechanics like daily rewards for logging in as well. It's good, however, it does carry the Dungeons and Dragons name and doesn't have a lot of Dungeons and Dragons character customization so, you know, it could've been better.
Durango: Wild Lands
Durango: Wild Lands is a new MMO with strategy elements, plenty of exploration, and other content. The game also includes a multiplayer with both cooperative and competitive play if you want to go either route. The game also features dinosaurs and people like dinosaurs. There are some undesirable freemium elements, but by and large, people seem to enjoy this one. There is no way to play this one offline.
You can download these games today at the Google Play Store.