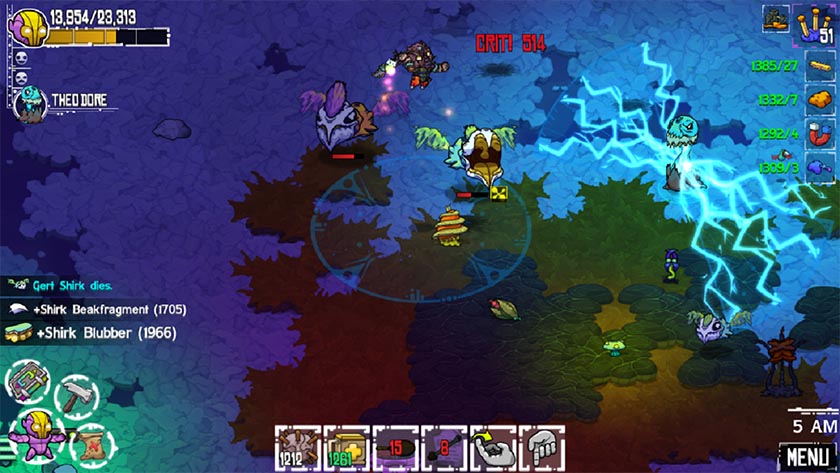 Tired of playing mainstream games? Maybe it's time to revisit the classics that first hooked us into gaming, one of which are tower defense games.
The ever-popular Mobile Legends: Bang Bang is basically a tower defense game with an added twist. But, if you see it plainly, its just stealing ideas from our favorite classics. So, to rest from the mainstream and refuel your love for classic games, here are the best tower defense games on Android you can find today.
Bloons TD 6
The Bloons TD series is one of the most popular and successful tower defense franchises on mobile. It features 20 maps, tons of upgrades, 19 towers, three upgrade paths, offline support, new game modes, and more. It's nice to see companies still taking the genre seriously even years after it hit its second renaissance. Bloons TD 6 (and previous versions) are solid tower defense games for reasonable prices.
Defenders 2: Tower Defense CCG
Defenders 2 is a hybrid of tower defense and card-collecting games. Players unlock various towers and such by collecting cards. The things you unlock are usable in the game. The freemium aspect is apparent. However, this game can pump out a few dozen good hours of play before it starts bothering you for money. It features a total of 40 towers, 20 spells, 29 bosses, and even PvP.
Digfender
Digfender is a fun take on the tower defense genre. Each level gives you a basic map. You'll then have to dig your level out yourself and defend the path you dig. The game features 70 levels, a survival mode where you can challenge for leaderboard supremacy, achievements, and a variety of upgrades. It also boasts no pay walls or wait timers so you can play as much as you want. It's one of the most underrated tower defense games out there.
Grow Castle
Grow Castle is one of the tower defense games that gives you an actual tower to defend. It can be stocked with a selection of heroes that do the defending. There are 120 heroes and each one has its own powers to shape the context of the game. The game also features a ranking system, guilds, and more. It's a freemium game.
Knightfall AR
Knightfall AR is one of the more unique tower defense games on Android. It's an AR game and you play it through your phone camera on a flat surface. You play as a group of Templars defending the Holy Grail from intruders. It uses Google's ARCore technology so your phone needs that in order play to this game. In addition, the mechanics are decent and there is a photo mode for more fun goodies. The game is entirely free but it's also exceedingly short. It also serves as a fun proof-of-concept for AR gaming.
Myth Defense LF
Myth Defense is a family of pay-once tower defense games for those who dislike freemium. It adds things such as random maps, alchemy, and more. There are 18 maps in the campaign mode, two difficulty levels, 22 towers (along with three traps), 33 total levels, and support for multiple languages. You can also play both difficulties at once with each one having its own save file.
Tower Defense Games are enough to entertain you during long idle hours. The concept never dies.