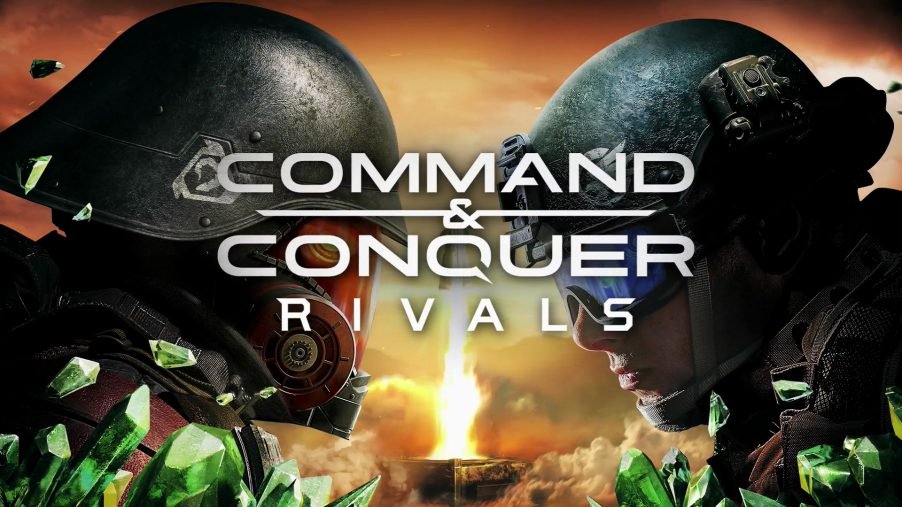 2018 is only days away, but developers are not done yet with giving us surprises before the New Year's Eve arrives.
For this week, we'll take a peek of two of the most talked about games on Android today- Command and Conquer: Rivals and Elder Scrolls: Blade.
Command and Conquer: Rivals
Initially launched in selected regions only, the classic game PC franchise is now available for download globally.
Although the PC version has been an all-time hit, the Android franchise has been labeled second of the most hated new mobile game adaptation. It only scored 3.8 average rating on Google Play Store. However, that doesn't mean the game is bad at all.
Most of the one-star reviews only talked about EA's decision to greenlight the game's title rather than a critique of the game itself. Basically, diehard fans of the PC version of the game expected more of the Android version but were disappointed especially that it lacks the single-player mode.
That's understandable, really. Sadly, we cannot expect an Android version of the game to be equally pretty as the PC version. There's a limitation with Android devices in terms of specs and capabilities.
Meanwhile, many also gave positive reviews and praises EA for handling its microtransactions properly.
Command and Conquer: Rivals is free-to-play.
The Elder Scrolls: Blades
While other games are rolling out, The Elder Scrolls: Blades continues to get delayed and reportedly to move its release date on 2019.
The announcement was done on Twitter via the game's official account, "The Elder Scrolls: Blades will release in Early 2019 for iOS and Android devices. We are incredibly excited for you to play Blades and you can still sign up for Early Access."
Fans' palms are already itching. The Elder Scrolls: Blades was scheduled to launch in September 2018, then pushed backed to December 2018, now it's moved to a new release date – March 31, 2019.
This better be worth the wait, Bethesda.
The Elder Scrolls: Blades is one of the most anticipated games since it's a legendary franchise of some of the best role-playing game in the market namely The Elder Scrolls Online and The Elder Scrolls V: Skyrim. Bethesda nailed it with the latter, garnering tons of awards in a single.
In the Android version, your player, also being the empire's top agent, was forced into exile. You return to your home only to find out that it has been destroyed. Your journey starts there. You will fight your way to become the city's champion through single-player storylines, and along with it is the task to rebuild your hometown to its former glory.
The Elder Scrolls: Blades is free-to-play with microtransactions. It's not yet clear what type of advantages you'll get for paying, but hopefully, it will be limited to equipment and cosmetics only. And just like the Command and Conquer: Rivals, we can't expect the Android version to be equally great as the PC version. But surely it's enough to entertain us for hours.
That's all it is for this December update. You can now download both games at the Google Play Store for free.