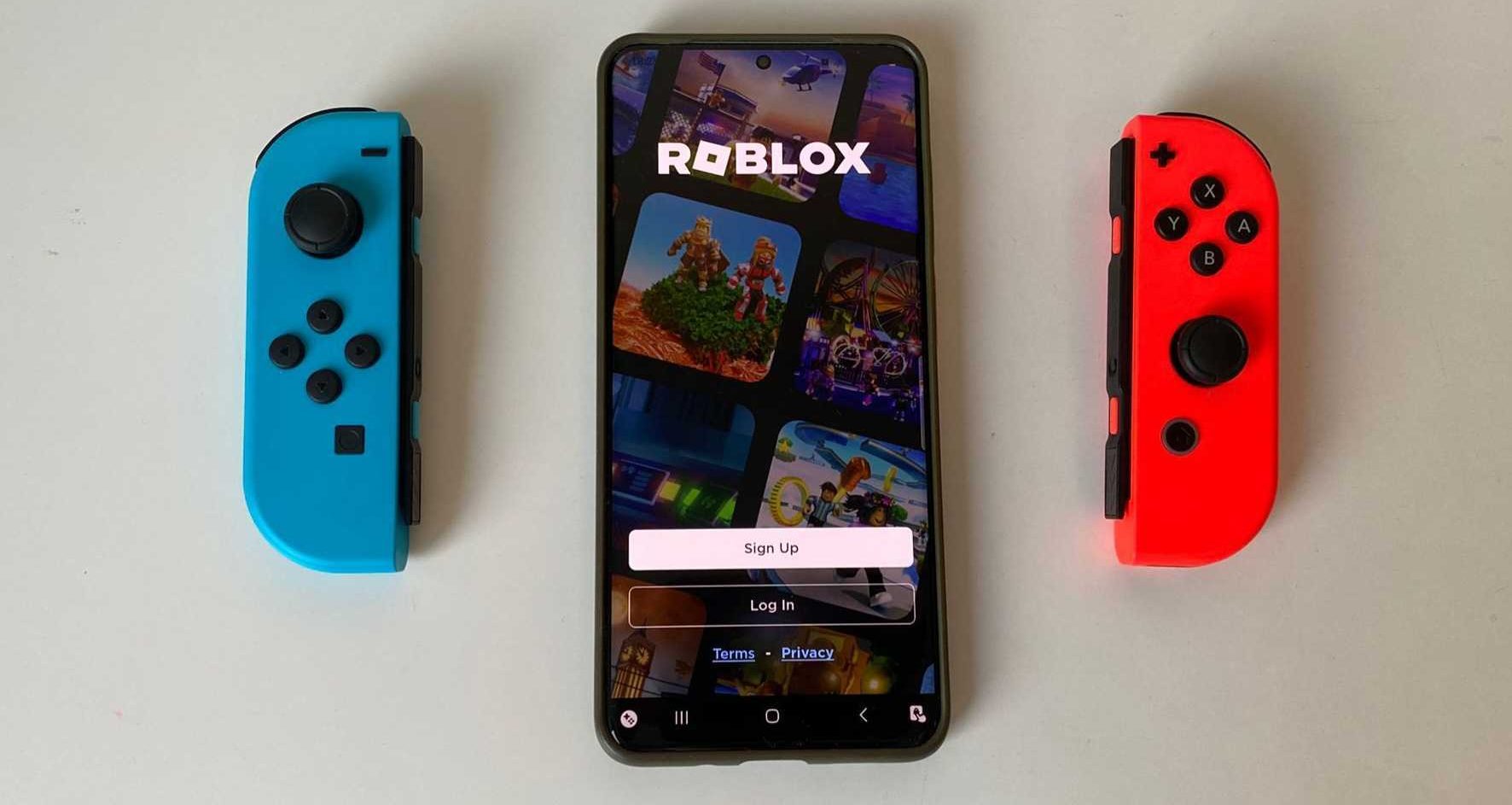 You get excited to play your favorite mobile game, but then the endless screen-tapping quickly dulls your whole experience? It's pretty impractical and frustrating for sure. Good thing Androids support the use of controllers nowadays!
But spending cash on a controller just to play games on your smartphone could in this day and age be a little excessive. Luckily, if you already own a gaming console, chances are you don't have to pay anything at all. 
For instance, if you're a PlayStation 4 or 5 user, you can be relieved: the PS5 Sony DualSense and PS4 DualShock 4 controllers work with Androids. Same goes for the Microsoft Xbox Wireless Controller.
Today, we're looking into how to pair the Nintendo Switch Pro Controller with your device to maximize your mobile gaming experience.
Is your device compatible?
First things first – we don't want to get your hopes up too soon. Bear in mind that the Nintendo Switch Pro Controller unfortunately won't work with all devices and all games. In order to fully enjoy this practical little thing, your device has to be running Android 10 or newer.
Games that support controllers
The bad news is not all your most beloved games will be on this list. The good news is that the list itself is not scarce at all.
Here are just some of the awesome games you'll be able to use the Switch Pro Controller with:
DOOM

Star Wars: KOTOR II

Terraria

Roblox

Minecraft

Alien: Isolation

Brawlhalla

and more.
How to connect your controller to your phone
The easiest way to pair your Switch Pro Controller with your Android is via Bluetooth. 
Step 1: Find your device's Settings.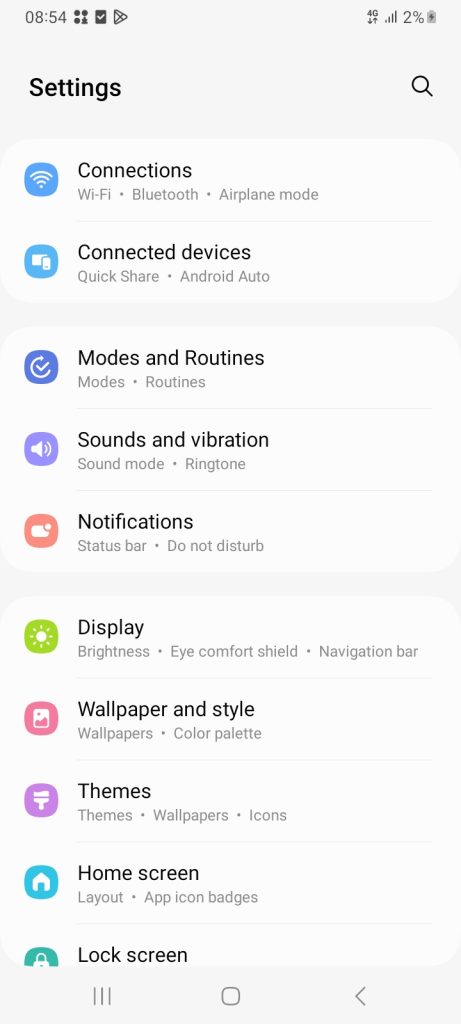 Step 2: Locate Bluetooth and switch it on.
Step 3: Find the Sync button on top of your gamepad and hold it. Once the green lights on the bottom of the controller start flashing, it's ready to pair.
Step 4: In the Bluetooth settings on your phone, wait until the controller shows up. If it doesn't, click on 'Scan' to prompt your device to locate it.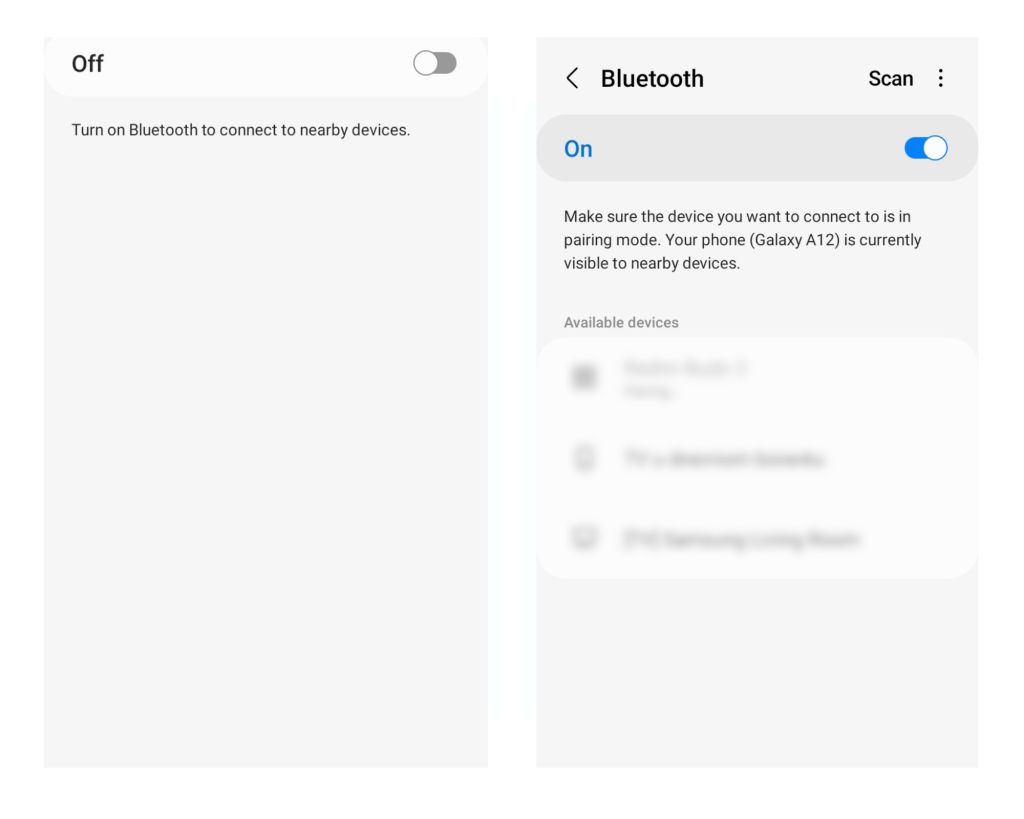 Step 5: When the gamepad shows up as an available device, tap it. This will begin the pairing process.
Step 6: Wait for the process to finish and check if your Pro Controller is listed as a connected device. If it is, et voilà – may the fun begin!
Note: It's also possible to pair the controller using an adapter to enable a wired connection between your device's and the controller's USB-C port.
The bottom line
Android developers are always trying to enhance all experiences, from regular use to hour-long gaming sessions. Unfortunately, not every device is up to this standard. 
Before you go trying to pair your controller with your device, make sure to look up whether the game you are looking forward to playing this way even supports it. Also, be prepared for the possibility that the controller use may not be entirely optimal. 
In any case, we wish you a smooth and fun mobile gaming experience!