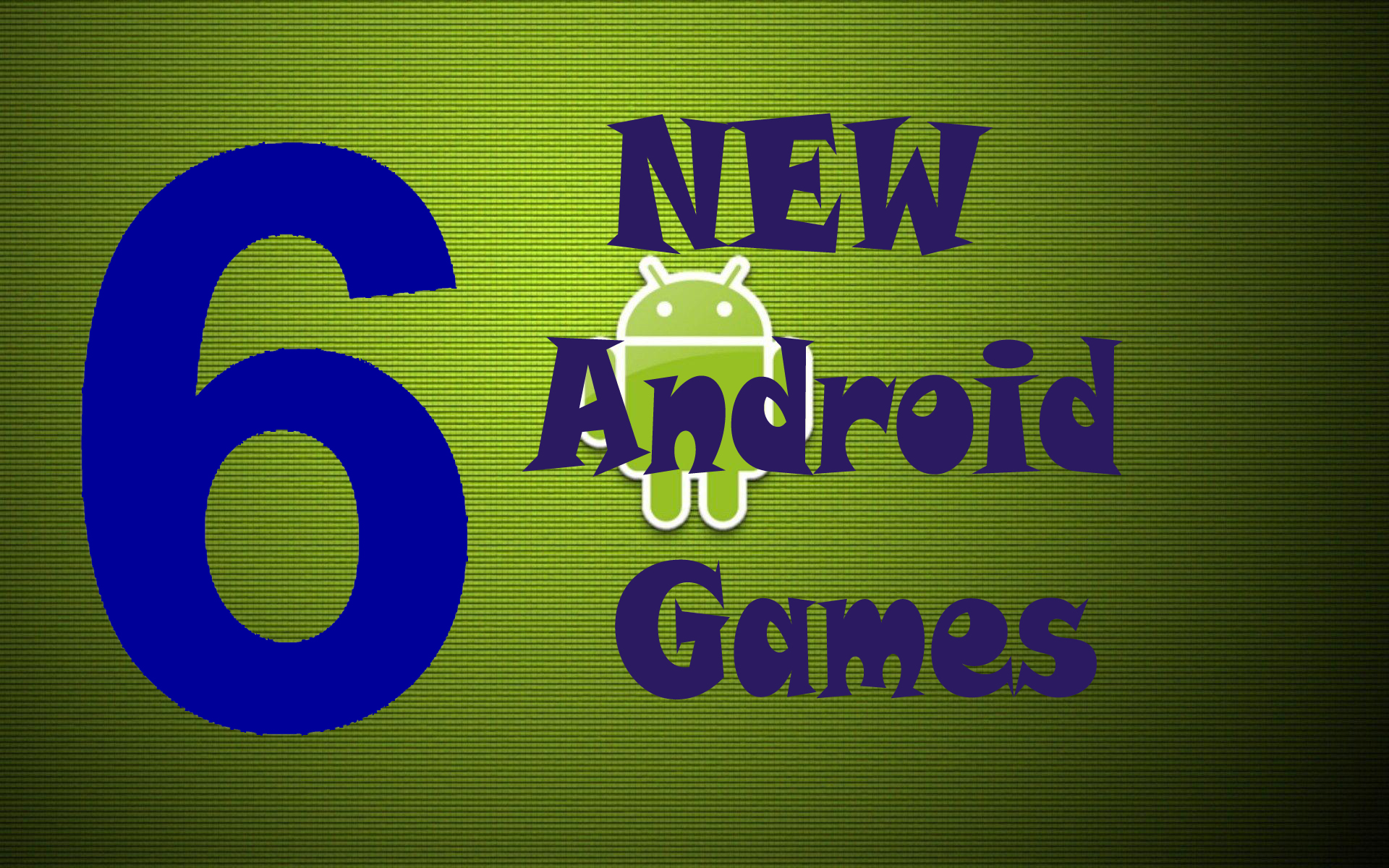 Android Games are getting better and bigger every month and there is always new title coming up on Google Play. Sometimes, there are games that just sucks while some can hook gamers for months or even years.
Let's take a peek of the newest Android Games on Android today that has the potential to entertain you for a long time.
Aliment
Aliment is an adventure shooter game with pixel art graphics. It's rogue-like gaming with simple control schemes along with a variety of weapons and perks at your disposal. The gameplay starts with the player waking upon a spaceship without any information. The goal is to explore the spaceship, look for clues to find out what happened, and do something about it. Don't underestimate the power of pixel art and simple gameplay, they're the ones that last for years.
Daggerhood
Missed the classic Super Mario gameplay? Pixel art characters going through levels of jumping and throwing rocks are rare finds these days. Luckily, Daggerhood saves the day with an engaging new platform with retro graphics and neat abilities. The game contains 100 levels across five stages and each stage introduces a new power for your character. There are also boss fights, shooter mechanics, and a lot of challenges. The game runs for $2.99 normally.
The Eyes of Ara
The Eyes of Ara is a new puzzle game that almost looks like a mix of Myst and The Room games. The game has excellent graphics with a big place to explore and progress through the story. It works on both phones and tablets. It was originally for PC and you can buy the game for $19.99 on Steam right now. The good news is it's only $4.99 on the Google Play Store.
Rumble Stars
Rumble Stars is a rare arcade-style soccer game with different rules from the original game. You play with other players with a variety of trick shots and special abilities in your arsenal. It has leagues and other competitions that are only playable online without offline mode. There are clubs to join. At first, you'll think of it as a fun time killer until you take it seriously.
SpellForce
SpellForce is a popular PC game franchise that arrived on Android recently. Unlike the PC version, though, which is a real-time base strategy game, the mobile version shifts to a turn-based playstyle instead. The game keeps some of its RPG roots as well with upgradeable units with 13 story campaign mode. It's also not free. The game $7.99 to play.
Whispers of a Machine
The story speaks for a good storytelling with a dark past. Whispers of the machine is a science fiction noir set in the future. You play as Vera, a cybernetically enhanced special agent who is looking into a case of a fanatic group creating a super intelligent AI. There are puzzles with multiple answers and your play style is reflected in Vera's upgrades. It's a neat game for classic players who love RPGs with good stories and mysteries.
You can download all these games on the Google Play Store today!