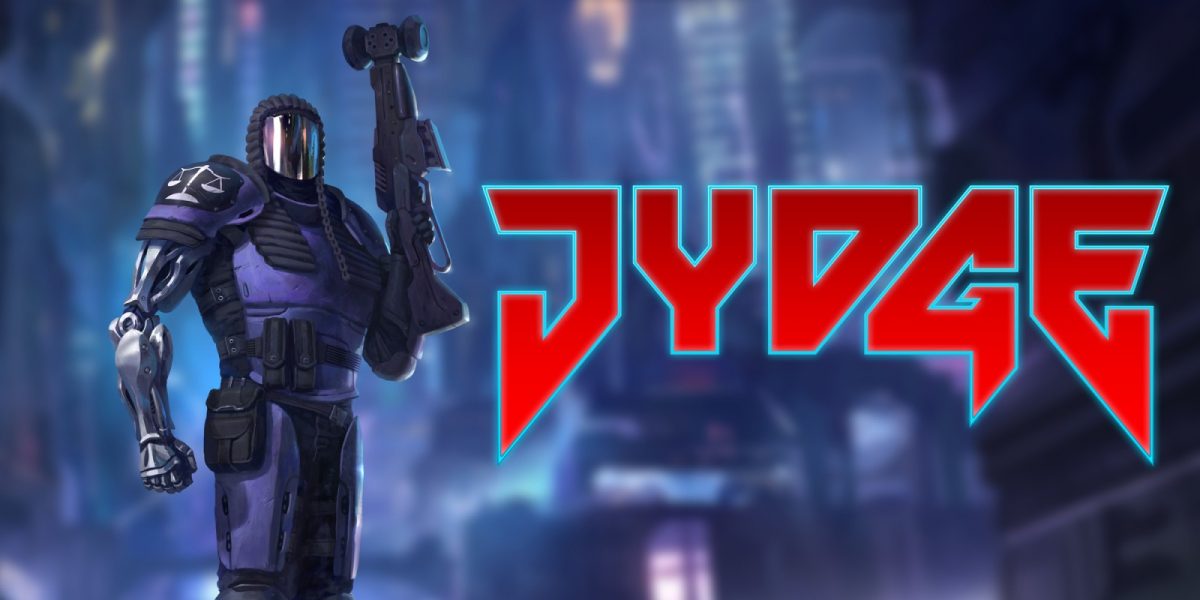 Sick of playing the same mainstream games again and again? Even though PUBG provides top tier entertainment, we always come to a point that we get bored. When it comes to that, you might want to check out these not-so-mainstream games to rest that PUBG compulsion.
Here are top 2018 Android games which are equally great as the mainstream games that will surely keep you up all night.
The Room: Old Sins
The Room: Old Sins is not your typical puzzle game. It is the perfect combination of crime, mystery, and horror. You will be exploring the home of an ambitious engineer who disappeared and ended up finding an odd dollhouse in the attic. If you haven't played The Room series before, make sure to turn on your volume for a better and creepier experience.
Dissembler
Who says 2D blocks no longer sell? Dissembler is your classic tile—swapping game that will make you feel accomplished each level solved and annoyed too if you can't. This is the kind of game that transcends generations.
JYDGE
If you're a big fan of shooting games like PUBG, you should be playing JYDGE too. And no, I have not misspelt "judge" even though they have the same notion. In this game, you will be playing the JYDGE, a RoboCop-style that has a robot arm and uses an enormous gun! Talk about justice. Compared to PUBG, this game is less repetitive and each level offers different challenges. Enjoy playing the hand of justice rogue-style.
Stranger Things: The Game
Don't get the wrong idea. Stranger Things: The Game is based on the recent Netflix series, but the gameplay graphics dates back to Gameboy Advance. But, it does not make it less as entertaining. In fact, the retro graphical animation is just the right style to fit the show's theme and setting.
Framed 2
Hideo Kojima's Framed is back! This comic book-style game is a unique game to play where you get to play as a semi-stick shadow character. Each level is a puzzle and the character have to arrange panels to make it through. Plus, it's got an engaging story that will keep you hooked.
Reigns: Her Majesty
Reigns, in 2016, won the first Google Play Indie Games contest. So, needless to say, the sequel is presumed even better. The game lets you play as a monarch who manages a kingdom. Your goal is to keep the four most important factors in creating a great kingdom in balance namely the church, the people, the army, and the royal wealth.
Death Road to Canada
Unlike other zombie games, Death Road to Canada will surely make you laugh and rattled at the same time while you draw a horde of retro-style zombies because of your poor decision making. You will be playing a scrappy and funny squad that are making their way to the safety of Canada. You will pass along other places to loot some supplies, meet some strangers, and, of course, smash some zombies with a pipe. This game is truly a blast!
These games can truly entertain you hours on end. Be warned though, once you get hooked, there's no getting out. All games are available now on Google Play Store.