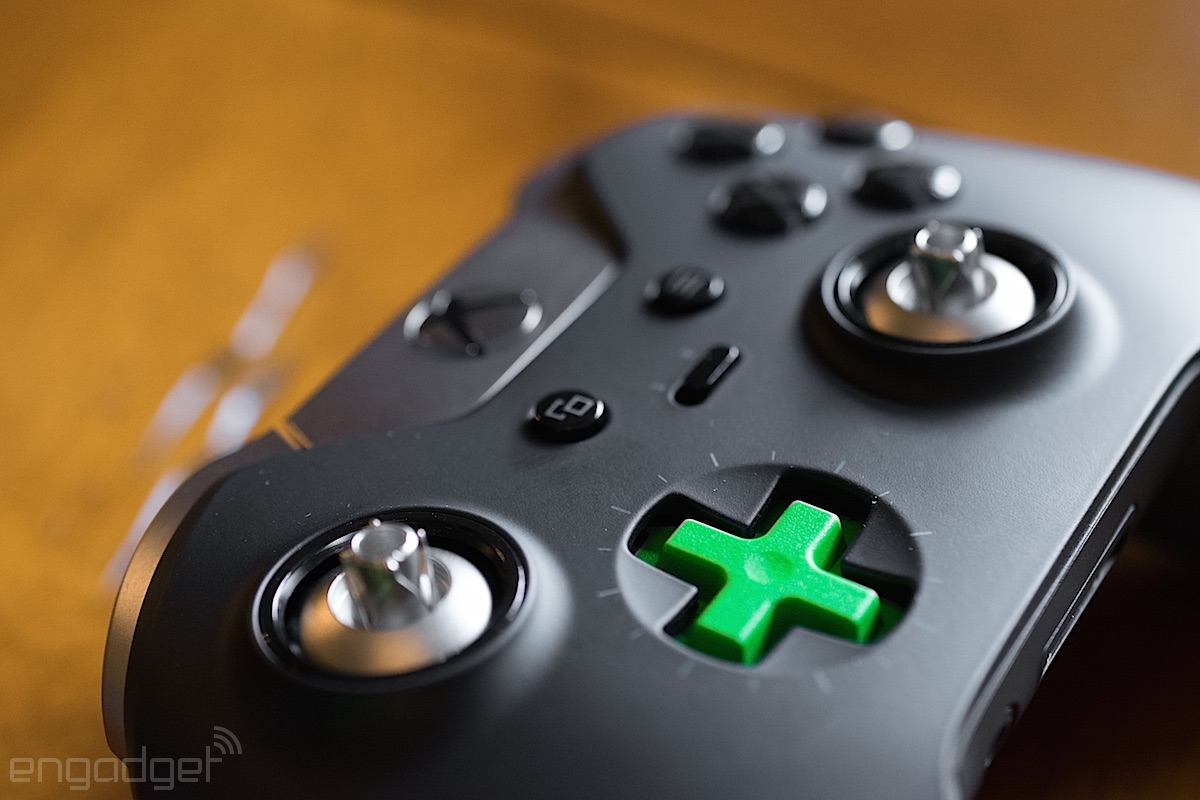 Foldable phones, penta-camera, ultrasonic fingerprint scanners, fingerprint sensors that reads hemoglobin levels, this year is really a crazy year for Android and it's just the start of it.
Android is once again planning to kick off the notch before the 1st quarter of 2019 ends with some exciting news. Here are the latest news Android has in store for us before ending the week.
Microsoft's Xbox Live can soon work in any Android game
Good news to all gamers! Microsoft recently announced a new cross-platform mobile software kit (SDK) for game developers to build Xbox Live functionality into their Android mobile device. This means that players can soon see things such as Xbox Live achievements, Gamescore, clubs, and more on updated and new Android.
Some mobile games already include Xbox Live functionality such as Halo and Minecraft, however, only Microsoft had access to the tools necessary.
This time, game developers can choose which Xbox Live features make it to their mobile games via the SDK. It is also pretty convenient. The features will be enabled through a single sign-in to a Microsoft account regardless of which features they pick.
Microsoft also announced Game Stack, the company's new initiative that puts its tools, services, and platforms under one sector. Game Stack includes Azure PlayFab, DirectX, Havok, Azure, Mixer, Power BI, Simplygon, Visual Studio, Visual Studio App Center, Windows, Xbox Game Studios, and Xbox Live.
Project xCloud, Microsoft's game streaming service that will launch in beta this year, is also playing a role showing off for the first time during its recent "Inside Xbox" episode.
Grand Mountain Adventure launches in 2 weeks
An open world skiing game will soon launch in Android and it's nothing we've seen before. There are plenty of skiing games on Android, but Grand Mountain Adventure takes us to new heights, free skirmishes, and exploring mountains the best way we know.
Once you start the game, you will be asked to conquer one mountain before the rest of the mountains get open. All in all, there are five mountains to explore with tasks more challenging than the others. The first mountain is free, but you'll need to pay access to the other four for only $4.99.
Grand Mountain Adventure will launch on Android on March 27.
SpellForce: Heroes & Magic coming soon
THQ Nordic announced that turn-based strategy game SpellForce: Heroes & Magic is coming soon to Android.
The game will look familiar if you're a fan of Heroes and Might and Magic series. As with other turn-based strategy games, your job is to take down enemy troops without taking on too many casualties. Once you enter a battle, the game provides an isometric view of the hexagonal battlefield, your troops, and your enemy's troops. The game offers 45 different units and you can make allies with different races such as Gargoyles, Shadows, Elves, Dwarves, Barbarians, and Trolls.
You can also play the free mode, which places you in randomly-generated maps against AI opponents. Sadly, a PvP mode is not yet available. The game costs $7.99 but that's it, you immediately gain access to everything the game has to offer.
THQ Nordic has not announced the official release date yet.