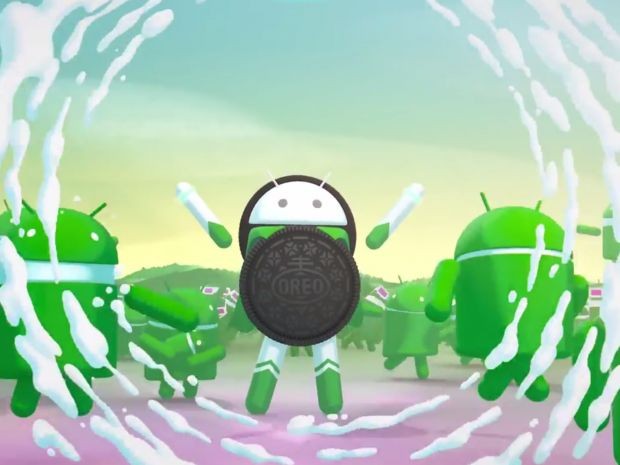 There's been a buzz today regarding a bug in Android Oreo. And if you're one of the users who are now using it, you should definitely keep an eye on your mobile data usage. Why? There's been a bug discovered just today that causes phones to use mobile data even when they are connected to a Wi-Fi network.
This bug was first spotted by a Reddit user named Unusual_Sauce. After installing Android Oreo on the device, it began preferring mobile data even if the Wi-Fi is turned on and available. According to this user, "After updating to Oreo last night, I received a huge spike in data usage, all the while being connected to WiFi, I contacted support and was told that they are aware of the issue and are working on a fix. In the meantime I have turned off mobile data while at home, so only WiFi is being used." Another user named St_maunsell claims to have experienced the same thing as well. So it's safe to say that this has affected numerous Android Oreo users. Google's support staff has also received a number of reports from other users regarding the same problem according to the Redditor.
A bug like this is definitely a minor annoyance, but an annoyance nonetheless, especially for people who only have a limited data plan where they'll be penalized for exceeding their monthly limit unlike those who are on unlimited mobile data plans. According to researchers, the issue may stem from Mobile Data Always Active which is a setting available in the Developer Options. Usually, this setting is disabled by default, however, installing Oreo results in it being enabled by default. And for you to access the Developer Options, if you haven't accessed it ever, you need to unlock it by opening Settings, scrolling down to the About Phone menu and then tapping it seven times in quick succession. But on some devices, tapping it once will take you through another menu. And in this case, go to the Build Number instead and tap it seven times.
Thankfully, only a few number of Android users will be affected with the fact that Android Oreo is currently only available as an OTA for Nexus and Pixel phones as well as the Verizon's Pixel and Pixel XL devices.
According to a user, Google enabled the setting for some kind of reason during the Oreo developer review but didn't change it back before its general release. So until Google is not able to come up with something to sort out the problem yet, Oreo users can head over to the Developer Options and then disable the Mobile Data Always Active setting. With this, it helps you make sure that your device is not using mobile data unnecessarily; avoiding any unexpected skyrocketed charges. Aside from that, Google is also trying to investigate reports regarding the Bluetooth app in Android Oreo which isn't properly connecting to car audio systems, speakers and even headphones. The issue affects both of the Pixel and Nexus devices.