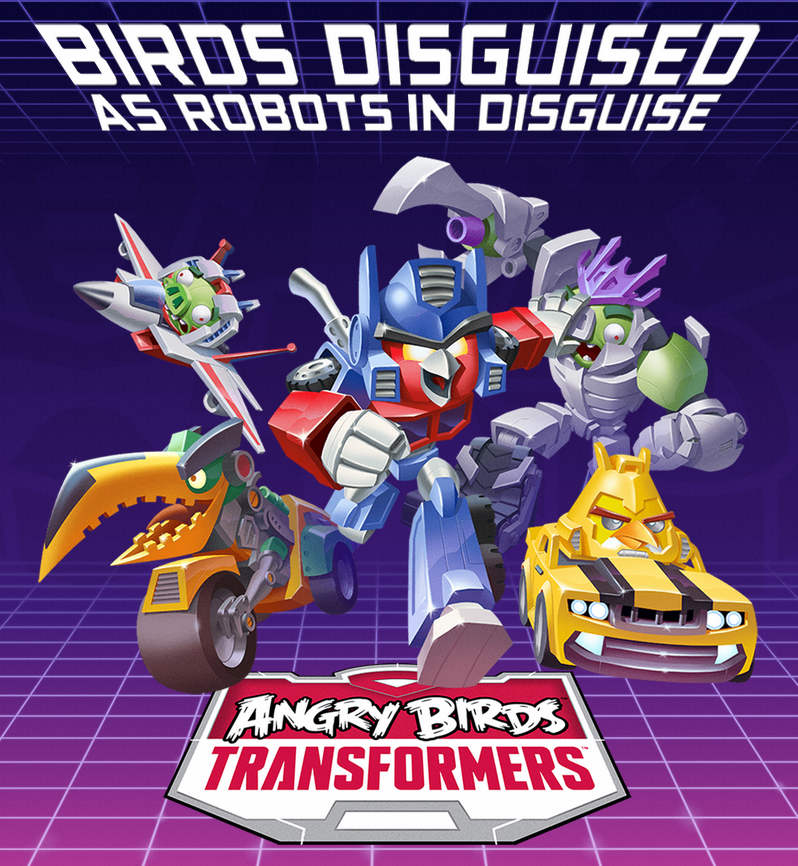 The Angry Birds marketing machine knows no boundaries.
That marketing machine has pumped out version after version of the popular bird battling game. Some versions have focused on the pure Angry Birds experience, while other versions have teamed up with other major franchises – like Star Wars and Rio.
Now, we're going to have one more entry into the Angry Birds franchise: Angry Birds Transformers.
Just in time for the release of Transformers 4 this summer, Rovio has teamed up with Hasbro for Angry Birds Transformers.
Angry Birds Transformers will pit the Autobirds against the Deceptihogs – seriously.
We don't know much about the new game aside from a recent release of marketing material. That marketing material is seen as the top of this article – and that's basically all we know so far.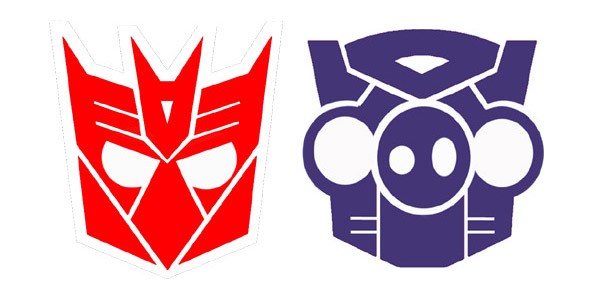 Here's my prediction for Angry Birds Transformers: the core gameplay elements will remain the same and you will have to knock down Deceptihogs from their battlements. As you progress through the game, you can unlock more birds that transform when you tap on them mid-flight.
The birds will transform into a number of different types of weapons depending on which transformer bird you chose.
That's just my guess: it's the same model followed by every other Angry Birds franchise game.
TELEPODS?
In Rovio's press release, they talked a lot about "TELEPODS", which is a new "platform for consumers to engage with the brand" and allows kids to "experience Autobirds and Deceptiohogs across multiple formats and entertainment platforms for a completely immersive branded experience."
Apparently, TELEPODS will let users teleport Angry Birds Transformers characters into the game and "gain unique powers."
The full Rovio press release can be found here. No word yet on the release date, but expect it to coincide with the Transformers 4 release around June 27, 2014.