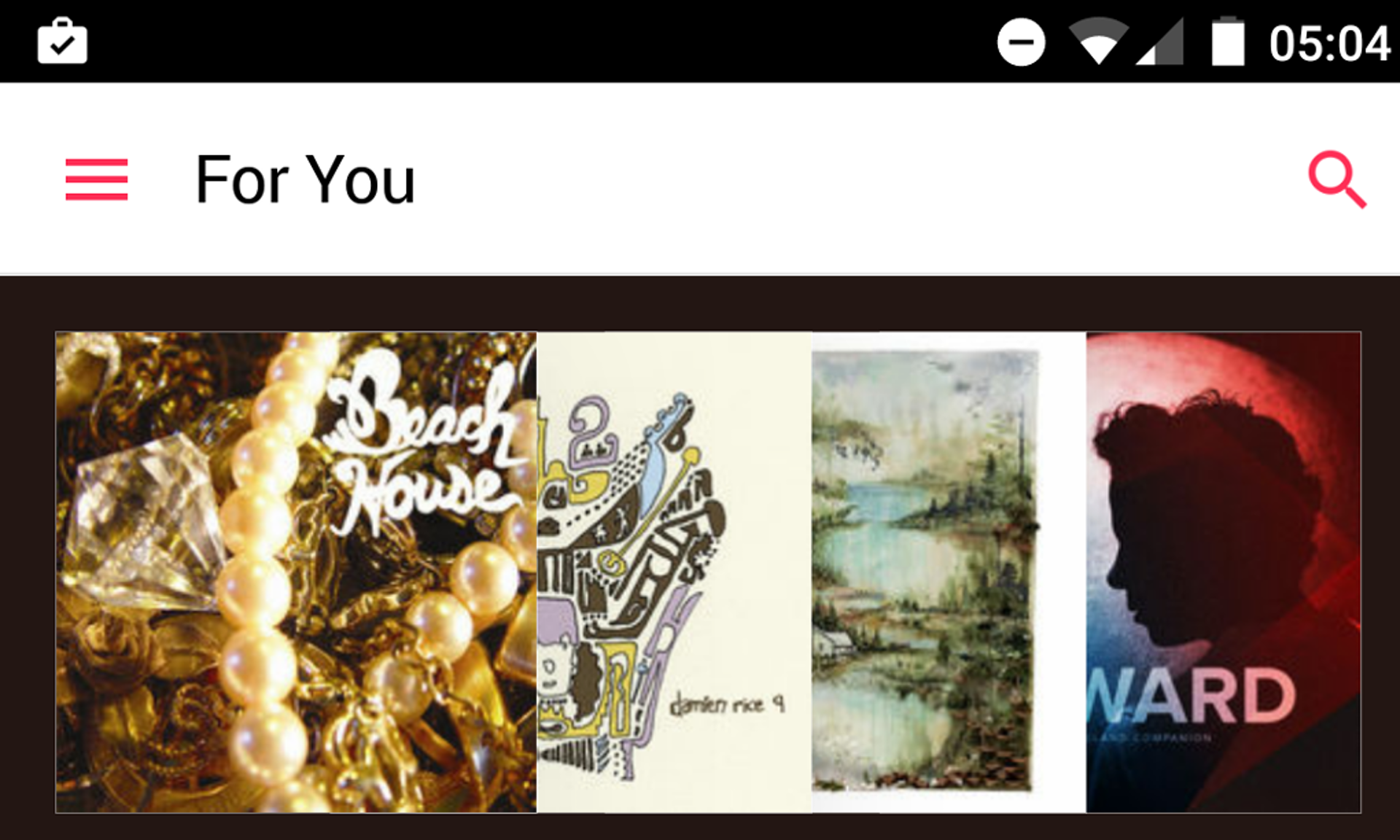 Apple has launched its first official Android app for its Apple Music streaming service.
Four months after Apple Music made its debut on iOS, Apple Music aims to tap into the one billion strong audience of Android users.
Apple Music will compete with Spotify and Google Play Music, among other music streaming services.
Key features of Apple Music includes its "For You" playlist and album recommendations as well as its Beats 1 radio station and Connect social network.
Apple also provides a three month free trial for all new users.
You can download Apple Music for free here.
Fully Native Android App
Apple has designed Apple Music as a fully native Android app: the unique touches of Apple's UI are mostly gone. Instead, you'll see things like the distinctive three horizontal lines to indicate a menu.
As Apple explains, this is a "full native app" and "it will look and feel like an Android app. The menus will look Android…It'll definitely feel very much like an Android app."
The app was officially launched with a tweet by Apple's Eddy Cue, who tweeted "Welcome Android users to @AppleMusic". Cue is Apple's services boss.
Despite being designed to fit with Android's UI, Cue claims that the app has not been watered down for Android in any way. All of the same services available on the iOS version are available on the Apple Music version.
Is This a Ploy to Lure You Towards Apple?
As with anything in the tech world, users immediately started accusing Apple of luring Android users towards iOS devices next time they need to upgrade their smartphones or tablets.
Some people called the move a marketing ploy.
Apple, however, maintained that it's about spreading their service to the widest number of people possible. If they decide to switch, then that's up to them:
"We did this with iTunes very early on when we did it for Windows. It's really important for artists to get as broad an audience as possible, and for us it's really important because it gives us an opportunity to interact with customers who may not have experienced any of our products before," Cue told TechCrunch.
Apple reports its Apple Music service has 6.5 million paying subscribers who decided to continue using the service after their free trial ended.
To put that subscriber number into perspective, Spotify has more than 20 million paying subscribers and 55 million free users.