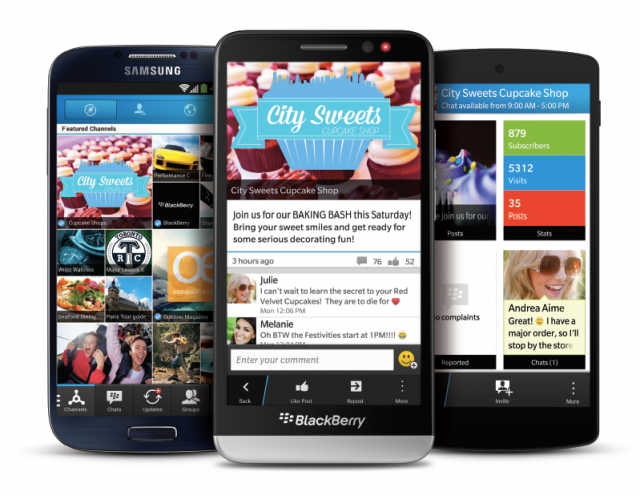 For years, BBM was one of the most popular chatting apps in the mobile world. And then Blackberry didn't make cool phones for a while and now here we are.
Blackberry still makes cool phones, but it also makes cool apps for other phones – like BBM for Android. BBM for Android just received a major update that makes it more usable and fun, but will mobile users actually care?
Here are the new featured added to the latest BBM update:
-BBM Voice: You can now voice call your BBM contacts for free, even if they're on Android, iPhone, or Blackberry 10. That's actually a really cool feature that could save you a lot of money.
-BBM Channels: Join a public BBM channel that's talking about a topic you're interested in. There are hundreds of public BBM groups from which to choose and channels are designed for both business users and regular BBMers.
-Location Sharing: You can now share your location with other contacts. BBM won't automatically broadcast your location to contacts, but you can add your current location to any message just like you would add a picture or voice note.
-Enhanced voice note, attachment, and photo features
-Full integration with Dropbox that lets you send and receive Dropbox files to/from clients
-BBM group size limit increased to 50 people
-100 new emoticons!!!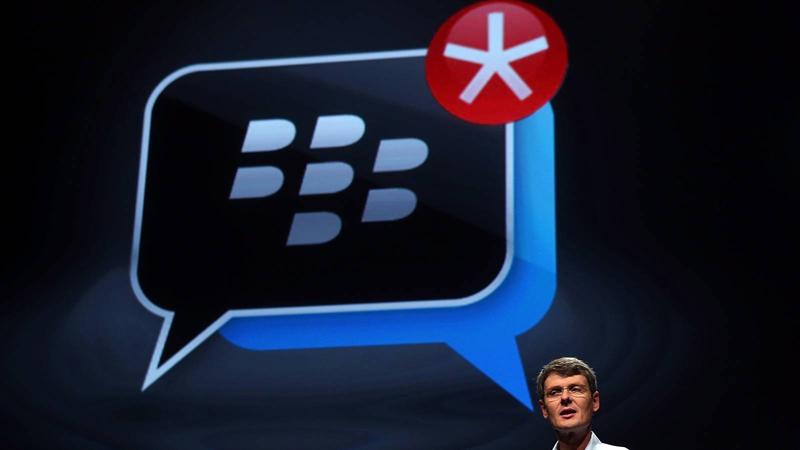 This update is more than your average app update. BBM 2.0 is coming out swinging in an effort to attract more Android users. Will free voice calling and cool new features like location sharing be enough to draw in users? We'll have to wait and find out.
As BB10 users already know, all of the above features have been available on Blackberry 10 devices for a long time. They also have other cool features, including BBM to BMM video calling (like Skype). We might have to wait for Android 3.0 for that one, however.