September Craze!
Android has a lot of games, and new ones are released each month. Knowing which ones are any good can be a little tricky. So here is a list of the best games for the month of September.
Shadow Skate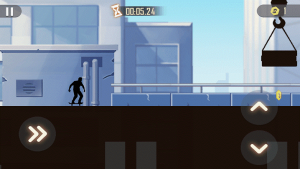 Do not be deceived by its strange name because this is a great game. You play as a skateboarder, or rather, his shadow. As you skate along, you do different tricks. While the occasional ads can get on one's nerves quickly, you will find yourself entertained and addicted for sure, anyway. Once you get used to the gameplay, you will not be able to put it down.
Knife Flip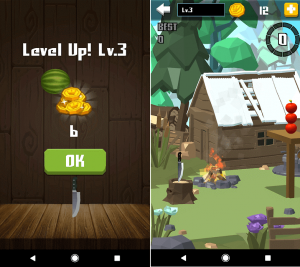 Knife Flip involves flipping knives of various types, simple, but not quite original game. It is supposed to be a simple game but it can be a bit challenging in practice. You advance through the game by doing tasks like fruit cutting and hitting a certain target. This title just goes to show that impressive graphics are not really necessary in order to hold one's attention. The only drawback is that the ads are annoying, as usual but that is not uncommon among free Android games.
Medieval Life
As the name suggests, this game takes place in medieval times but with a twist of fantasy universe. Right at the beginning of the game you must face and defeat, a goblin. It offers quests in the classic RPG style, and the opportunity to buy castles. There is a lot of fighting and if you have the patience for going on quests and building fortunes, it is so worth your time and effort.
Elder Scrolls: Legends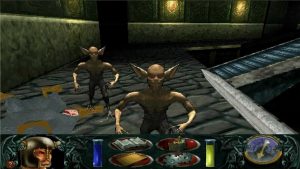 The new Elder Scrolls: Legends has finally arrived on Android phones as of last week. If you are in any way familiar with Magic: The Gathering or Hearthstone, this is a game has the same concept as it. This card battle game allows you to play offensively or defensively, depending on your style, all thanks to having multiple lanes.
The game is easy to learn, but very strategic, so it can take a long time to become truly good at it. If you have the patience for a card battle game and you're a fan of the franchise lore, this is a must-have title.
The Revenge of Shinobi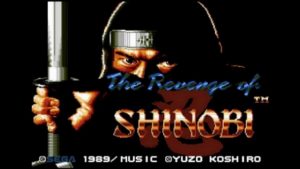 Whether you are nostalgic for the SEGA era or a fighting game fan, you will definitely love this game. You will advance through stages, and of course, rescue your fiancée. A little romance in a ninja game will not hurt, after all. You will find yourself caught up in the story and gameplay quickly whether you are a fan of console games or not.
Team Guardian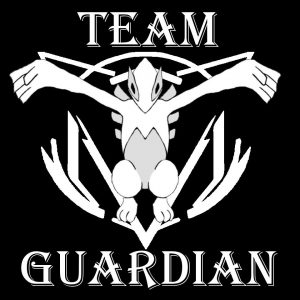 Have you ever wanted to be a hero? This is a heroic fantasy game with a touch of medieval elements like stories of magic, and castles that allows you to fight with your character. If medieval fantasy happens to be your thing, this is a great choice.
It's not a game you can pick up quickly, as it is a bit complex, requires patience and takes a while to get used to. But, it is a good game to play and offers several types of gameplay, like PVP for competitive players. The graphics are a bit simple, even childlike, but still, provide a nice experience.