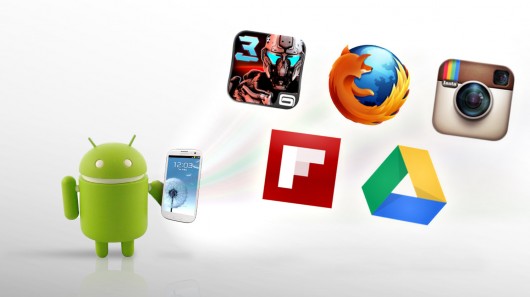 Want some cool new apps just in time for the holiday season? Try out some of the hottest new apps on the Google Play Store today:
Tweedle for Twitter
Tweedle was updated just a few days ago. The latest update brings Tweedle miles beyond the default Twitter app for Android. Unlike that app, Tweedle has a simple user interface, attractive (and customizable!) color scheme, and a convenient menu bar. The default Twitter app isn't awful, but it could be so much more. With Tweedle, you can have that "so much more" today.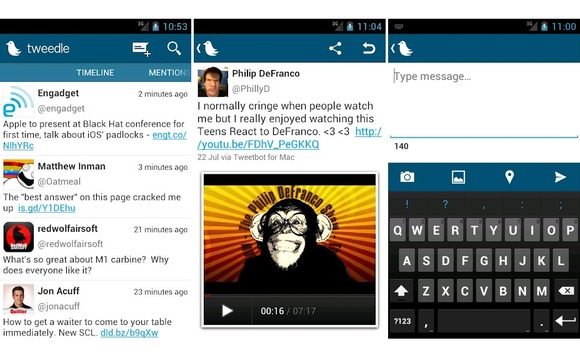 Download Tweedle for free: https://play.google.com/store/apps/details?id=com.handlerexploit.tweedle
Delayed Lock
If you use a lock screen on your phone, then you know there are times when it gets annoying. In fact, you've probably wasted hours of your life keying in those numbers or codes over and over again.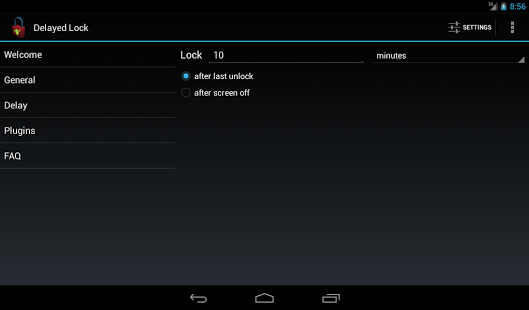 That's why so many people like the Delayed Lock app, which lets you unlock your phone for a set period of time. After entering your unlock code, for example, you can set it to remain unlocked for the next ten minutes.
But one of the best features of Delayed Lock is its Wi-Fi plugin. You can use this Wi-Fi plugin to automatically unlock your phone whenever you're connected to a certain Wi-Fi network – like your home network. So if someone steals your phone, it will remain locked, but if you're at home using your phone in front of the TV, then Delayed Lock will prevent your phone from locking.
Unfortunately, Delayed Lock isn't free. But there is a free trial that uses a nag screen every 10 seconds:
Delayed Lock Free Trial: https://play.google.com/store/apps/details?id=de.j4velin.delayedlock2.trial
Delayed Lock ($2.69 to buy): https://play.google.com/store/apps/details?id=de.j4velin.delayedlock2
Delayed Lock WiFi Plugin (free): https://play.google.com/store/apps/details?id=de.j4velin.delayedlock.plugins.wifi2
Pushbullet
Pushbullet is a cool app that sends notifications, files, and more from your phone directly to your PC. You can also send push notifications to your friends or send notifications from your PC to your phone.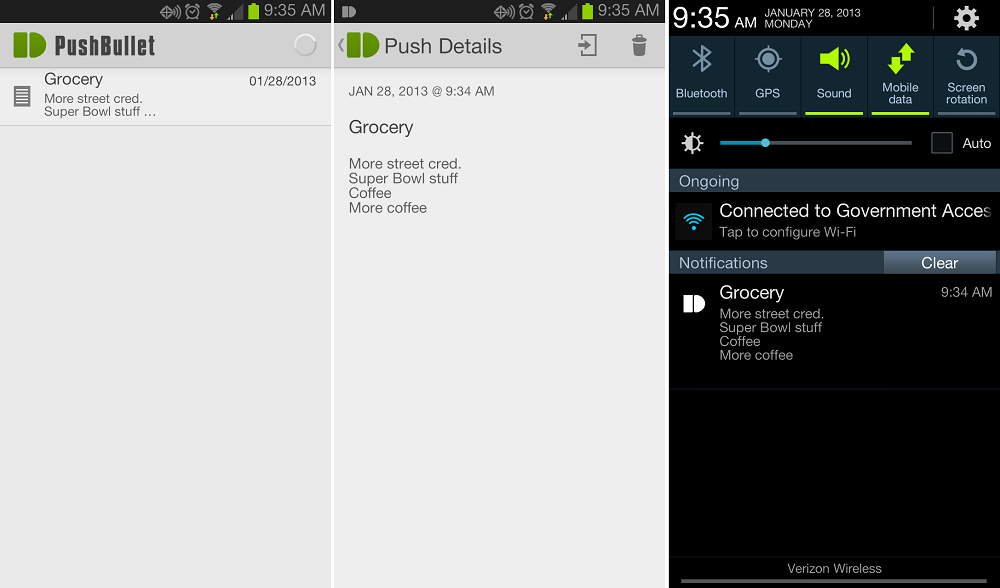 With Pushbullet, you can push links, pictures, files, lists, notes, and more into your phone's notifications tray (or into your PC's notifications tray). Once you've sent a file or note over, it will appear on your phone as a notification.
Pushbullet promises to be the fastest way to push files and notifications between your devices, and it's hard to disagree.
Download Pushbullet here: https://play.google.com/store/apps/details?id=com.pushbullet.android
Ad-free, permissions-free tip calculator
Why would a tip calculator need to look at your location data and contact data? There's absolutely no reason, but unfortunately, that's exactly what many tip calculators do.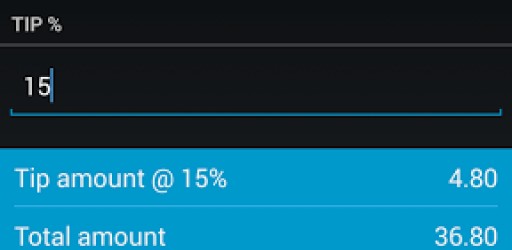 Thanks to developer Zubago, you can now download a free tip calculator app that is free of advertisements and does not require any permissions. It has a simple, minimalistic interface and even offers a split-tip function for larger parties.
Tip Calculator: https://play.google.com/store/apps/details?id=com.zubago.tipcalculator