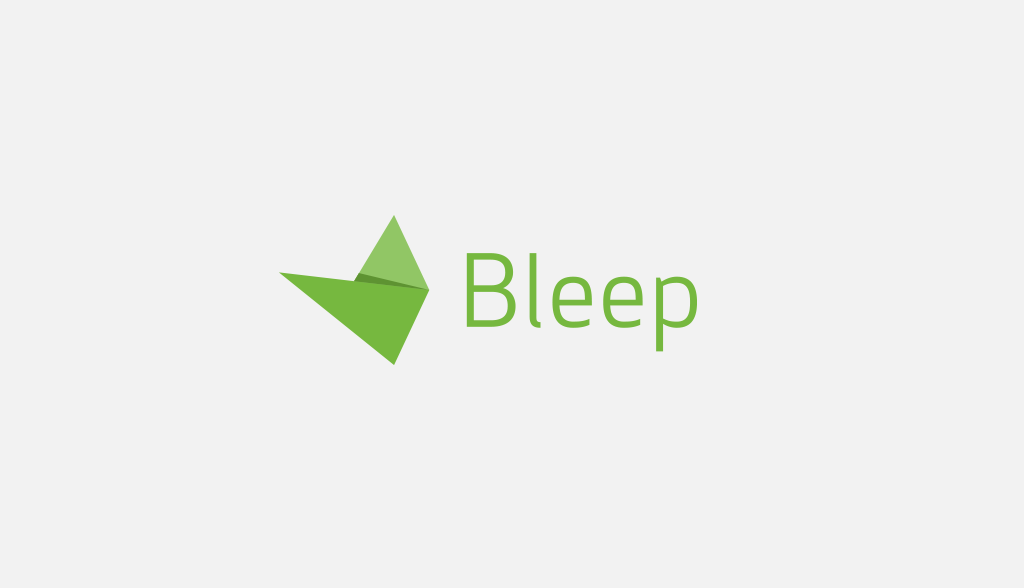 A few months ago, BitTorrent announced its plans to create a secure mobile chat app.
Today, that app – called Bleep – was finally released for Mac and Android. Bleep is a "private voice & text app" and it's now open for Alpha testing.
Here are some of the key features you need to know about Bleep:
-BitTorrent doesn't store your messages or metadata, "so there's no risk of exposure"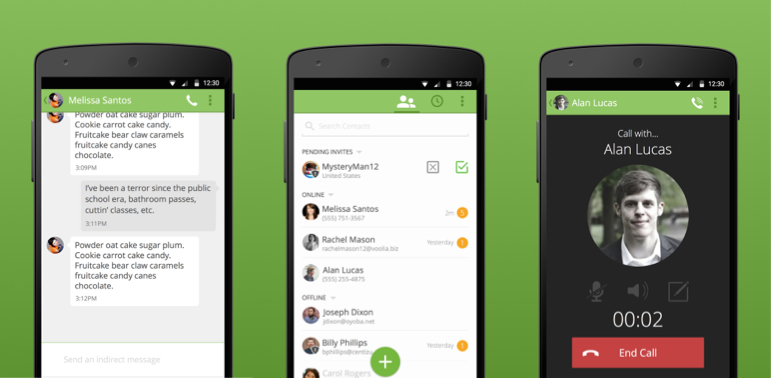 -You can sign up for Bleep using an email address or mobile number. You can also access the messenger in "incognito" mode, in which case you don't need to enter any personally-identifiable information
-You can make voice calls and send texts to any clients who are online. Offline chat and calling is not supported at this time.
-Add contacts via email, SMS, QR code, or a "public key"
-Every message sent through Bleep is fully encrypted from end to end. The data is only stored locally on your device. You can also easily delete your encrypted message history, in which case no trace of your conversation is left behind.
Take a look at the Bleep logo at the top of this article. Can you figure out what that logo is? According to the app's creators, that's a folded piece of paper. It represents "the simplicity of a folded note" where you "write a message, fold it up, and hand it to your friend." BitTorrent aims to bring a similar level of privacy, speed, and peace-of-mind to the digital age.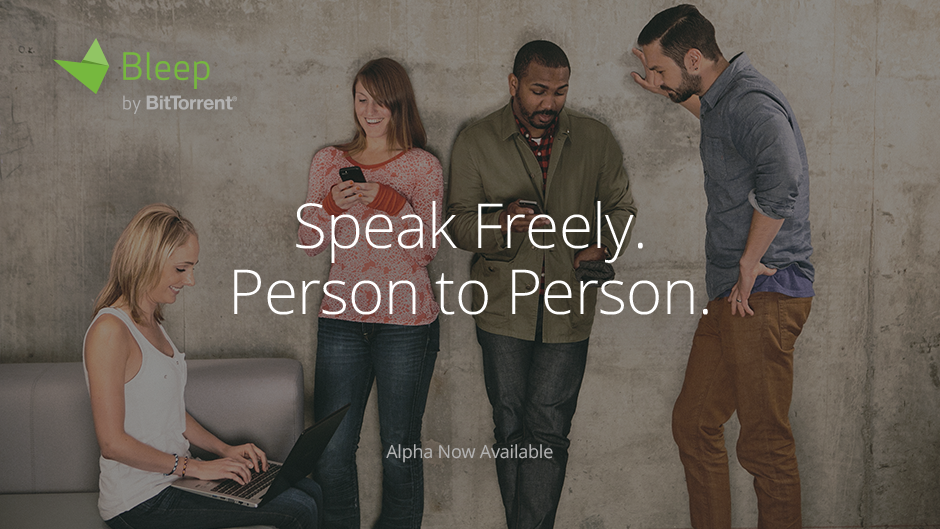 You can download Bleep from its official site here. Or, you can visit the Google Play Store and get the Alpha version for free.
Keep in mind that this is an Alpha version of the app so you may still encounter bugs and glitches. A list of known problems can be found here.
No word yet on when the final version of the app will be released.