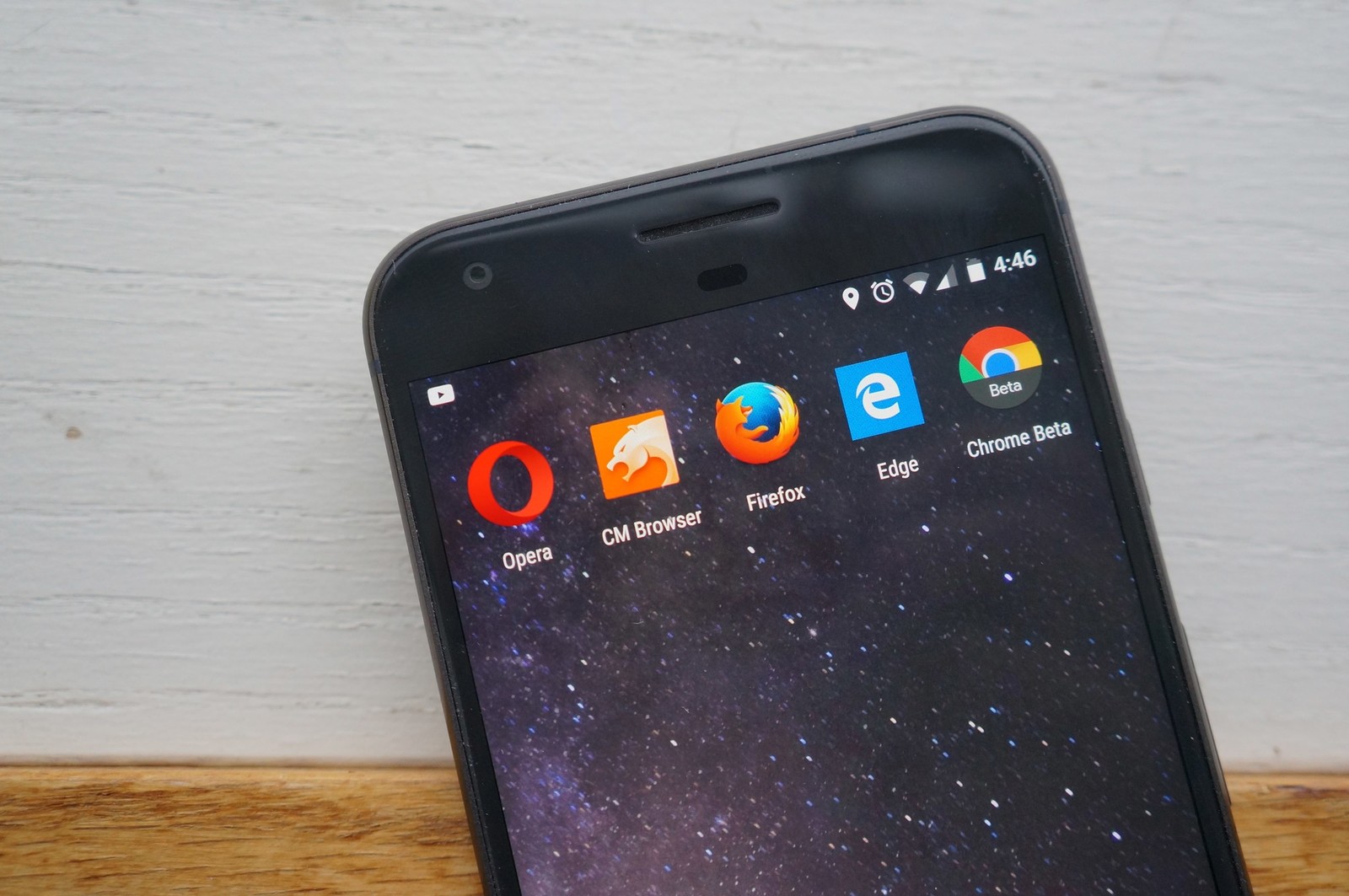 Having the right features of a web browser app on your phone is one of the important checklists when buying a phone. Default web browser installed on your OS can be reliable. However, more people prefer to still use Chrome.
Chrome is light, fast, and with highly customizable settings. Although, there is no clear study on why people stick to using Chrome. Could it be they're used to it, or just lazy and afraid to trust other web browser apps?
Here are some web browser apps you might not know that can be a good alternative to Chrome.
Brave Browser
Launched in 2016, Brave Browser is one of the newer Android Browsers on the market that has standout features. The app features a heightened security coming with a built-in ad blocker, as well as the ability to block third-party cookies, scripts, and has HTTPS everywhere. It is also considered as lightweight as Chrome in terms of process demand.
Dolphin Browser
Dolphin is ranked as one of the best Android Browsers. It has multiple and customizable functions such as theming, flash support, incognito mode, and gesture controls. You can also download separate extensions for the browser in case you need an additional feature.
Ecosia Browser
Does saving the planet goes to your mind when browsing the web? It probably will if you use Ecosia. This browser promotes an environmental-friendly theme and definitely not made to make a profit. Ecosia donates 80% of its profit to plant trees. This may not be a browser feature, but it deserves a thumbs-up for the sense of environmental responsibility. You can compare Ecosia's appearance and functionality as a browser to Chromium, so it's pretty much like using Chrome.
Firefox Browser
You're probably familiar with Firefox browser from your computer and some of its annoying bugs. However, a major improvement was made this 2018 for the Firefox mobile browser app that concerns quickness, ability, and an all-new UI. Firefox can do most of the basic features of a browser app and the developers are still under work-in-process for some future improvements.
Flynx
Flynx is unpopular but a very reliable browser when doing multitasking. The browser appears as a window rather than full-screen mode. This improves functionality and multitasking. When clicking on other links, the browser doesn't replace the current page. Instead, the opened link will appear as a bubble and will load in the background. The bubble will stay there until you decide to open it.
Lynket
The popular Chromer browser has got a new name in 2018. Lynket has the same features as its older self. It supports opening web links from any app in Chrome Custom Tabs. It also includes Web Heads which both features make it one of the unique browsers in the market.
These awesome Android browsers are absolutely worth the try if you're tired of the same old Chrome look. There are also other free web browsers out there such as Opera Mini, Microsoft Edge, and UC Browser Mini. Feel free to choose your pick and enjoy every browser's individual unique features.